The GIS market is booming. It's set to surge from $5.81 billion in 2017 to $10.03 billion by 2023, but in spite of this, many small cities across the US still just have a one-person GIS shop, tasked with everything from informing and analyzing urban planning to doing street-level inventory. Time is scarce, and if you work for a city council, money tends to be as well—yet you're expected to keep track of street assets and their overall conditions.
Steven Hewett's situation was no different. A GIS specialist at the City of Clovis in New Mexico, a town of 39,000, Steven needed to undertake a complete traffic sign inventory of the approximately 24 square mile city–something that had never been done before. City managers assumed this task could be completed fairly easily and within a month, but no-one knew how many signs were actually out there.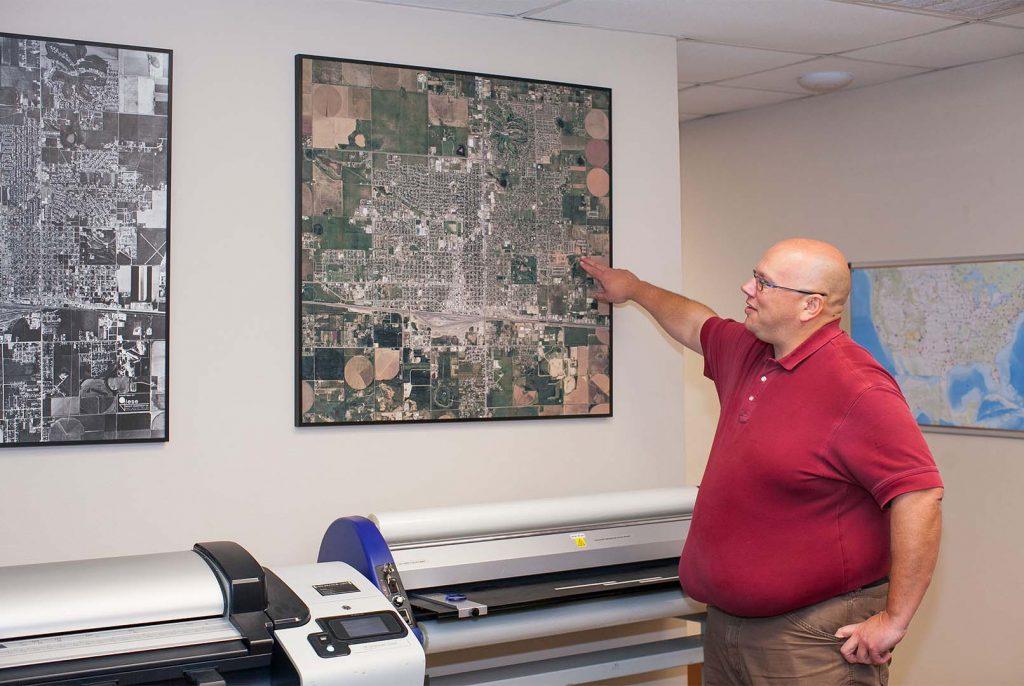 Asset data collection can be painstakingly time-consuming and expensive. It usually involves either going out yourself to every location and manually recording the data you need, or hiring a contractor to do it for you. With manual traffic sign inventory costing upwards of $4-6 per sign, this would cost a city like Clovis, which Steven now knows has about 4000 traffic signs, somewhere around $16,000-24,000. To a small city council, this is not an insignificant sum of cash.
Like many cities around the world, Clovis had never done a traffic sign inventory before and had little idea how many traffic signs were even out there and what shape they were in (pun intended!). After some investigation, Steven ended up using Mapillary, an AI-powered street-level imagery platform. Instead of hiring a contractor to do surveying, Steven mounted some cameras on his car and captured 200,000 images of the streets of Clovis. Once uploaded to Mapillary, the images are processed with computer vision, a form of artificial intelligence, to automatically detect and analyze data such as traffic signs.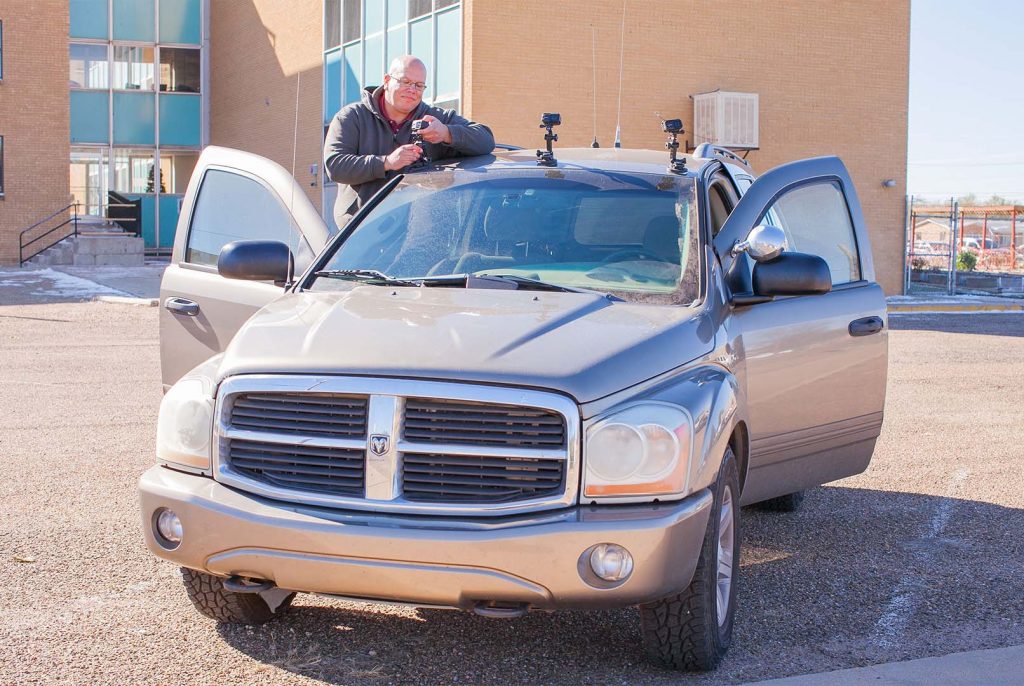 Even though Steven was the only person collecting images, and though he juggled it alongside other day-to-day tasks, the entire process took a couple of months. Had he done it in one go, Steven says it could have been done in just a few days—a huge time saving compared to doing the work manually:
"Doing all this work manually, it wouldn't surprise me if it had taken up to a decade to walk through each and every block to get every sign that is out there. There is no telling how many changes would come through to traffic signs in that time."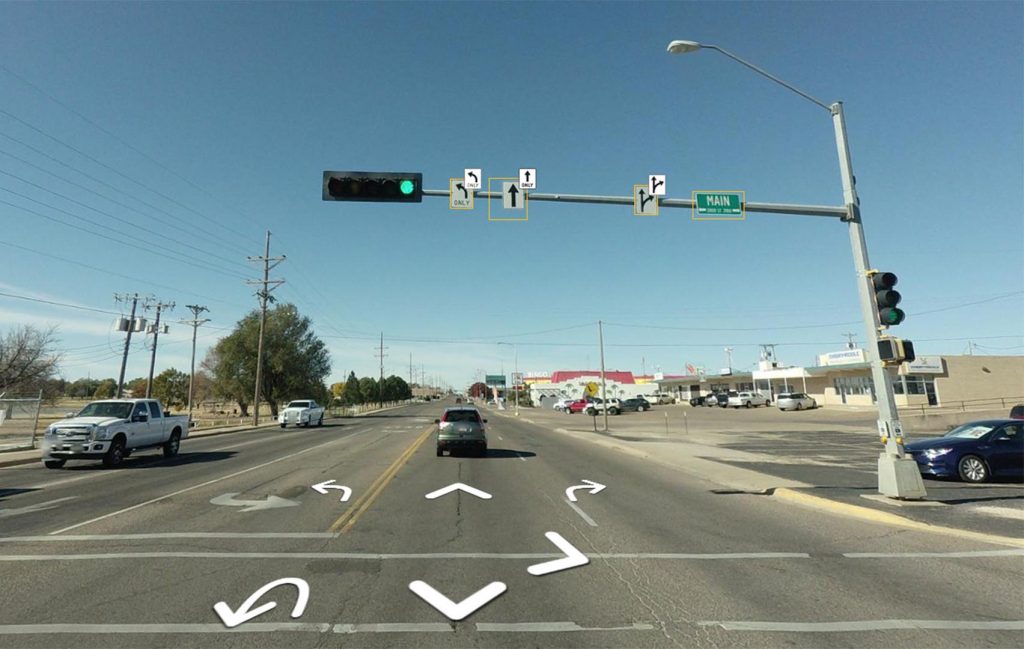 Soon after the images had been uploaded to Mapillary, Steven was able to access the automatically detected traffic sign data. The data downloaded from Mapillary is compatible with ArcGIS, allowing Steven to ensure that all traffic signs are visible, and to check whether they are in need of repair or replacement. With a full inventory, it is also possible to see where more or fewer signs may be necessary for a particular area.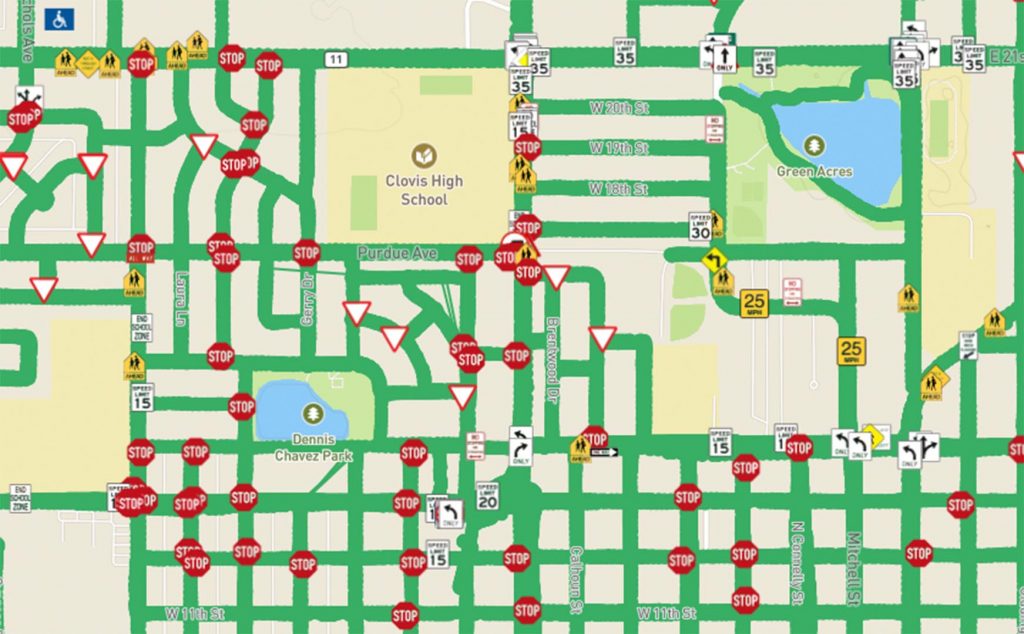 Mapillary supports a total of 1,500 traffic signs from 100 different countries. Janine Yoong, VP of Business Development at Mapillary, says traffic sign inventory represents a particular pain point for cities:
"Both small and large cities struggle with keeping tabs on their street assets, but smaller cities are often under a different kind of pressure as they tend to have fewer people working with GIS. Because it takes so long to do manual inventories, most cities just haven't done it at all. Using computer vision to automatically identify traffic signs saves GIS officers both time and money, and opens up opportunities to focus on other areas".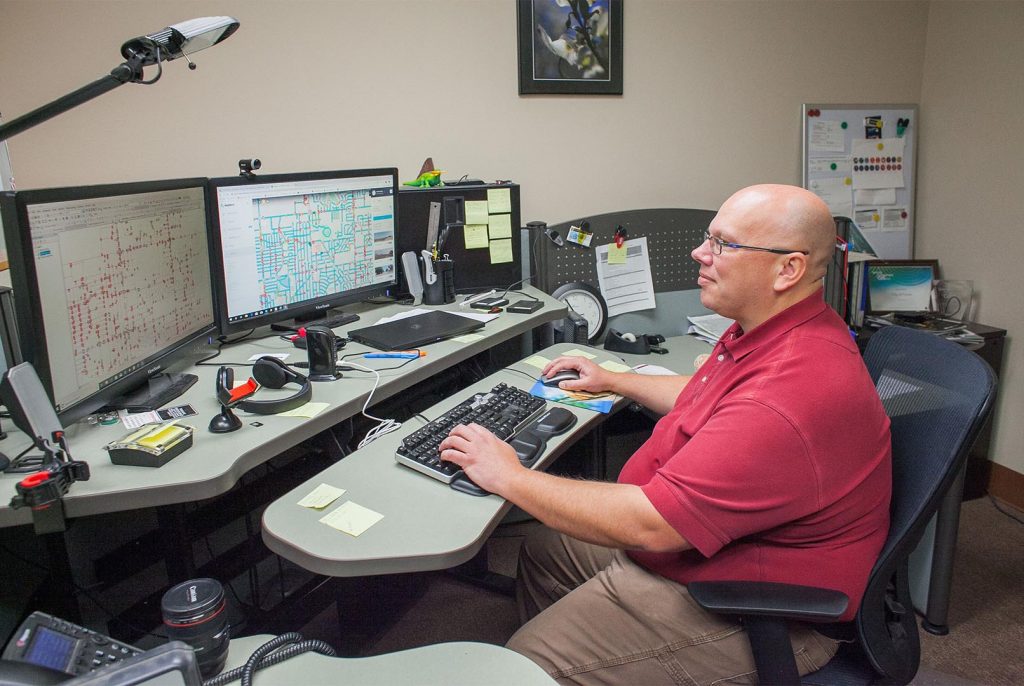 Mapillary works with cities all over the world, ranging from Amsterdam to Stockholm and Los Angeles. As for Steven in Clovis, some of his findings included traffic signs that were so old that they'd actually been completely bleached by the sun, inevitably causing confusion on the streets.
"With this data, we'll now look into what traffic signs need replacing and where," Steven says.
This is a guest blog by Madelen Arnesdotter, Customer Success Manager at Mapillary
Also Read: Mapillary fixes maps with computer vision