Snapchat's exciting new feature wants you to chill with your buddies in real life instead of watching their stories on your phones. Snap Map lets you share your current location, which appears to your friends on a map and updates when you open the app. Snap Map, which rolled out today for all iOS and Android users globally, is an entirely different screen on Snapchat that shows you where your friends are.  
Disclaimer: It is NOT a fancy version of Apple's Find My Friends.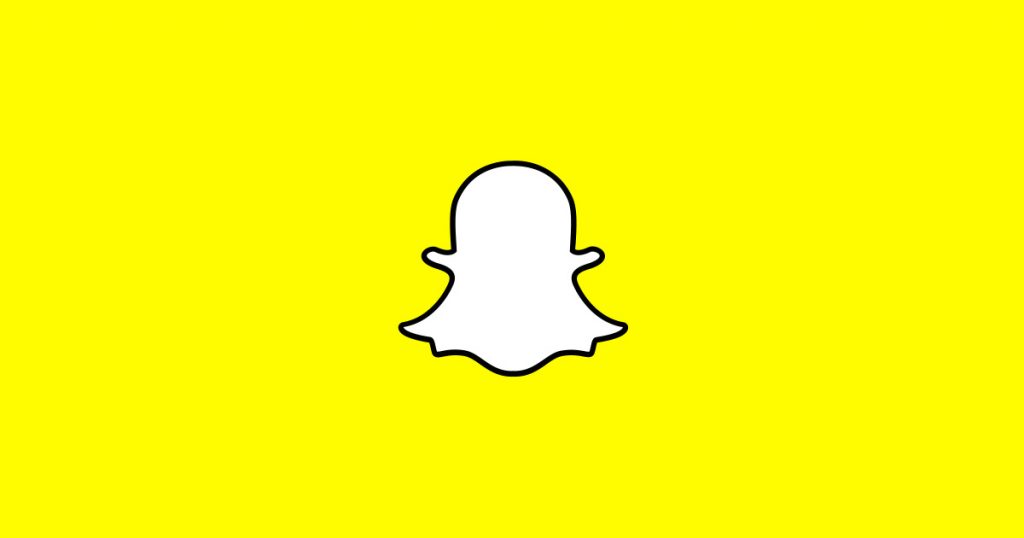 "We've built a whole new way to explore the world! See what's happening, find your friends, and get inspired to go on an adventure," Snap announced on its official blog.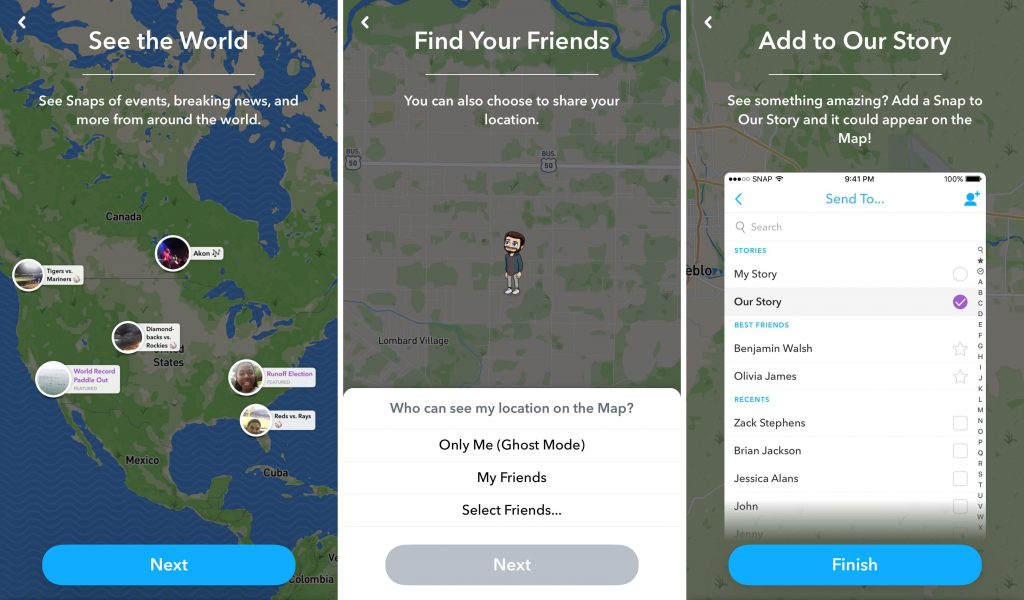 Here's how to works! When you open the Snapchat app on your phone after getting access to the feature, you can choose to share your geographic location with your friends. You or your friends can disappear from the map at any time by going into Ghost Mode or not opening the app for a few hours. This turns off location sharing by default but you can still check out what friends are up to. Just be to clear, you're not constantly tracked. According to Snapchat, your location on Snap Map is only updated when you use the app.
Click on your Snapchat's camera home screen to access Snap Map. From there you can scroll around to see where your friends are partying or cooking up a storm, in your city or around the world. You can tap on their "ActionMoji" BitMoji avatar to open their story. This allows you to see what's going on with them or lets you message them directly to make plans to hangout. Snapchat automatically picks an ActionMoji for you based on your location, time of day and various other factors.
Now, you might just think that the new feature is similar to social mapping startup Zenly. It almost felt like Snapchat was copying Zenly. But according to TechCrunch, Snap Inc has acquired Zenly for $250 million to $350 million in mostly cash and some stock and plans to run it independently.