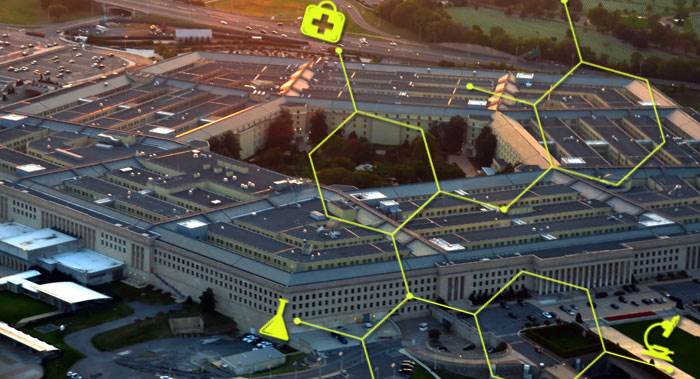 It was written on the wall. With the recent Strava snafu that gave away location of secret US army bases, the US Department of Defense (DoD) has now banned the US soldiers on active duty from using devices and applications that make use of GPS from immediate effect. Pentagon's this vital decision has been taken to curb the misuse of information shown by GPS about crucial military installations to the enemies and thus breach security.
The new rules prohibit defense personnel to use fitness trackers, any applications in mobile devices which use GPS, as well as any "other devices and apps that pinpoint and track the location of individuals". Reiterating the fact, Pentagon spokesman Army Col. Robert Manning III said, " Effective immediately, Defense Department personnel are prohibited from using geolocation features and functionality on government and nongovernment-issued devices, applications and services while in locations designated as operational areas."
With an aim to be to be a type of social network for athletes, the Strava fitness-tracking app traces when and where its users are exercising.
The Strava effect on Pentagon
In November 2017 Strava revealed base locations and other operational security gaffes. The site released a heat map showing the activity of its users from around the world. However, what was discovered later was that the map made it easy for someone to figure out the locations of military bases and the routines of their personnel.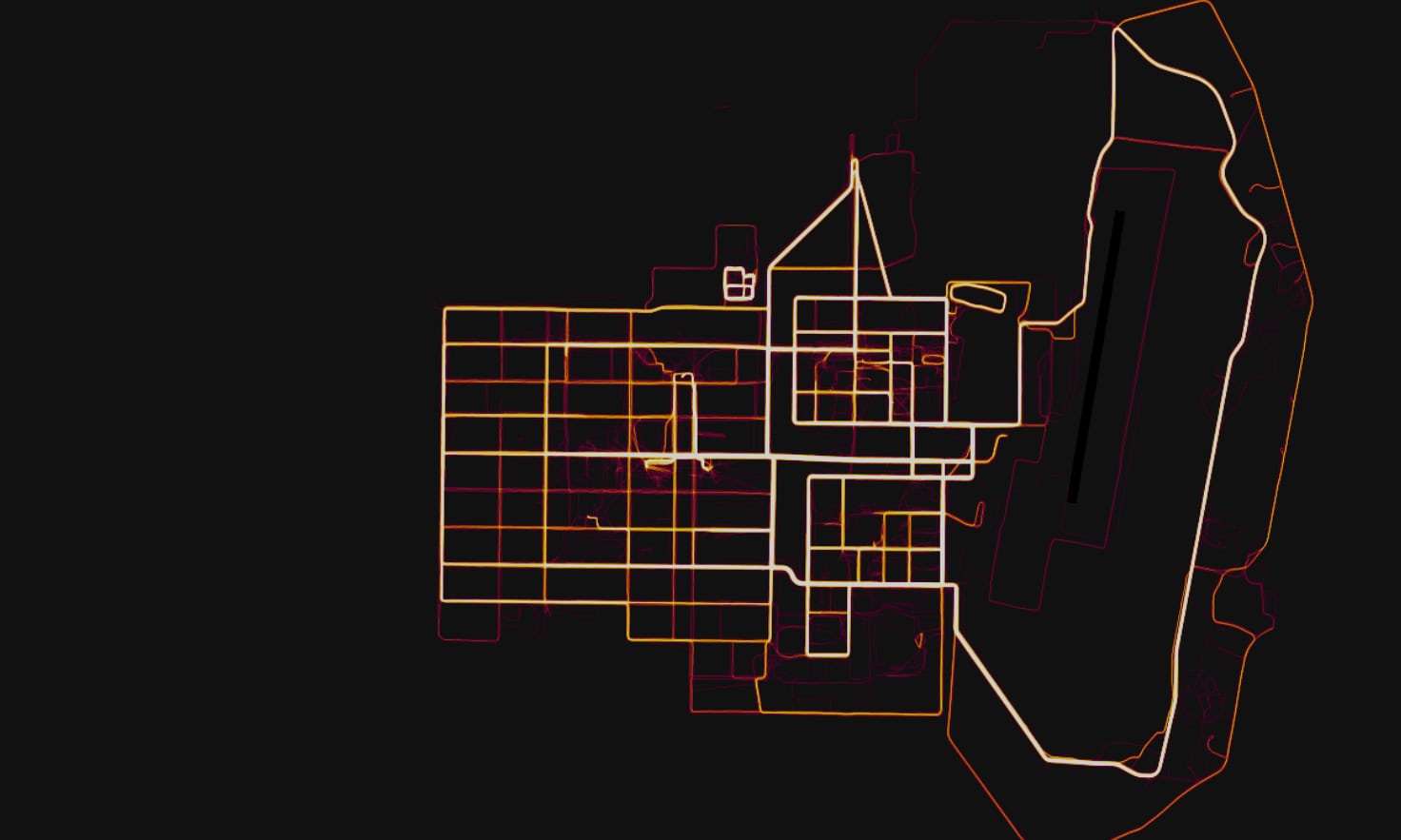 It was noticed that since many of the users did not mark their training information private, the map revealed military bases and the jogging routes of personnel. Col. Robert Manning III had said at that time: "We take these matters seriously, and we are reviewing the situation to determine if any additional training or guidance is required, and if any additional policy must be developed to ensure the continued safety of Department of Defense personnel at home and abroad."
After this incident DoD personnel were advised to place strict privacy settings on wireless technologies and applications. The heat map incident re-emphasizes the need for service members to be cautious about what data to share via wearable electronic devices.
Responding to this Strava CEO James Quarles had said, "Many team members at Strava and in our community, including me, have family members in the armed forces. Please know that we are taking this matter seriously and understand our responsibility related to the data you share with us."
Also Read: Now you need warrants to access location data in US, rules SC