Planet has signed a new agreement with the Queensland government, Australia. The partnership entails providing Planet's database of satellite imagery to the government. This would assist Queensland authorities in multiple ways, including monitoring infrastructure, land patterns, demography, ecology, and particularly in disaster mitigation, management and relief and rehabilitation efforts.
High-resolution satellite imagery has become an indispensable source of spatial information and precise knowledge for organizations and governments. This information is being utilized for better and more customized solutions and better decision making in different fields.
Biggest agreement till date
The partnership is also path-breaking as it is the biggest web services agreement in Planet's history and it opens avenues for similar partnerships in future.
Under the terms stipulated in the partnership, Queensland government will gain access to Planet's global satellite imagery on a daily basis and cloud-free mosaics over the entire state on a quarterly basis. This data would be of immense utility for the host of government ministries and departments.
Highlighting the key terms in the agreement, Shankar Sivaprakasam, Vice President of Sales, JPAC, Planet, says, "This two-year contract uses Planet's 3-meter, daily imagery over the entire state of Queensland (1.85m sq-km). The contract provides unlimited access to Planet's deep stack of imagery dating back to 2009, as well as annual download quota to all government users. Additionally, quarterly basemaps of Queensland will be provided via web services".
Planet is also looking ahead at signing more partnerships and MOUs with other state governments in Australia and also the federal government. The historic agreement with Queensland not only signifies a paradigm shift but is illustrative of the larger shift towards geospatial thinking.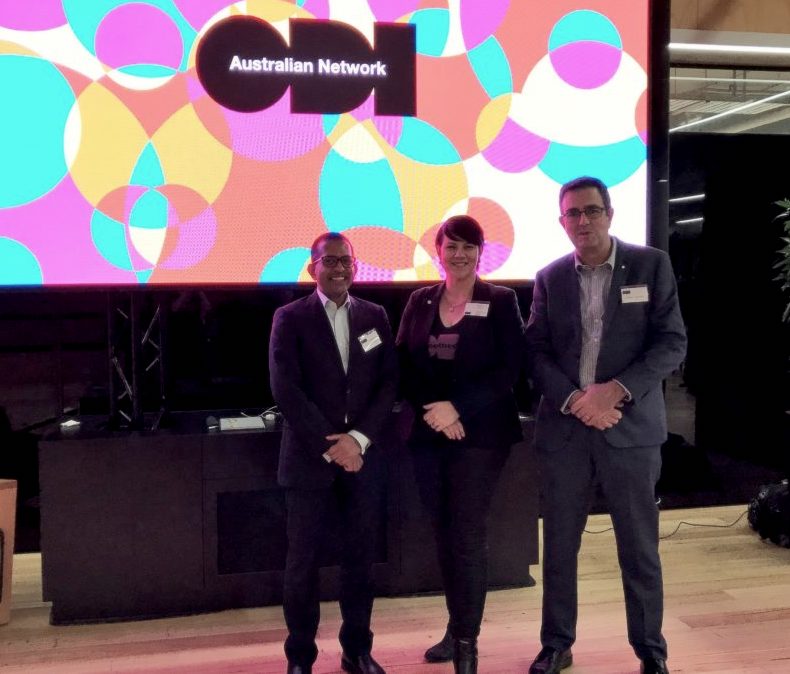 Shankar Sivaprakasam believes that Queensland government will use the satellite imagery for large-scale government projects, but the usage would also extend to disaster and environmental management, fire and emergency services, and infrastructure planning.
Location and sustainability
Whenever we talk of a spatial component, location is invariably at the core. And in analyzing the satellite imagery as per desired parameters, location intelligence would also be crucial. This emphasizes that along with geospatial thinking, location intelligence too would open new frontiers in technological enablement for delivering quality services.
Sustainable development is a key priority area for governments and one of the cornerstones of urban policymaking. We cannot even envisage smart cities without featuring sustainability.
Sustainability has also been one of the guiding themes of Planet since its inception.
Shankar Sivaprakasam says, "Planet was founded with a mission to use space to help life on Earth. Our imagery is used by customers all over the world to promote sustainability. For example, the NexGenMap project uses Planet's imagery to pioneer new practical and cost-effective solutions to track forest loss, classify change, and ultimately make more effective decisions about land use. Also, we just announced a partnership with the State of California to explore the development of new satellites to support action on climate change".
Other than Australia, Planet is also exploring opportunities for contracts, agreements and partnerships with other countries in the Asia-Pacific region.
Thanking the Queensland government and outlining the possibilities from this mutually beneficial association, Shankar Sivaprakasam, further adds, "The partnership with Queensland government has been made possible because of the exemplary leadership from Queensland's Department of Natural Resources, Mines and Energy (DNRME). The Executive Director, Steve Jacoby, and his team have demonstrated the value of Planet's data to their state and have truly set an example for all other states to follow. As we continue to work on turning the pixels into insights and intelligence through Planet's analytic capabilities, the Queensland government will continue to benefit from this partnership."