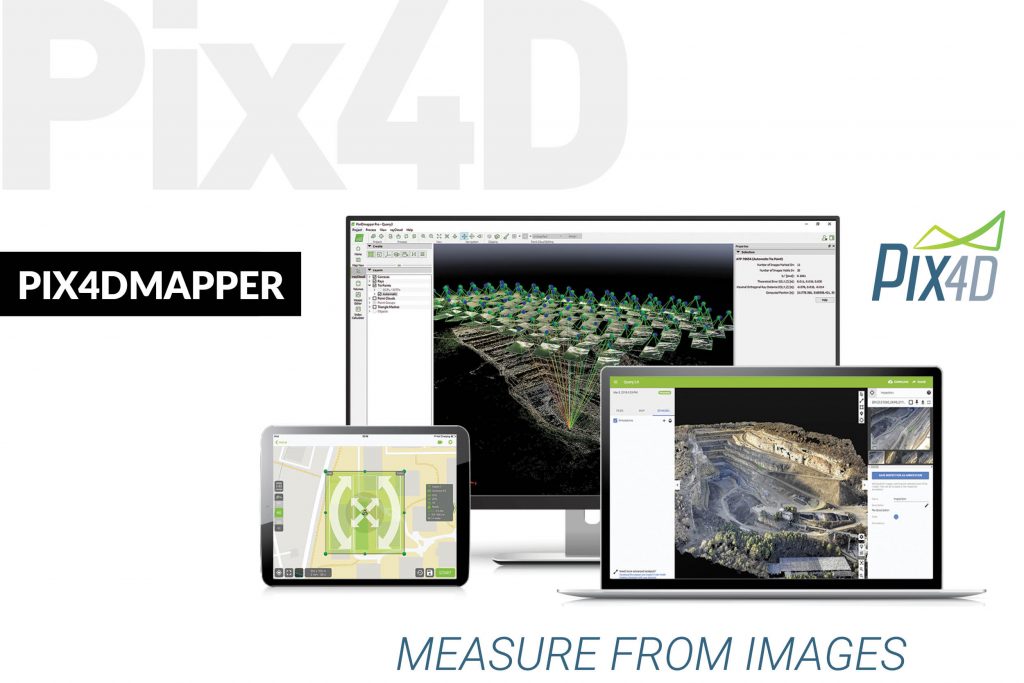 The mapping solutions company Pix4D launched Pix4Dmapper that automatically converts images taken by drone, by hand, or by plane and delivers highly precise, georeferenced 2D maps and 3D models. They are customizable, timely, and complement a wide range of applications and software.
Key Features
• 3D Point Cloud: Laser scanner quality 3D points from a consumer-grade camera. Clean from moving objects, aerial perspective with limited occlusions, and low acquisition time..
• Orthomosaics: High-resolution aerial map with corrected perspective, putting you in control of geographic data generation.
• 3D Textured Model: Full 3D triangle mesh with photorealistic texturing, perfect for sharing and online visualization.
• Digital Surface Model: Accurate, georeferenced elevation map, ready for your preferred GIS workflow.
The company develops a line of end-to-end mapping solutions which convert images into georeferenced maps and models. Using advanced algorithms based on computer vision and photogrammetry, Pix4D offers survey-grade accuracy, as well as a unique bundle of desktop and cloud processing.