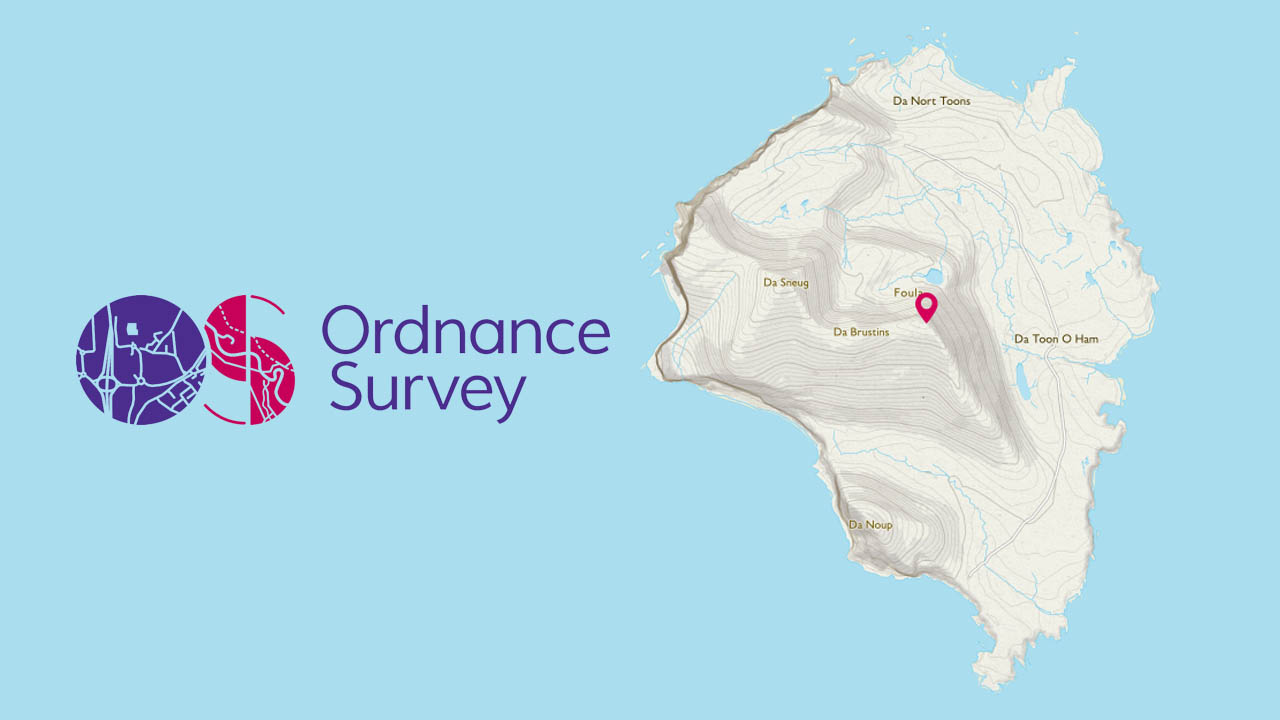 A traveler's paradise, Foula Island, is a perfect place for those who like serene and tranquil environment. The island, part of Scotland's Shetland Islands, is home to a scanty population of thirty people. However, what makes this place all the more intriguing is that it has never been featured before on an Ordnance Survey (OS) Custom Made map, until now, when the mapping agency has presented every resident with a Custom Made map of the island
One of the world's largest producers of maps and the national mapping agency of the United Kingdom, OS has covered around 111.5 million sq km of Custom Made maps that have been ordered and printed through its online service. While almost every inch of Great Britain has been featured, it is surprising to know that Foula, which is of a similar size to Winchester, is the only place not to have been covered previously.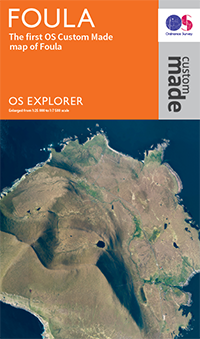 It came as a great surprise to the residents of Foula when Sheila Gear, the island's Post Office Manager, distributed the maps to them. An excited Gear says, "It was a pleasant surprise to receive the maps from OS, and to now be part of OS's story. I'm a big fan of OS and its maps, and twenty years ago I actually even helped the OS surveyors map the island when they visited. Foula has a strong community, and it has many beautiful areas and an abundance of wildlife. I recommend a visit, but do bring a map!"
A perfect gift to a traveler, the mapping agency had launched Custom Made map service to allow its customers to generate their own personalized OS Explorer or OS Landranger flat or folded maps. The service gives you the power to center the map on the location of your choice, and you can also give your map its own unique cover and title.
Ordnance Survey Consumer Product Manager, Paul McGonigal, says, "Custom Made maps make terrific gifts for outdoors people and for anyone wanting an original way of capturing a memory, say a holiday, a wedding or a favorite walk with your dog, and so on. So, as part of our process to improve this service by possibly introducing new elements, we began examining the existing data behind it in finer detail.
"To think our customers have collectively covered almost every bit of Great Britain is fantastic. There are other equally remote areas of Great Britain that have been covered in Custom Made, so we're at a bit of a loss to explain why Foula is the exception. I don't know much about the area, only that I've read it has been designated as a special protection area for birds and is a site of special scientific interest for its plants, birds and geology and runs off a different calendar to the rest of us. Maybe as part of our GetOutside initiative, people will now be inspired to explore Foula and report back their findings!"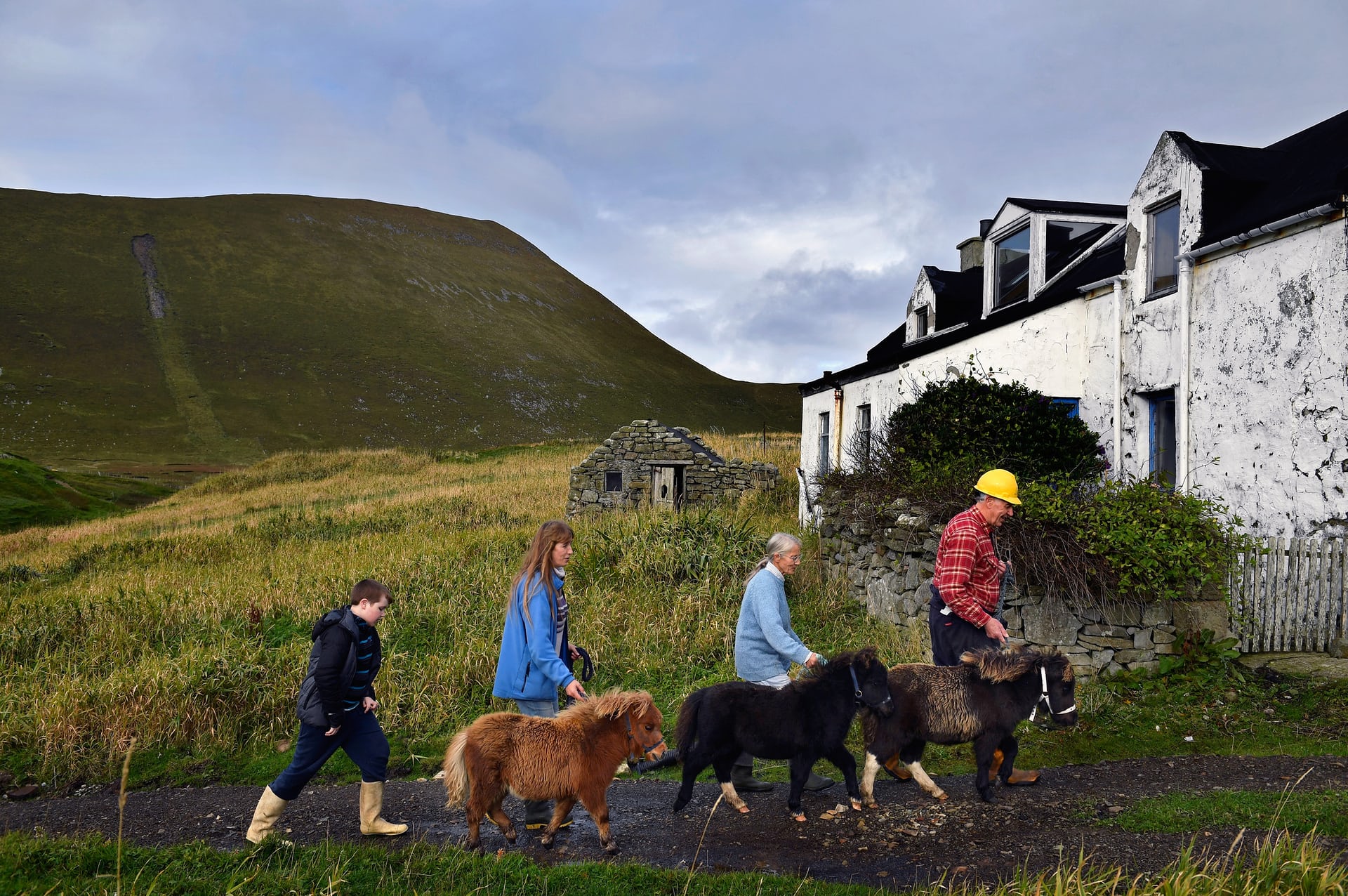 Closer to Norway than either Edinburgh or London, Foula is described on various travel websites as 'one of Britain's most remote inhabited islands, with a population of around 30'. It's situated 172 km east of the Scottish mainland, and is part of the Shetland Islands, which with the exception of Foula have all been covered at some point in OS's Custom Made maps.
The inhabitants of Foula primarily earn their living as sheep and pony farmers. The Holbourn family owns this land from past hundred years. Avid bird watchers are increasingly making their way to the island to see birds like Puffins, Skuas, Razorbills, Gannets, etc.