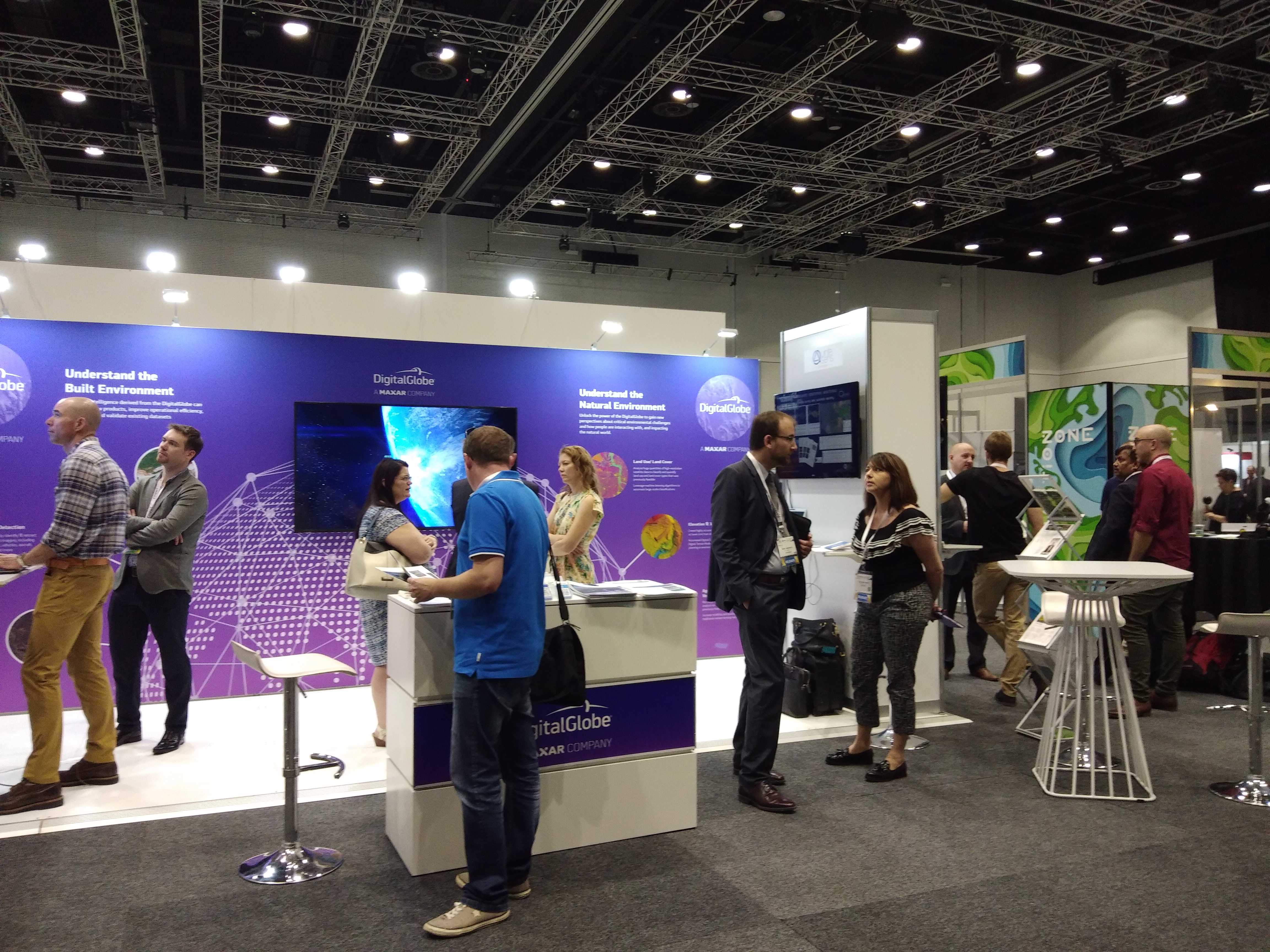 GeoSmart Asia – Locate 2018 kicked off today (April 9) at Adelaide Convention Centre with an exciting Market Day that saw extensive participation from diverse users, geospatial enthusiasts, and industry leaders. The energy was contagious, and the innovations on display were mesmerizing. What an excellent platform for collaboration, partnership, and more innovative ideas!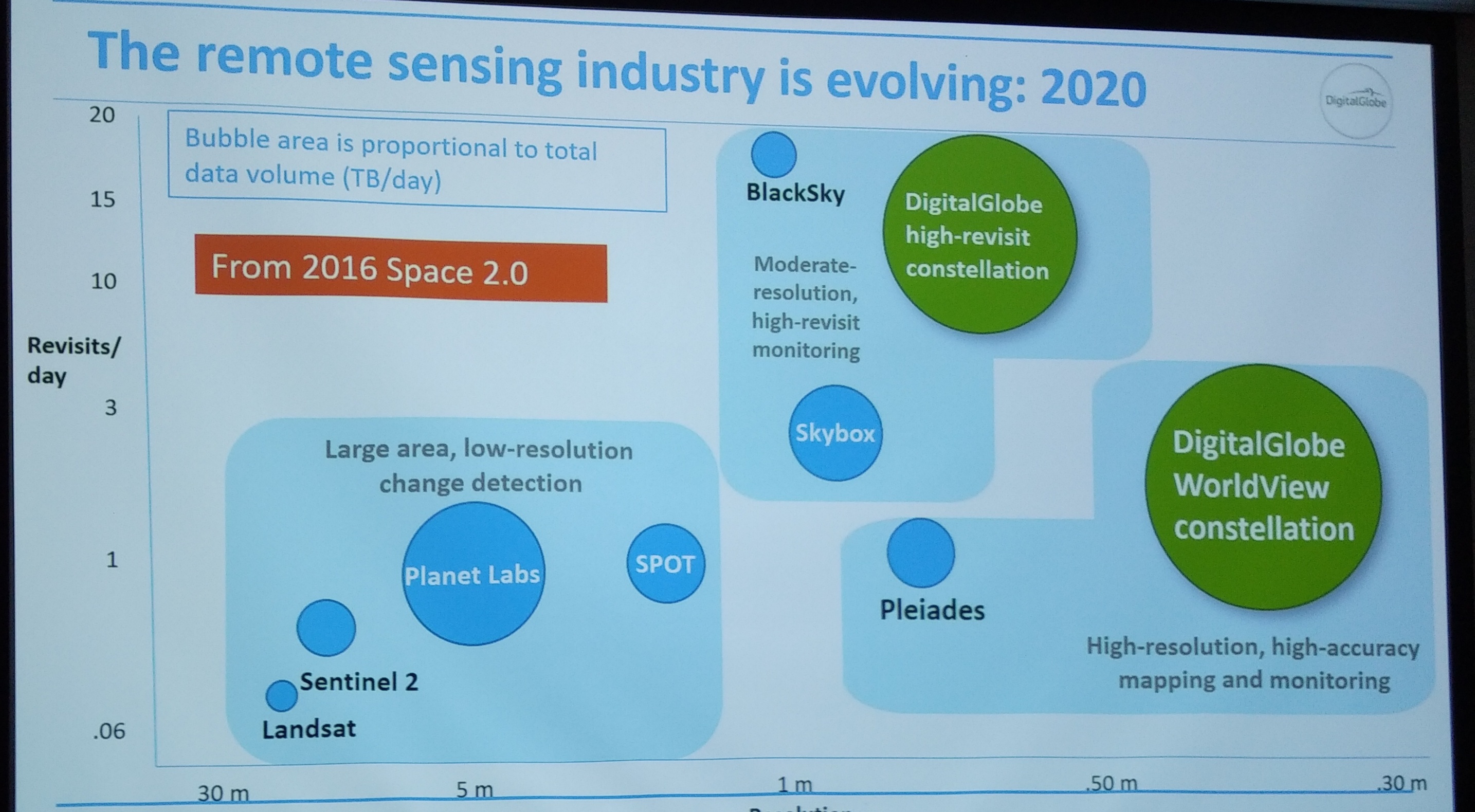 The day also saw the DigitalGlobe Australia User Conference 2018. The sessions provided useful insights on how satellite imagery when integrated with geospatial leads to the birth of exemplary solutions that are apt to solve world's problems. Engaging sessions helped us know how DigitalGlobe is all set to enable geospatial buffs to learn more about various geospatial technologies through GBDX Notebooks, how it is actively partnering with companies to build new solutions for improvising crop production, saving the community staying in coastal areas from disasters etc.  DigitalGlobe's new innovation: 'Targeted Chips' is also here to enable users to use only that part of the image they want to use. Imagine the outcome it is going to bring in terms of analytics, cost and user experience. The User Conference familiarized the audience (me for sure!) with a new definition of AI: Agriculture Intelligence. We intend to tell you more about it through a blog, so keep following!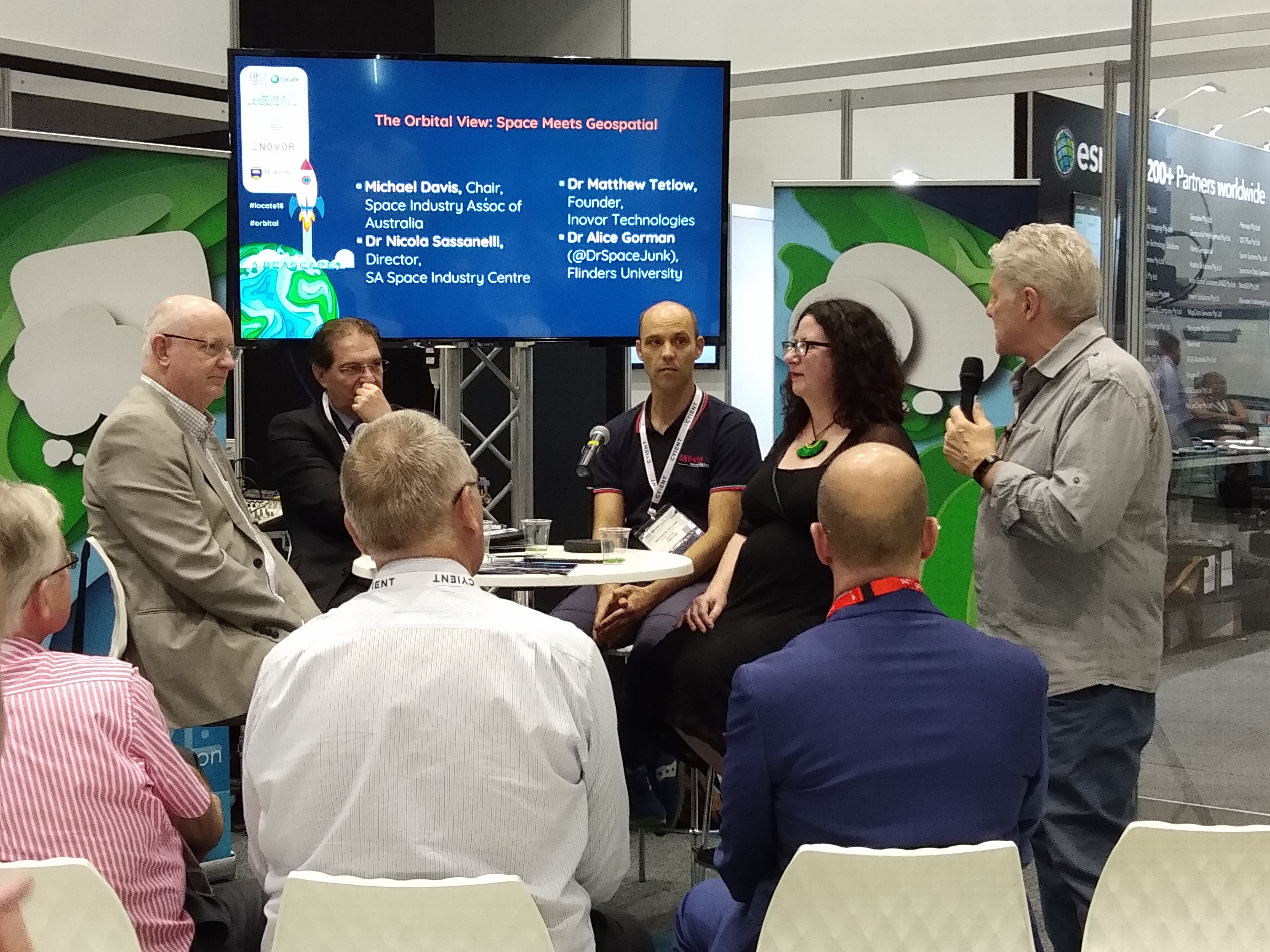 The role of satellite imagery in making geospatial more usable is not unknown. We got more insights on how the world performs better when space meets geospatial through an informative panel discussion on "The orbital view: space meets geospatial" at Geo Smart Asia – Locate 2018. The panel included eminent speakers: Michael Davis, Chair, Space Industry Association of Australia, Dr Nicola Sassanelli, Director, SA Space Industry Centre, Dr Matthew Tetlow, Founder, Inovor Technologies and Dr Alice Gorman, (@DrSpaceJunk), Finders University.
Among different subjects, the one that caught my attention the most was 'Overcrowding of the space with satellites'.  Small satellites are now getting launched almost every day, and just that day I was having a discussion with a colleague on how this trend is enhancing the risk of collision, not only in terms of physical space but also profitability and ROI. Are we filling up the space with too much junk? The panelists were asked, and most of them answered yes, (though subtly!), and added the industry definitely needs to be monitored with stronger guidelines and policies. Humans are known to go overboard with everything and thereby create chaos; the space is now at risk, the sooner we act the better.
The first day of GeoSmart Asia – Locate 2018 left us with this thought to ponder over. More to come on the next two days! Stay tuned to know more!