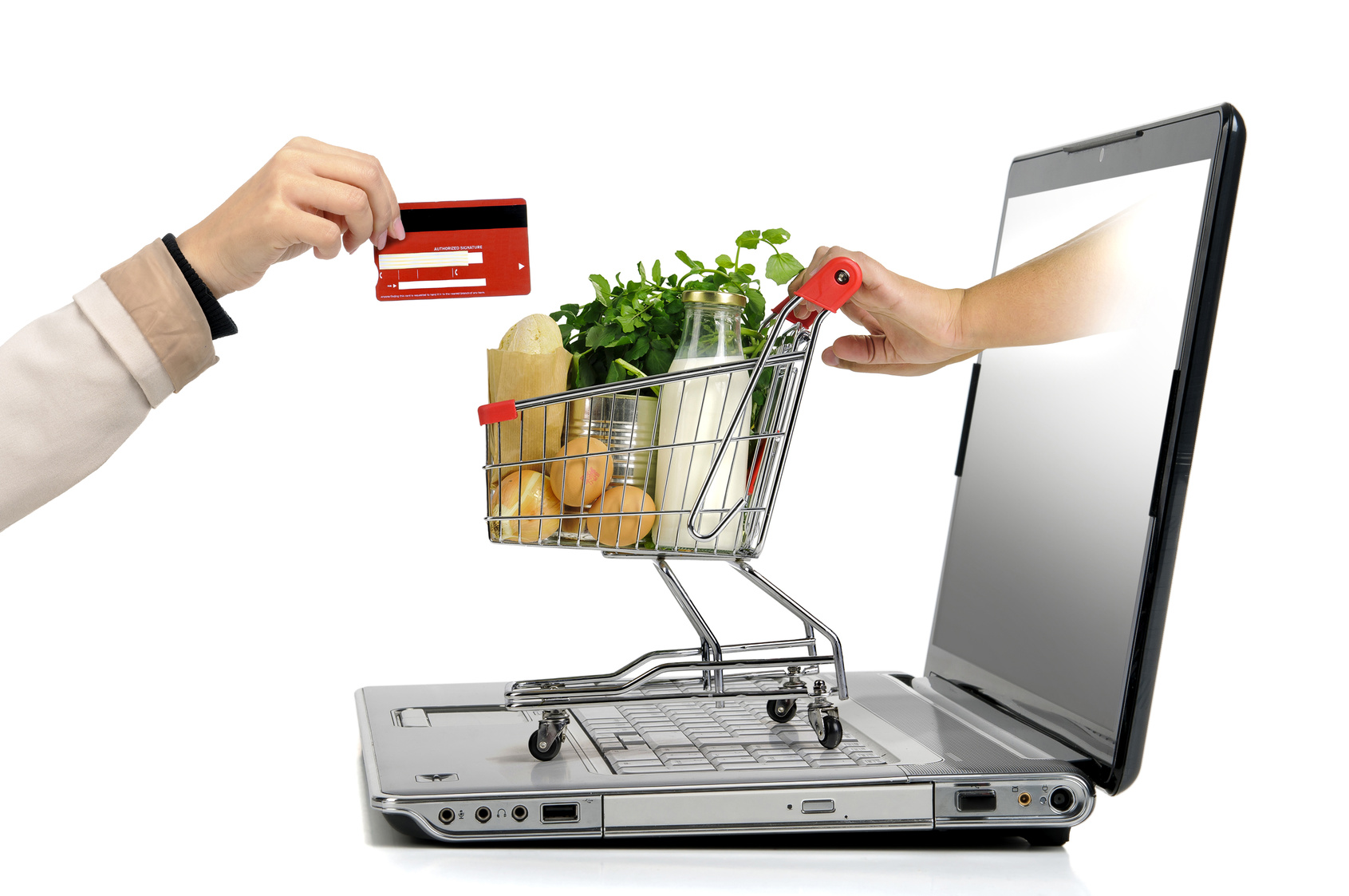 Growing competition generally brings new ideas to many firms to expand their businesses and try luck in other sectors, which is seen in today's market scenario. Apart from their prime work, global giants like Amazon, Walmart, Alibaba, Reliance are spreading their wings towards other market segments. Following their footprints now Ola plans to launch its grocery platform in early 2019 with Foodpanda.
Ola is likely to use 125k Foodpanda delivery riders for grocery order fulfillment. The cab company is expanding its business to give tough competition to its rival Uber who is also expected to launch some major projects for grocery delivery in India by next year.
 Not the first attempt
Interestingly, this is not the first attempt made by Ola to introduce itself in grocery delivery segment. Earlier also it had tried to make its way in the grocery sector but unfortunately, the business was unable to grow well and the company had to shut down its grocery arm known as 'Ola store'.
Ola store was an app developed by Ola in June 2015 with a view to fulfill customer grocery and daily needs. Many big retail names such as PNP Retail, Top N Town, Namdhari's Fresh were in partnership with the company. Before shutting down, the app had over 250 grocery stores with 16,000 products in 13 categories. But still, it was not enough to put the business on track.
Big players creating big challenges
Ola is not a single company who is investing in online grocery market but world's top companies are also looking for an opportunity to make a large profit through this sector, creating tough competition as well as bringing many difficulties for Ola. Few examples can prove it:
Recently, Japan's most reputed company Softbank and German retail group Metro AG funded online grocery startup Grofers which can now grow up to $140Mn-$150Mn.
Likewise, Walmart- Flipkart online grocery company, Flipkart Supermart is also planning to expand to five to six key cities after Bengaluru by the end of 2018.
Amazon Pantry and Google-backed Dunzo are also seeing India as a growing market in online grocery segment.
Small players such as Milkbasket, Daily Ninja, Godrej Nature's Basket have also established themselves in this field.
India becoming a fertile land for the online grocery market
Goldman Sachs report says that the Indian online grocery market is set to reach $40Mn (about 270 Cr) by FY19, growing at a CAGR of 62% from 2016 to 2022 as many other global investors are paying their attention towards this sector.
Will Ola be able to establish its name
Ola has been working hard for the last five months on grocery- specific platform and aims to launch it in early 2019. Also, the company has found out an easy solution to grow its grocery network by using Foodpanda's delivery network.  Foodpanda's Indian business was taken by Ola from its Germany-based parent firm Delivery Hero Group for $31.7 Mn (about 202 Cr) in January which is now turning out to be a profitable deal.
Though there are many established firms such as BigBasket which covers about 35% of the market share in online grocery sector stated by Kalagato report of March 2017, followed by Grofers and Amazon with 31.5% and 31.2% each still Ola has a great chance to make its name in this sector by proper and concrete planning. As there is an old proverb related to business that Business strategy is the battle plan for a better future so for securing its future, the company has to focus on every minute detail related to this sector.
Also Read: How AI, Deep Learning & AR are changing the retail sector