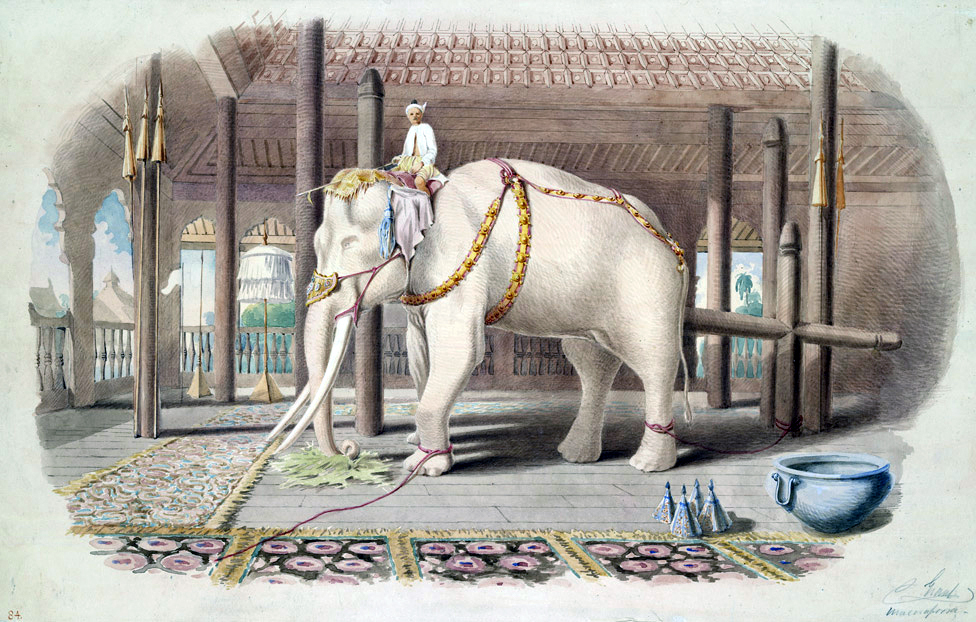 Exactly four years back I was filing a story on the status of geospatial industry in India. At that time there was great enthusiasm over National GIS (NGIS). It had just been announced and everyone was upbeat about it. As a mainstream journalist new to the geospatial domain, I had a few questions. Four years later, there is a talk about a National Geospatial Policy (NGP) this time. The enthusiasm seems to be same. And my questions remain the same:
1. There is a huge amount of data duplication happening. States create their cadastral maps, urban and rural development ministries create their maps, revenue departments to highways to municipal corporations everyone generates their own maps. NRSC generates its own data and has come out with this Bhuvan Geoportal platform. Yet none of these data talk to each other. They lie in silos, and every time there is a need for a map, a new contract is given out for fresh mapping. How exactly do we make all these data talk to each other? And thus reduce the waste of time and money?
2. Even if various departments are mandated to share their data, how should be enforced? An idea like a National Spatial Data Infrastructure (NSDI) was a big failure because govt departments refused to share data and meta data. Merely saying they are "mandated" (as was done under the National Data Sharing and Accessibility Policy), doesn't actually make them do what they don't want to do. NDSAP policy wasn't after all a runaway success. So how exactly do you make people share their data if they don't want to?
3. Both govt departments to private industry complain that from the time of placing a request to actually delivery it takes 6 to 18 months with NRSC. I am sure other govt departments take even more time. How do we solve issues like unending delays in data delivery?
4. How do you ensure inter-ministerial cooperation?
5. There have been talks of countrywide 1:10,000 scale maps. This was announced by Survey of India with much fanfare 4 years back. How relevant is a 1:10,000 project? Secondly, is SoI even equipped – technically and human resource wise — to lead such a humongous project?
6. Who checks and clears the quality and authenticity of data that is generated?
7. Both NGIS and NGP deals with the issue of data generation and sharing. But geospatial goes beyond data. How do we address issues like skewed taxation system for data as well as hardware and software? Why is a GPS on a total station is seen as a threat and is levied a 25% customs duty. The scene is same with satellite imageries. It is easier to buy superior quality high-resolution imageries from a foreign company than going through the red tape and endless waiting with NRSC. How will a NGIS or NGP address these issues?
8. There is much talk of PPP model in geospatial domain. There is already huge participation of the private industry in geospatial industry. What exactly new thing are we talking about when we say PPP? Are there any modalities that have been worked upon?
Further, when we talk about a new national geospatial policy, what happens to the older, existing policies like the National Map Policy and the National Remote Sensing Policy? Without addressing the outdated, restrictive clauses in those and without addressing the other elephants in the room, any talk of any new holistic policy or initiative will again be just talks.