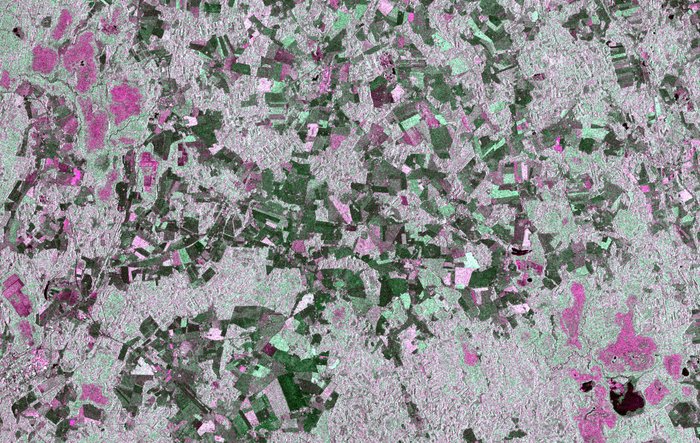 Copernicus missions in space are every day providing us with previously unseen high-resolution imagery and precise information which has immense potential to be utilized in multiple fields.
A new publication titled 'The Ever Growing Use of Copernicus across Europe's Regions' has compiled 99 stories from Europe which showcases how Copernicus is benefiting the society. The publication was launched at the European Parliament in Brussels, Belgium.
Two decades after its inception, Copernicus is the biggest provider of earth observation data in the world. Copernicus data helps us grapple with some of the most challenging issues that we face, such as food security, deforestation, climate change, natural disasters and the melting of polar ice caps.
The stories in the publication are from public authorities, research institutes and industry. The publication has been produced jointly by the Network of European Regions Using Space Technologies (NEREUS), ESA and the EC.
The stories are quite unique and cover the whole range of geographic diversity of Europe, from brownfield mapping in Wallonia, Belgium to public utility management in Milan, Italy to farmland monitoring in Lithuania.
One of these stories focus on how Estonia used Copernicus Sentinel-1 and Sentinel-2 data is being used to look into whether farmers are following mowing requirements for agricultural subsidies under Common Agricultural Policy. This allowed Estonia to save €500 000.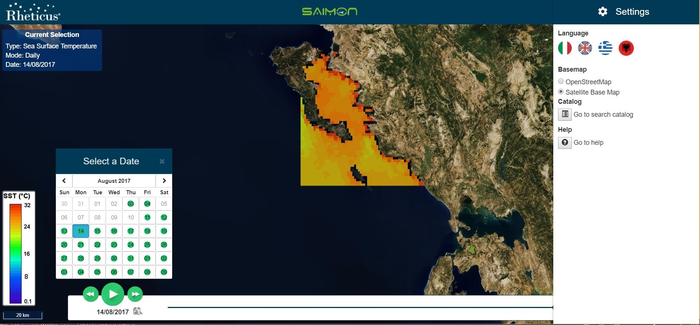 Another story details the monitoring of eutrophication risk in coastal waters in Epirus region in Greece.
Copernicus Sentinel-1 also mapped groundwater flooding in Ireland. Earlier, groundwater flooding was not acknowledged as a substantial flood risk in Ireland. But this is no longer the case, mainly because of two groundwater floods in 2009 and 2016 and also because of the implementation of EU Floods Directive. Copernicus provides unprecedented data on flooding and it helps disaster mitigation efforts.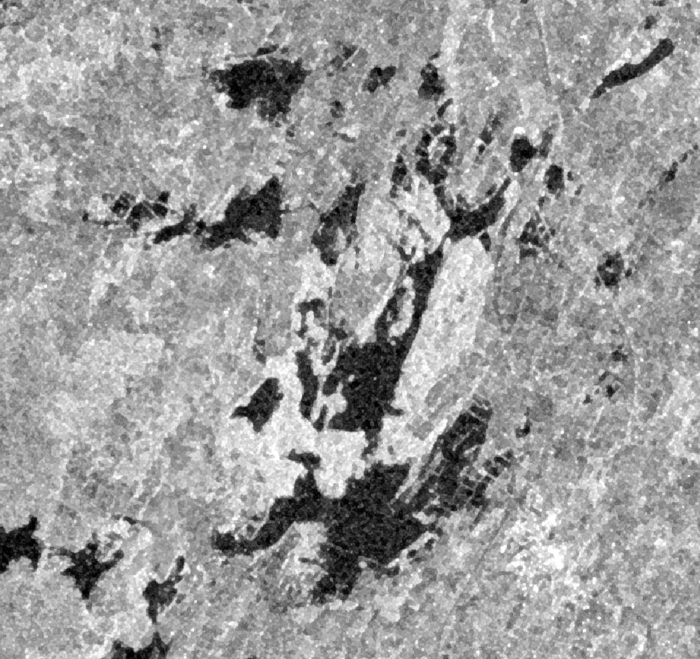 The fishing community of the region has been a beneficiary of the information on water quality to take informed decisions for production.  There are multiple other interesting stories.
The Head of Space Data for Societal Challenges and Growth Unit at the EC, Andreas Veispak, said, "The publication shows the wide-ranging potential of Copernicus data in addressing local needs. We are proud to see the fast-growing use of Copernicus over the last years and have set up a series of measures to accompany and encourage this trend.
"We believe this is only the start and that we are just at the very beginning of a change of society."
NEREUS Vice-President and regional politician, Bernard Plano, added, "These user-stories will definitely help us to learn more about the different Copernicus realities across Europe, but also how we can make them a reality in our respective territories."
Also Read: Free and open data via Copernicus makes it a gamechanger, says ESA's Josef Aschbacher