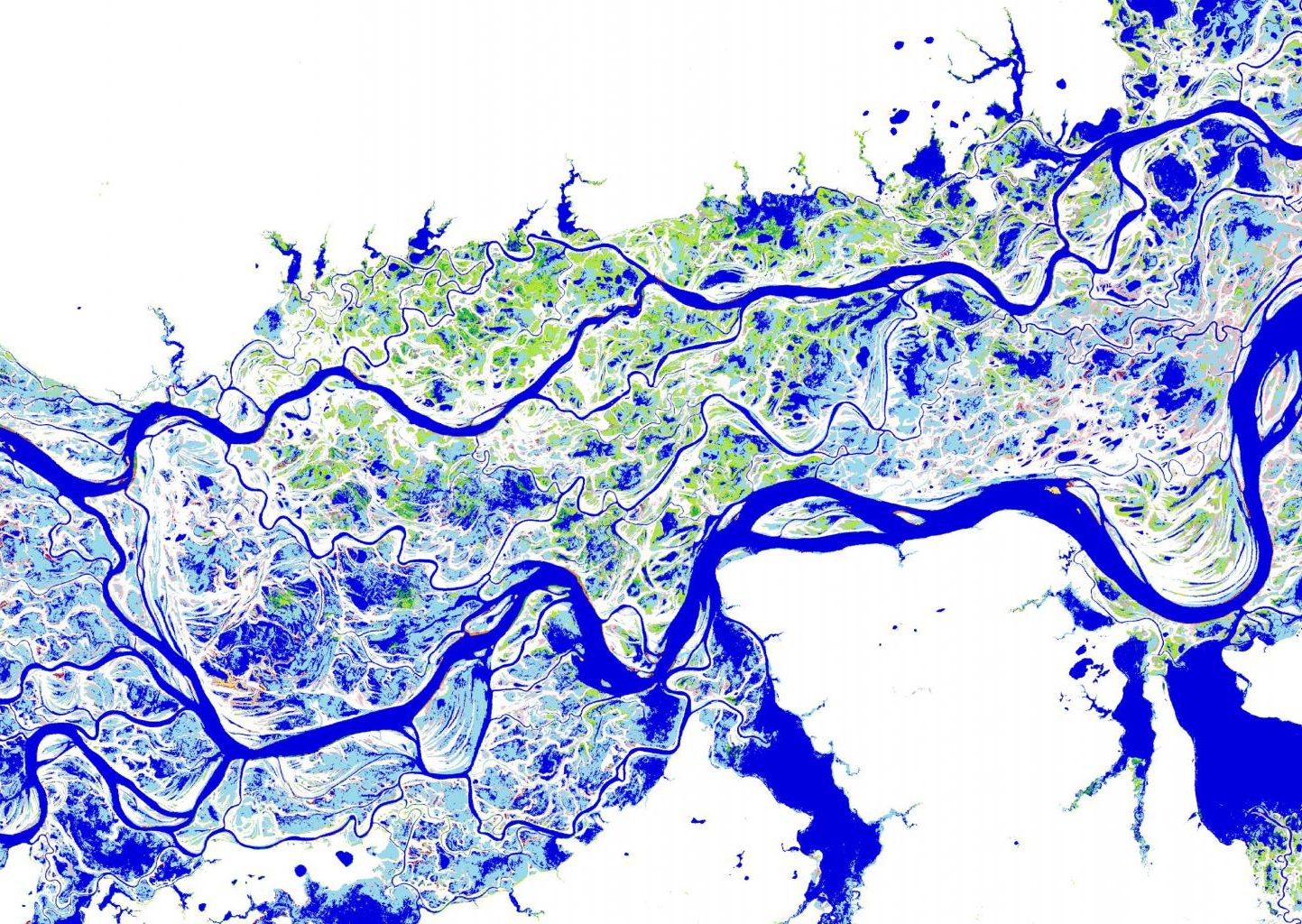 A team of researchers have created new maps of surface water that has changed over the past three decades.
A team of scientists from the European Commission's Joint Research Centre in Ispra, Italy, have developed a high resolution map of how the earth's surface water that has changed over the past three decades.
Recorded at a resolution of 100 x 100 (30 x 30 meters), the new maps show water surfaces of rivers, lakes, and wetlands in a great detail. What's interesting about these maps are, that it tracks changes of these streams and water bodies over the course of 30 years.
Using these maps, scientists can study how surface waters are changing over time, and how human activities are reshaping the planet. Erstwhile, attempts have been made to map Earth's water surfaces but due to lack of high-resolution imagery, they were too fuzzy to discern smaller lakes and rivers – a huge limitation given that millions of lakes less than one square kilometre in size account for roughly 40 percent of the global area of inland water.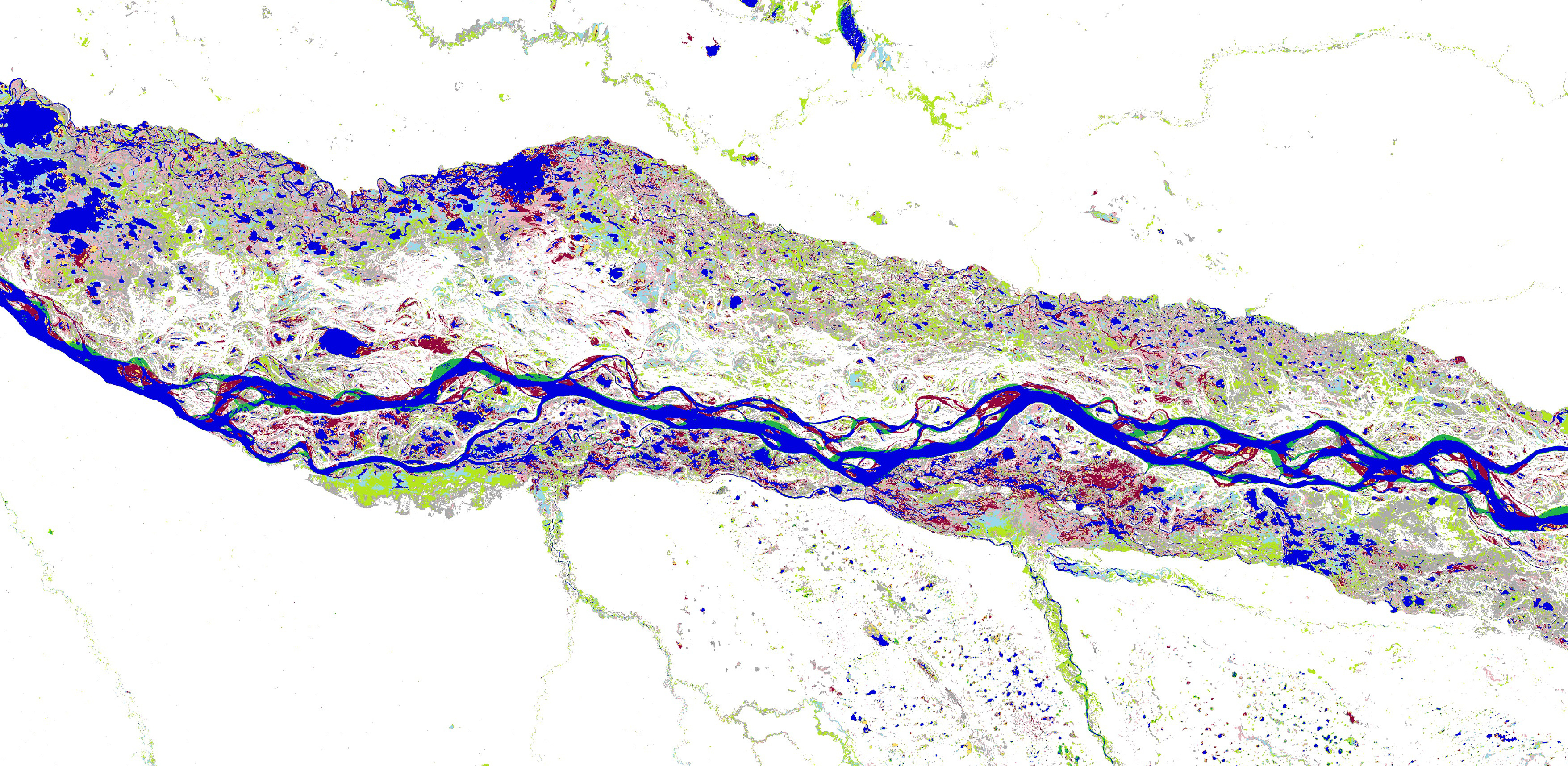 The researchers also reported that they were able to see some startling changes, such as many water systems completely disappearing from areas in the Middle East. They were also able to pick out new water systems such as places where flooding had changed the course of a river or where dams had been built.
The maps also revealed some of the changes that have already been wrought due to climate change—the expansion of lakes in the Tibetan Plateau, for example, that has come about due to increased snow melting on nearby mountains.
To produce the maps, researchers had to analyse a sum of 3,066,102 Landsat images taken at monthly intervals between 1984 and 2015. For handling the heap of data, and distinguish terrestrial land features from water, researchers utilized an advanced computer system and the processing power of the Google Earth Engine platform.