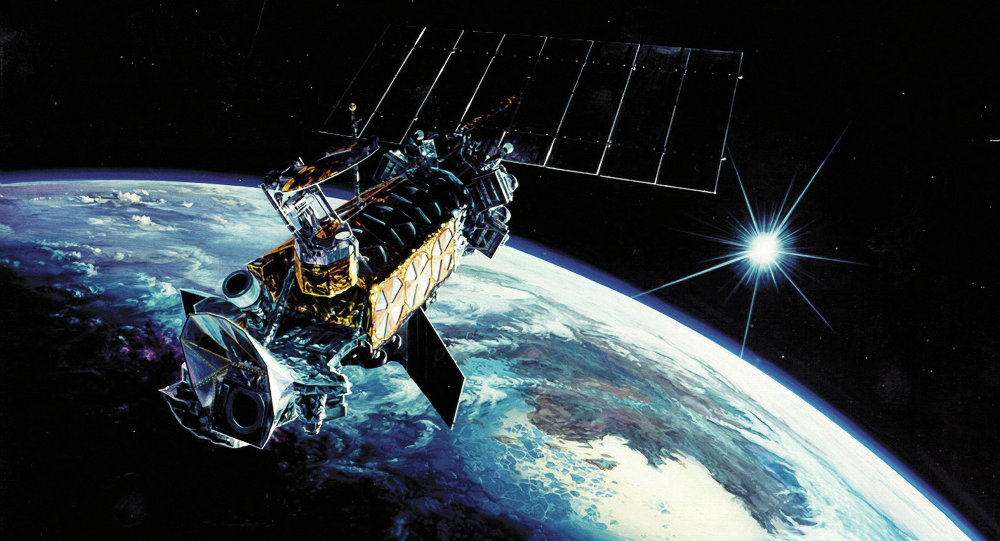 Guardians of the Galaxy 2, Thor: Ragnarok, the Star Trek series — to name a few — are movies which can take you on a wild trip to the sci-fi world of space war. But what if there is a space war in real?
The first Gulf War in 1991 has often been called the first space war, though it wasn't actually fought in outer space. Rather, the US and coalition forces relied heavily on GPS and other satellite technology to conduct that conflict.
With more and more countries foraying into the space industry or the existing space giants venturing into more space projects, especially to strengthen their military might, the requirement of a non-ambiguous space law is increasingly becoming imperative. Right now, there are laws that are relevant to the prospect of war in space, but currently it is unclear exactly how these might be applied.
Delving on the topic, US Secretary of the Air Force Heather Wilson in June this year said, "We must expect that war, of any kind, will extend into space in any future conflict, and we have to change the way we think and prepare for that eventuality." Hence, a definitive guide on how law applies to military uses of outer space has become absolutely necessary.
What is the solution?
Regarding space specific, there are only five global treaties that exist. Out of these, the 1967 Outer Space Treaty is considered to be the most important. However, only one of its provisions (Article IV) directly deals with military activity – it prohibits the placement of weapons of mass destruction in space.
Other facets like the prohibition of destroying or interfering with a satellite are not mentioned. Then there is also no specific law for anti-satellite missiles, directed energy weapons (including lasers), electronic warfare, cyber warfare and dual-use technology, such as on-orbit servicing satellites, etc.
So, there was a dire need to have a manual that could clarify the fundamental rules applicable to the military use of outer space, both in times of peace and tension during outright armed conflicts. Hence, a project was launched in May 2016 called the Manual on International Law Applicable to Military Uses of Outer Space (MILAMOS).
Importance of MILAMOS
The main purpose of MILAMOS is to provide guidelines in times of tension and outright hostility. Such a manual will clarify the limitations international law places on the threat or use of force in outer space. According to McGrill University in Canada, the MILAMOS aims to look at how, against the backdrop of rapidly developing technologies and applications, what uses and objects are considered lawful or outrightly prohibited in the event of an outbreak of conflict in outer space.
With continuous technological advancements, the space technology has spread its wings in diverse fields. From navigation, banking, weather forecasting, disaster monitoring, agriculture to the provision of cellular phone signals, the technology has entered into our day-to-day lives. Disruption of of space infrastructure will have a devastating effect on all. MILAMOS will not only help to maintain peace but will also give a proper framework for future endeavours.
A stable Space
In the past, many international efforts have been made to prevent arms race in outer space and providing transparency and confidence amongst States. However, none of them addresses the issue of 'space war'. The MILAMOS delves deep into the issues of such extreme situation and gives a direction or a framework to tacke space issues.
The MILAMOS project is led by three universities: Adelaide in Australia, McGill in Canada, and Exeter in the UK. It received some funding from the Australian and Canadian governments, as well as from private donors.
Also Read: How Geospatial Justice can restrain misuse of data against humanity