Having a national policy on the collection, analysis, use, and distribution of geospatial information is a must-have for a spatially-empowered government and society. In Malaysia, the Ministry of Natural Resources & Environment (NRE) has been mulling the National Geospatial Act since 2011, with the aim to improve governance of activities related to the application of geographically-based data.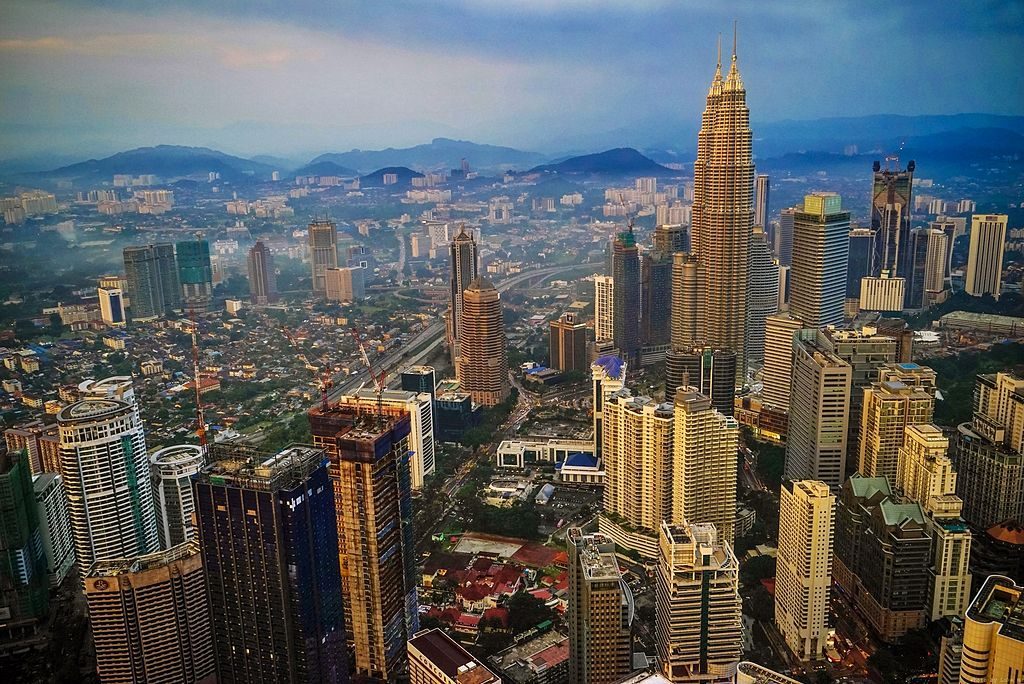 The national survey and mapping organization JUPEM's then-Director General Datuk Prof. Sr Dr. Abdul Kadir Bin Taib, has been quite vocal about the significance of the National Geospatial Act. "It is necessary to advance policies concerning the geospatial activities in a comprehensive and well-planned manner by establishing basic principles and clarifying the responsibilities of federal, state and local governments, as well as defining policies on the dissemination of geospatial information," he has said in the past.
While a consensus is yet to be reached on the particulars of the Act, it appears that the government would be able strike it off its to-do list within the tenure of the Eleventh Malaysian Plan (2016-2020). This should appease Trudy R Ganendra, Managing Director of high-tech LiDAR survey provider Ground Data Solutions, who wants the government to provide more guidance to industries and Malaysian geospatial communities for best practices and standards to follow.
"Due to the scarcity of technical knowledge in Malaysia, and the scarcity of standards and quality control of geospatial data, the community often ends up creating datasets which are not easy to use as the information they portray conflicts with other information," Ganendra rues. "More rigorous applications of suitable standards and detailed quality checking, along with a better understanding of where the data comes from and how it was created, is essential for projects to progress smoothly."
Standardization tops the wishlist of Kamarul A Muhamed, Founder and CEO of Aerodyne, a leading provider of drone services in Malaysia, as well. "Currently geospatial data are collected and managed by many different agencies — with different objectives and format — resulting in autonomous, heterogeneous and distributed system and management. Whilst efforts are already in place towards integration and centralization, the speed at which this done can and should be accelerated for the benefit of the community," he avers.
Meanwhile, Dato' Ir. Hj. Nor Hisham Bin Mohd Ghazali, Senior Director, Department of Irrigation & Drainage, offers his expectations from the technology providers and policymakers and. He says, "Technology providers should be careful in gauging the technical capacity of their clients and provide more flexible and modular systems. At the same time, policymakers should be more sensitive to raw data requirements and support funding initiatives to procure more geospatial data."
While it cannot be denied that the Malaysian government is trying its best to create a propitious business environment for all, accelerating the formulation of a national policy on geoinformation would ensure that the Malaysian geospatial industry continues going from strength to strength.