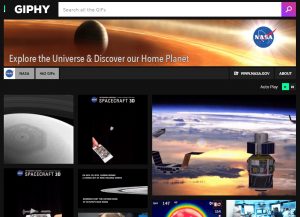 Whether you are space nerds like us or not, you would just love what our friendly, neighborhood government agency, NASA, has pulled out from its hat of magic tricks! The US space agency has made a glorious debut on Giphy with over 450 highly-entertaining GIFs.
The Giphy database and search engine lets you find animated images of your interest in GIF format. And the content is a perfect blend of serious, awe-inspiring moments (like a spectacular solar eruption) and zany stuff (like middle-aged men eating tacos in space).
NASA's collection ranges from the classic…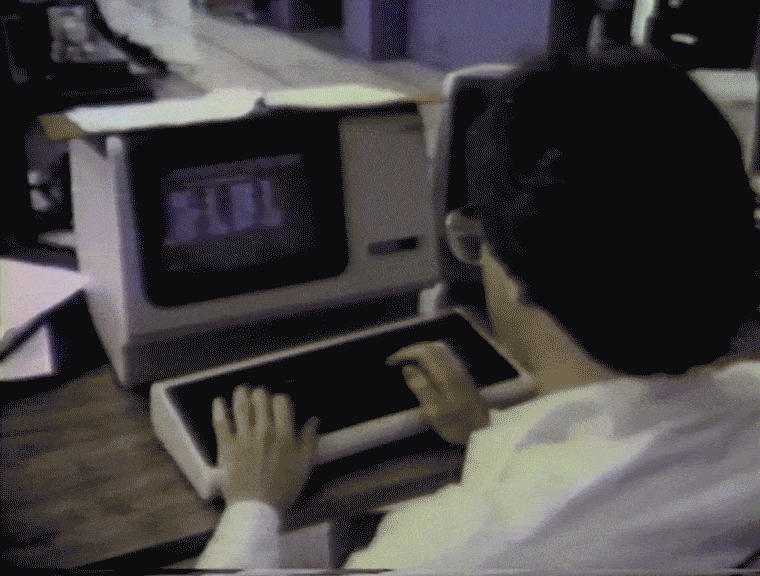 …to the fun and fascinating. Check out the Curiosity rover having a particularly camera-shy moment: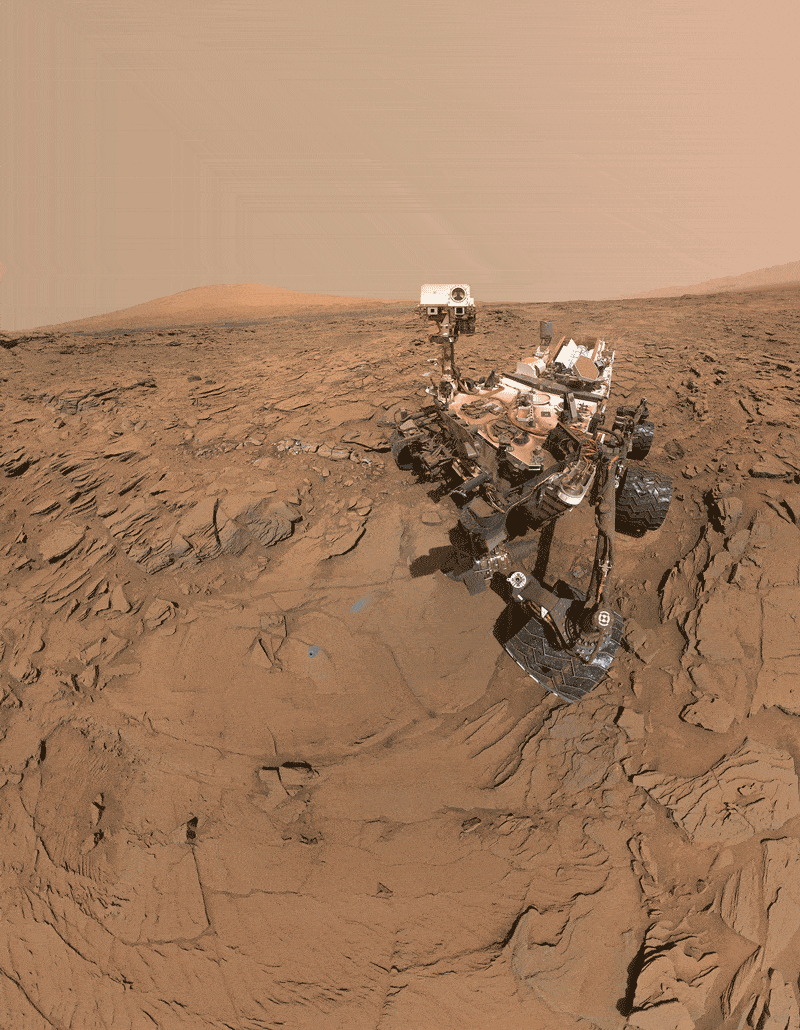 We recommend you head over to NASA's Giphy page right now and explore the full magnificence of the pale blue dot and the cosmic beyond. Be sure to share the best GIFs science can offer all over social media before your friends catch on. You can share NASA's GIFs directly from your Twitter app. Just tap or click the GIF button in the Twitter tool bar, search for NASAGIF, and all NASA GIFs will appear for sharing and tweeting.
In other news, NASA also has a Pinterest page now. This platform would let you browse and discover images from across the agency's many missions in aeronautics, astrophysics, earth science, human spaceflight, and more. Scour these Pinboards for creative ideas for planning your next space-themed party or create an inspirational artwork.