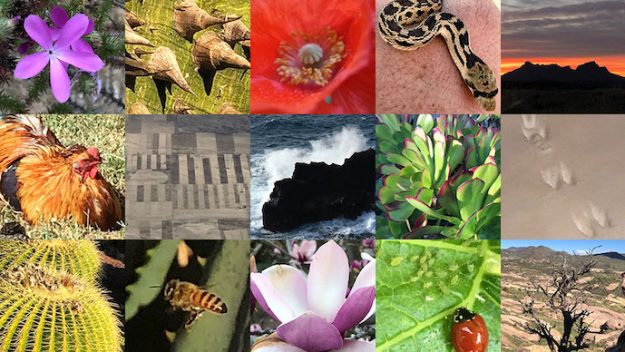 Ahead of April 22 (Earth Day), the National Aeronautics and Space Administration (NASA) has invited people to celebrate Planet Earth through #PictureEarth on social media.
Photographers can share images on Earth's life, motion, and beauty in blooming flowers, ancient trees, colorful insects, furry and feathered animals, crashing waves, molten lava, puffy clouds, frozen ice, and warm sunlight.
They can upload best ones on Facebook, Twitter and Instagram on 22nd April with the #PictureEarth along with the photo's location. NASA will then select some of the publicly shared photos to showcase in videos and composite images featuring beautiful images from around the world.
According to NASA's blogpost, "Our satellites and instruments #PictureEarth daily. Some take visible light photos, much like your camera. Others peer into the infrared, microwave and radio spectrums, which our human eyes can't see. These images of Earth can be the width of an instrument's path over the ground, a column of molecules in the air, the height of the ocean below, or even made up of signals emitted quietly from the surface.
NASA also added "Each satellite picture reveals a small detail of the land, water, atmosphere, and life on Earth," the post said. "A single brushstroke in the masterpiece that is our home planet."
NASA would also be watching for images and messages celebrating our planet's special day.