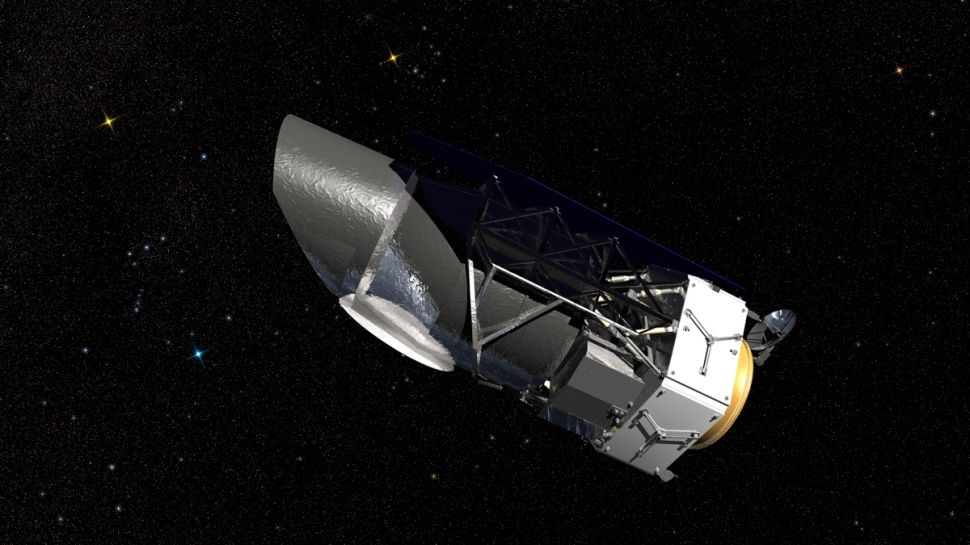 The US president has allocated $21 billion for the fiscal year 2020 to NASA. In accordance with the Space Policy Directive-1, the budget emphasizes on the formation of a national exploration campaign that will use the experience of NASA workforce for developing an open and agile architecture. One of the main focuses of this year's budget is to send an astronaut to moon again by 2028.
$10.7 billion has been earmarked to continue building the key components of the Exploration campaign.
However, the budget has drastically downsized the allocations for three major Earth Science projects.
The funding for WFIRST space telescope has been withheld till NASA completes the development of James Webb Space Telescope in 2021, whose funding has been increased from $304.6 million in 2019 to $352.6 million.
There have also been significant budget cuts on the Plankton, Aerosol, Cloud, ocean Ecosystem (PACE) mission and the Climate Absolute Radiance and Refractivity Observatory (CLARREO).
Data gathered from the PACE enables us to better understand the ocean and atmospheric exchange carbon dioxide, and also reveals how aersols fuel phytoplankton growth. It helps us in identifying extent of harmful blooms. PACE has been crucial in long-term Earth observation.
CLARREO has been instrumental in monitoring the pulse of Earth for better understanding of climate change. It produces highly accurate and reliable climate records, enabling climate change monitoring and mitigation.
Overall, the budget for Earth Sciences has been reduced to $1,779.8 million from 1,931 million in 2019. This has been the third consecutive year when there has been a reduction in funding of Earth Science projects. Last year also the budget proposed to cut the funding of the NASA Earth Science program, but it was restored by the US Senate. The Senate bill provided The Senate bill provides $1.921 billion for NASA's Earth science program, similar to what it recieved in 2017.
In yet another contentious move, the funding for STEM Engagement has also been scrapped. The allocation for STEM Engagement stood at $110 million in 2019, an increase of $10 million as compared to 2018.
NASA budget briefing statement for this year says, "The Budget provides no funding for the Office of STEM Engagement, redirecting those funds to NASA's core mission of exploration."
Trump administration has also proposed to restore funding to two other Earth science missions that it attempted to cancel last year: The Deep Space Climate Observatory (DSCOVR), a satellite that monitors climate and space weather; and the Orbiting Carbon Observatory 3 (OCO-3), an instrument that would study the distribution of carbon dioxide on Earth from the International Space Station.