Corporate workers were stranded in their offices, locals were captive in their own houses, streetwalkers were forced to walk in waist-high water, and subways were shut, as a result of heavy rains in Mumbai last week. This event claimed at least 10 lives and brought the entire city to a standstill.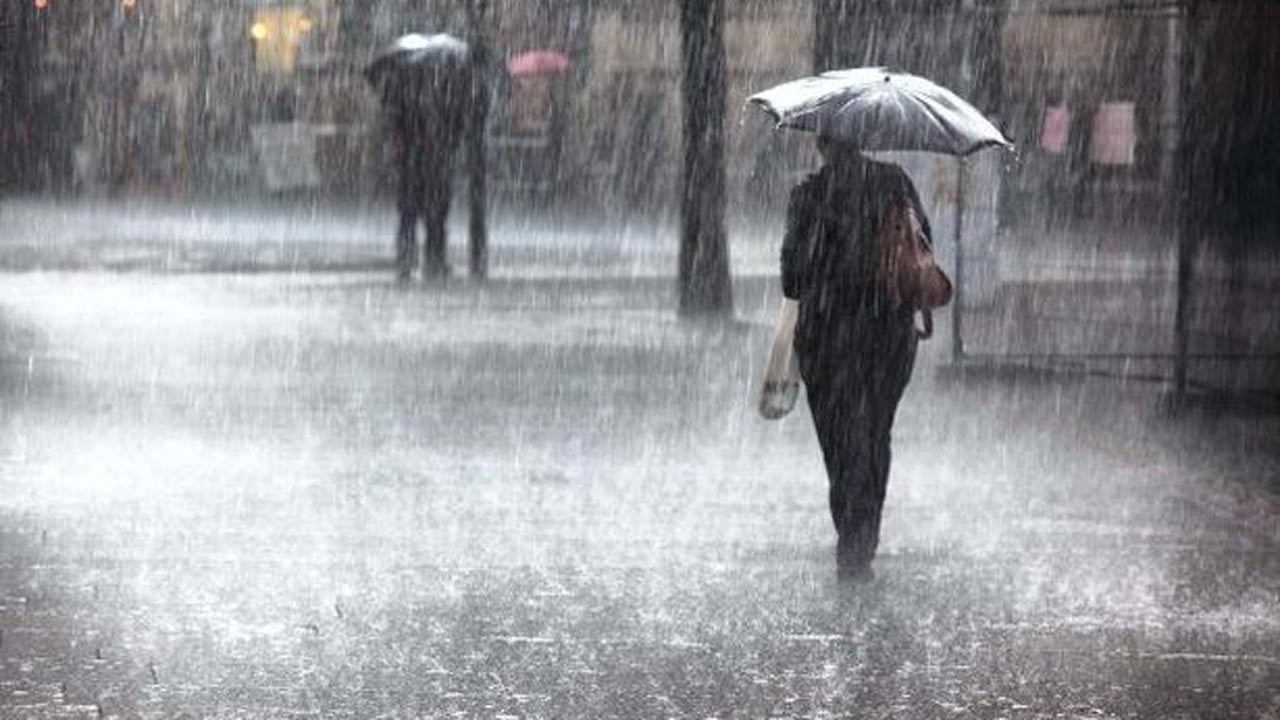 There was a wave of messages, warnings, advisories and help offered by Samaritans+ on social media. Ten NDRF teams were dispatched, and the Navy setup rain shelters for the stranded locals. And while the Brihanmumbai Municipal Corporation (BMC) ensured the situation did not go out of control, so to speak, is it possible that the situation could've been avoided?
What went wrong?
The India Meteorological Department (IMD) had issued a red alert about heavy rainfall two days in advance. It is believed that despite this warning, neither the BMC nor the Maharashtra government took reasonable steps to avoid the severe crisis that made the city go off balance on Tuesday. According to the Quint, important questions remain unanswered. Heavy rains began on Tuesday morning – why did it take so long to issue an advisory?
A Hindustan Times report suggests that the BMC also has 60 automatic rain gauges installed at 58 locations. 54 of these rain gauges automatic updates to BMC's Disaster Control Room every 15 minutes. In addition, the Disaster Control Room has an alarm system attached that sends out a notification when more than normal rainfall is recorded. And even the BMC has access to this technology; it somehow failed to assess the gravity of this situation.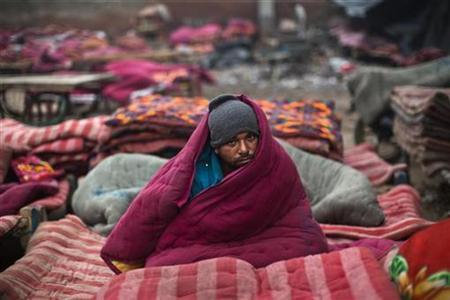 A little planning can save thousands 
Lack of warm blankets, sanitation facilities, and proper shelters is what we offer to the homeless in the city during winters. And here, we're talking about Delhi, the capital city, a city that is supposedly better off than most towns. According to the Indian Meteorological Department (IMD), more than 1,600 people died due to extreme weather conditions across India last year, with the dreadful heat wave claiming 40% of the total deaths. These deaths were easily avoidable. The ministries concerned have not declared heat wave as a national calamity so far. A lot of precautions and measures can be taken if that happens. Well-equipped shelters, safe drinking water and medical attention are a must.
In an interview with Geospatial World, AVM (Dr) Ajit Tyagi, Former Director General of Meteorology, IMD, revealed what goes behind weather predictions and warnings.
What's kind and scale of data provided by you to users?
We have end-to-end system, take observations across the country, that is, from Himalayas to the Port Blair and Andaman and Nicobar Islands, and collect the data in real-time. We take observations about various weather parameters, and have got a real-time communication system, which receives this data. For example, we monitor daily rainfall and within 2-3 hours of recording, we are able to generate all India map of rainfall, that is, how much rainfall has taken place in different parts of the country. In case, there is a possibility of severe weather taking place like heavy rainfall, thunderstorm or strong winds, we are able to monitor it and also warn people against such adverse weather conditions.
How are you making data easily accessible to users?
Up to recent times, everything was manual. The observatory used to take manual observations, which were then communicated through telegrams. These telegrams were then decoded and information was entered in registers, put in the form of charts, and reports were prepared which were then sent to people by post. This would require a lot amount of time. Now everything is digital – most of the sensors we are making are automatic sensors, plus the transmission is through satellites or GPS. Thus, we receive information on time, and process it quickly with the help of supercomputers. We then analyze the charts, do the prediction, make the various products in the standard format and disseminate it at the same time via email, SMS, voice, etc. It is a process in real-time. In fact, it's available on our website in real-time. 
Some of you must be wondering how accurate are the predictions provided by IMD? Dr KJ Ramesh, the current Director General of Meteorology, IMD, explains that the predictions are always done based on the best science available, and data that is collected and monitored at that point of time. It is the most representative assessment that is made based on the best tools available.
Do you think there is lack of coordination between IMD and state governments? As many people died in Telangana due to head waves last year, despite early warnings. 
It happens due to a lot of reasons. Warnings are always given, be it rainfall, heat or cold wave warning. For example, we gave prior warnings for Uttarakhand landslides. But people have to respond in an appropriate way to reduce the vulnerability to the extreme weather. We have a strong history of thousands of people dying in a cyclone, but it has reduced by a lot now. Local government need take action. In the case of Telangana heat wave, there were severe heat waves in many parts of the country and even though warnings were given people didn't care to address the issue. Since 2016, the Gujarat government and NGOs have taken serious measures through various initiatives and programs. Karnataka too took care of things by changing office timings to lessen the effect.
Exclusive Inputs from Amit Raj Singh, Senior Producer, Geospatial Media and Communications