It has been decades now since satellites especially built for monitoring emissions on a regional and global scale are in orbit. Tracking Greenhouse emissions and pinpointing the source of industrial pollutants has significantly helped organizations and policymakers to shore up efforts to thwart climate change, as greenhouse gases like CO2 and Methane play a substantial role in global warming.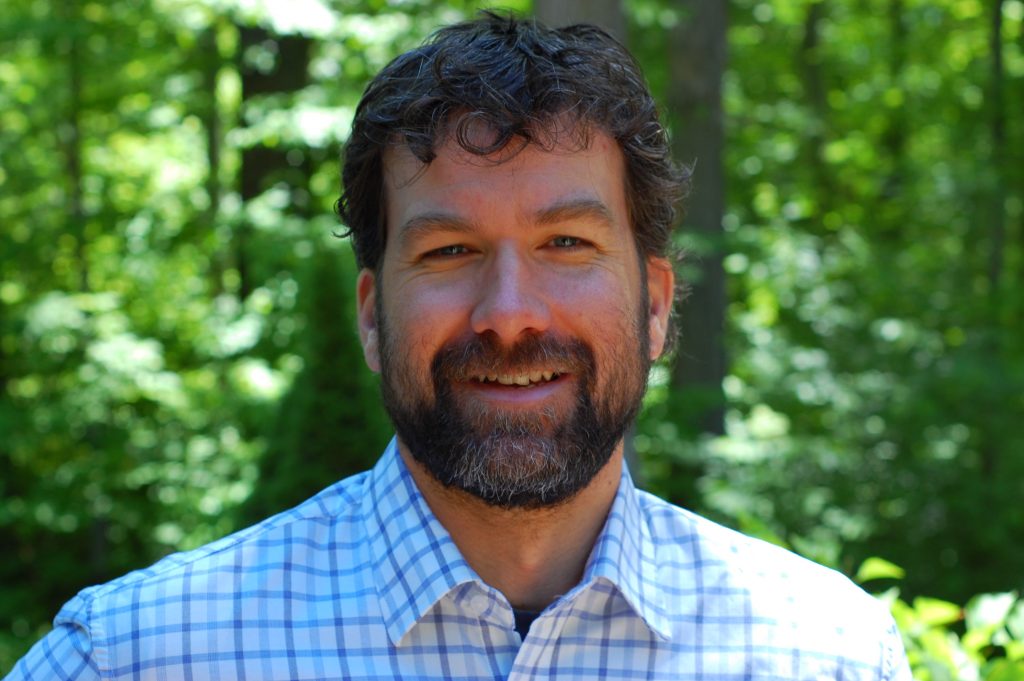 GHGSat, a Montreal-based startup, plans to become the world reference for the monitoring of greenhouse gases. In 2016, it launched the world's first and till-date only satellite specifically designed to monitor and measure greenhouse gas emissions directly from individual industrial sources.
"CO2 is by far the most important greenhouse gas, and the most abundant. However, methane plays a very key role as it has a Global Warming Potential (GWP) 28 to 36 times greater than CO2 over 100 years", says Jean-Francois Gauthier, Director, Business Development, GHGSat.
Tracking methane is not really complex, just that it comes from a wide range of sources: oil and gas sites, landfills, coal mines, hydroelectric facilities and agricultural sites.
Future plans 
GHGSAT will be launching its second satellite in the coming months and a third one in mid-2020.
"We're already focusing on the next 10 to 15 satellites, with a goal of having dozens in orbit in the next 4 to 5 years in a constellation to look at all industrial emitters on a regular basis", says Gauthier
We're building unparalleled expertise in using satellites for the monitoring of greenhouse gas emissions directly from industrial facilities, he elaborates further.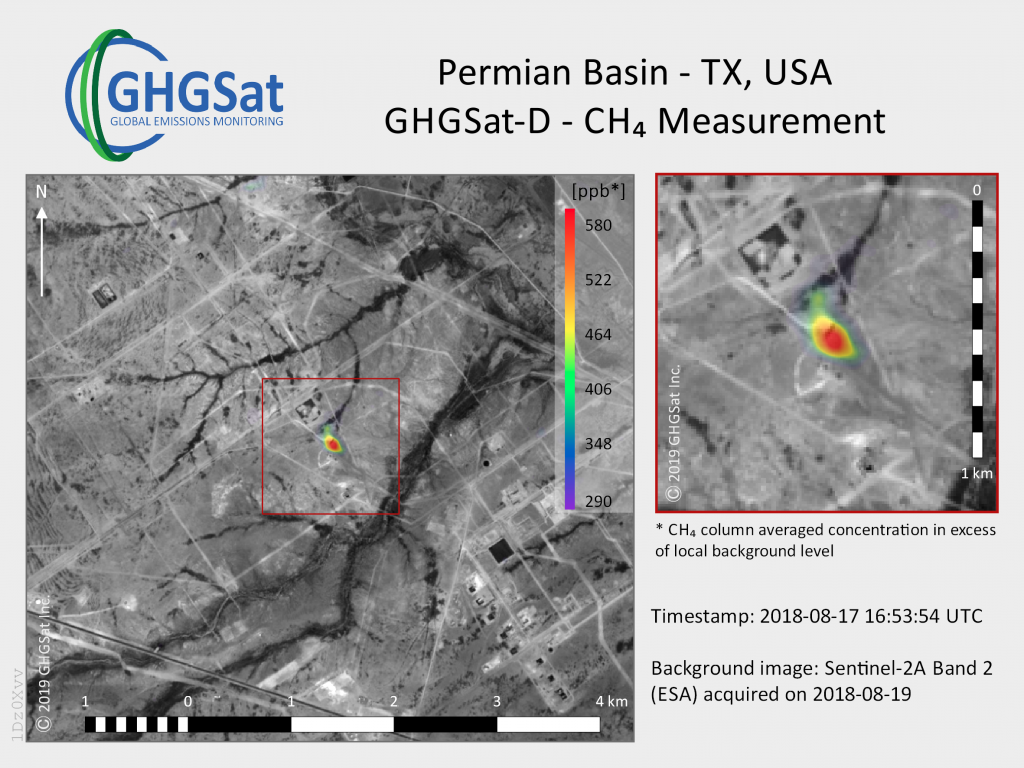 "With more than three years of on-orbit experience and several critical lessons learned, we've already improved our satellite instrument and developed an airborne variant designed to work in concert with our satellites in a complementary tiered monitoring system",
Game-changing innovations
Technological innovations like miniaturization, ultra-high-speed connectivity, real-time data streaming, along with the boom in small satellite segment and availability of convenient launch options makes it a lot easier to reduce emissions.
"The advent of smaller, more affordable satellite platforms, combined with technological breakthroughs in the miniaturization of instruments, is opening a new world of possibilities to gather even more critical data and provide crucial insight to industry and governments", says Gauthier.
With the profusion of data and enhancement in analytics capability, there is a need of more crowdsourced data and a large database that could be freely accessed by everyone. This will go a long way in helping countries reduce emissions and keeping a tab on the progress made. However, it is easier said than done and there are many challenges ahead.
In an environment in which small companies are launching satellites and need to generate profit to stay alive, the idea of making data available for free is sometimes daunting, opines Gauthier.
Though, he is also of the belief that all is not lost and there still are a lot of mechanisms to still make data available to the masses in different formats, resolution and degree of timeliness.
Role of AI and Machine Learning
Reducing Carbon footprint goes hand-in-hand with improving air quality, and advancements in AI and Machine Learning are playing a significant role in this regard.
Enormous amount of data is being generated on a daily basis due to tracking the progress of the monitoring emissions and taking the required action. However, gaining valuable insights from this data is a painstaking task and not many companies are interested in doing the analysis themselves.
"At GHGSat, analytics using AI and machine learning are critical to everything we do. By combining our unique data with other sources of relevant information (flaring, production data, other satellites, etc), we derive very specialized and actionable insight our customers can use right away. We are also able to optimize the efficiency of our system by using these tools", adds Gauthier.
Concerted strategy for emissions
Air pollution kills more people than lethal diseases like cancer each year; hence there is a dire need to impart an objective, technology-oriented understanding of this malaise.
Gauthier believes that the impact of greenhouse gases is like a train departing a station. It starts very slowly, and for some time it may even seem like it's not moving. Over time, the train gains considerable momentum and becomes harder and harder to stop, and the consequences of being in front of it become increasingly dire.
He strongly believes that next step for the industry and government is to proactively use technologies which are becoming increasingly available to help meet the Paris accord commitments, particularly in areas like emissions detection, measurement, and abatement.