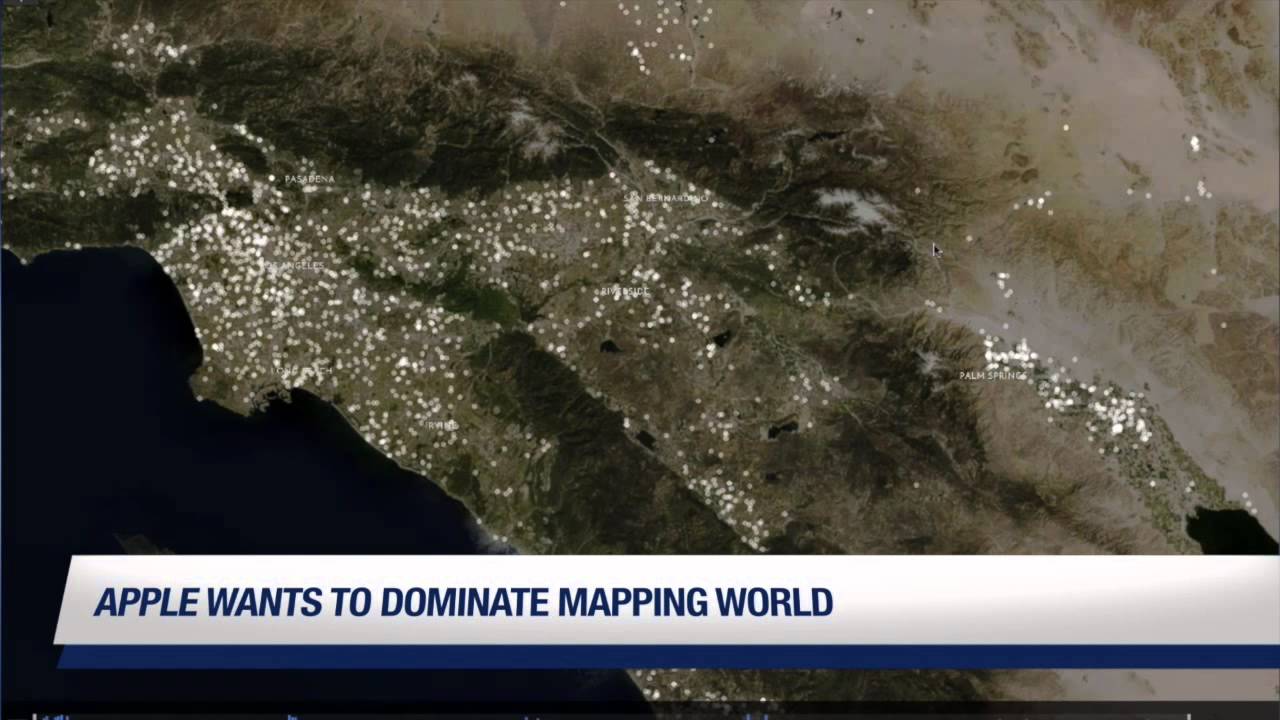 Since the disastrous launch of the Apple Maps in 2012, the IT giant is seen as playing catch-up to Google. The $25-million Mapsense buy is just another one in a long list of acquisitions in the mapping space
It's no secret that Apple wants to take over Google's dominance in the mapping world. And working toward that goal, Apple has acquired a San Francisco start-up called Mapsense. The technology giant has dished out about $25 million to get its hands on Mapsense's tools that analyse and visualize location data. Using these tools, users can quickly create geographically optimised visualizations of location-inspired data points, and then embed the data into apps.
Founded in 2013 by a former engineer at the privately held unicorn startup, MapSense has created a number of powerful mapping visualization tools that let users build and analyze location data.
Since its disastrous launch of the Apple Maps in 2012, the IT giant is seen as playing catchup to Google. It has purchased 11 map tech companies since 2009, a majority of them in the last two years. In 2013 it went 3D maps crazy and applied for 28 different patent applications. That zeal continues even today as on September 29 it Apple was granted a patent today under the title non-static 3D Map Views.
The patent is for its mapping application that animates three-dimensional (3D) views of a map when the mapping application renders the 3D views while in a satellite viewing mode. In some embodiments, the mapping application renders the 3D views of the map using camera captured images (CCIs) when the mapping application is in the satellite viewing mode.
It took over a crowd-sourced mapping tool HopStop in 2013. And in May this year, Apple acquired a GPS company called Coherent Navigation. HopStop's technology is already helping Apple's overhaul of its maps, which severely lag behind the competition. Apple recently opened its platform to third-party developers, which apparently generated meaningful interest from a number of large Fortune 500 companies.
Apple's focus on maps enforces its iOS ecosystem against Google's Android. Until the launch of Apple Maps on iO6 in 2012, it was Google which was providing licensed data and mapping technology for the iPhone and iPad. For a company with a closed ecosystem as Apple, this lack of internally developed mapping capabilities was seen as a key weak point.