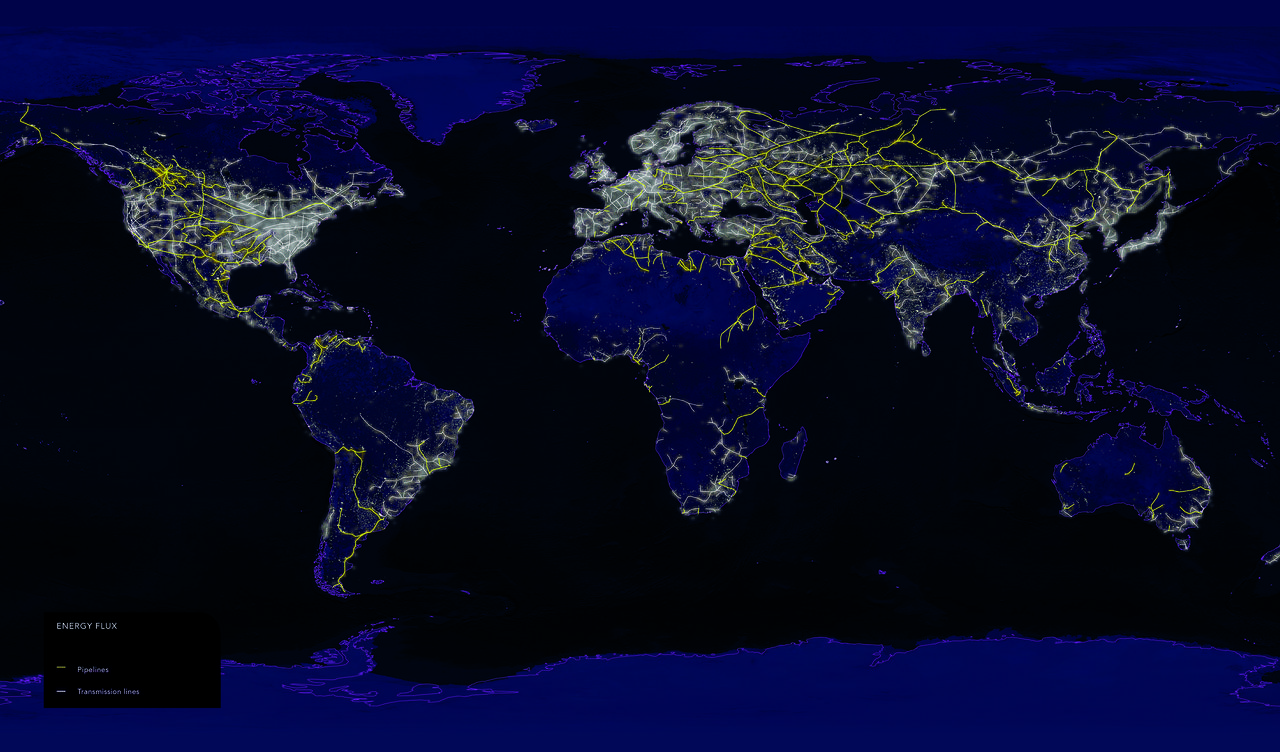 Professor of social geography at Newcastle University, Alastair Bonnett, recently published a unique collection of fifty maps that visualize, measure, and map our physical, political and cultural world like never before. This collection is put together in the form of a book called New Views – that is available on Amazon.com.
The book delineates energy networks to revealing new and emerging lands, information about the planet's forests and undersea cables, human migration or assessing the planet's ant populations – and including the phenomena we have little control over such as lightning strikes or asteroid impact. Each map makes you wonder and look again at our rapidly changing world.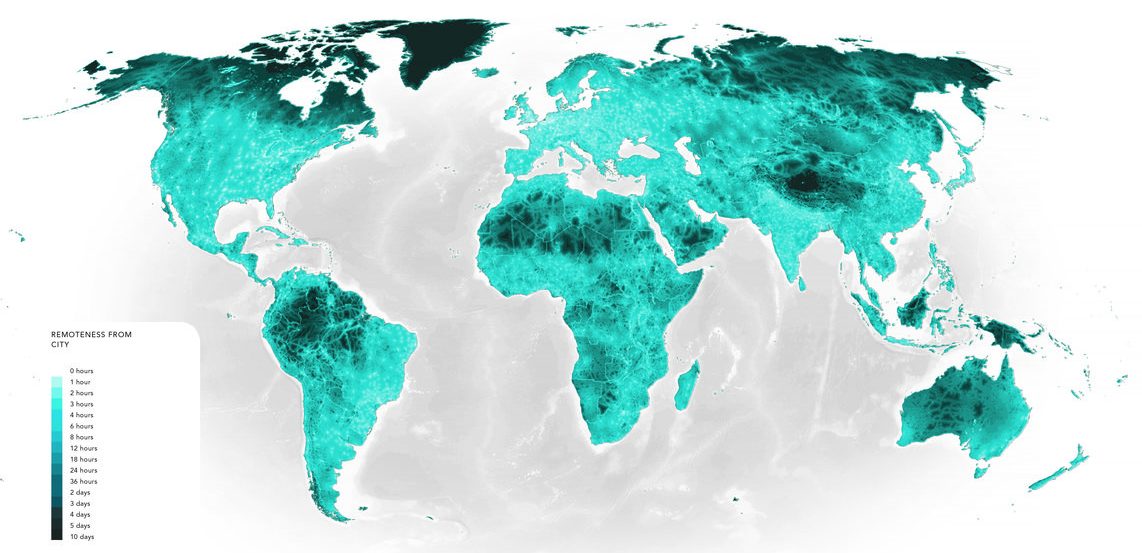 Divided into three thematic sections: Land, Air and Sea; Human and Animal, and Globalization, the book reveals the less connected and known parts of the world—the uncharted parts of the ocean, the places where gas and electricity are less easily available, and the regions that are cut off from cities. Even in this crowded, quantified world, there are still places that are hard to see.
The book also comprise the work put in to collect the water-covered parts of our world, as well as the Census of Marine Life, which consists thousands of scientists on hundreds of expeditions searching the ocean for creatures known and unknown. Similarly, its "Remoteness from Cities" map, highlights those areas in dark, where it can still take days to reach the nearest city.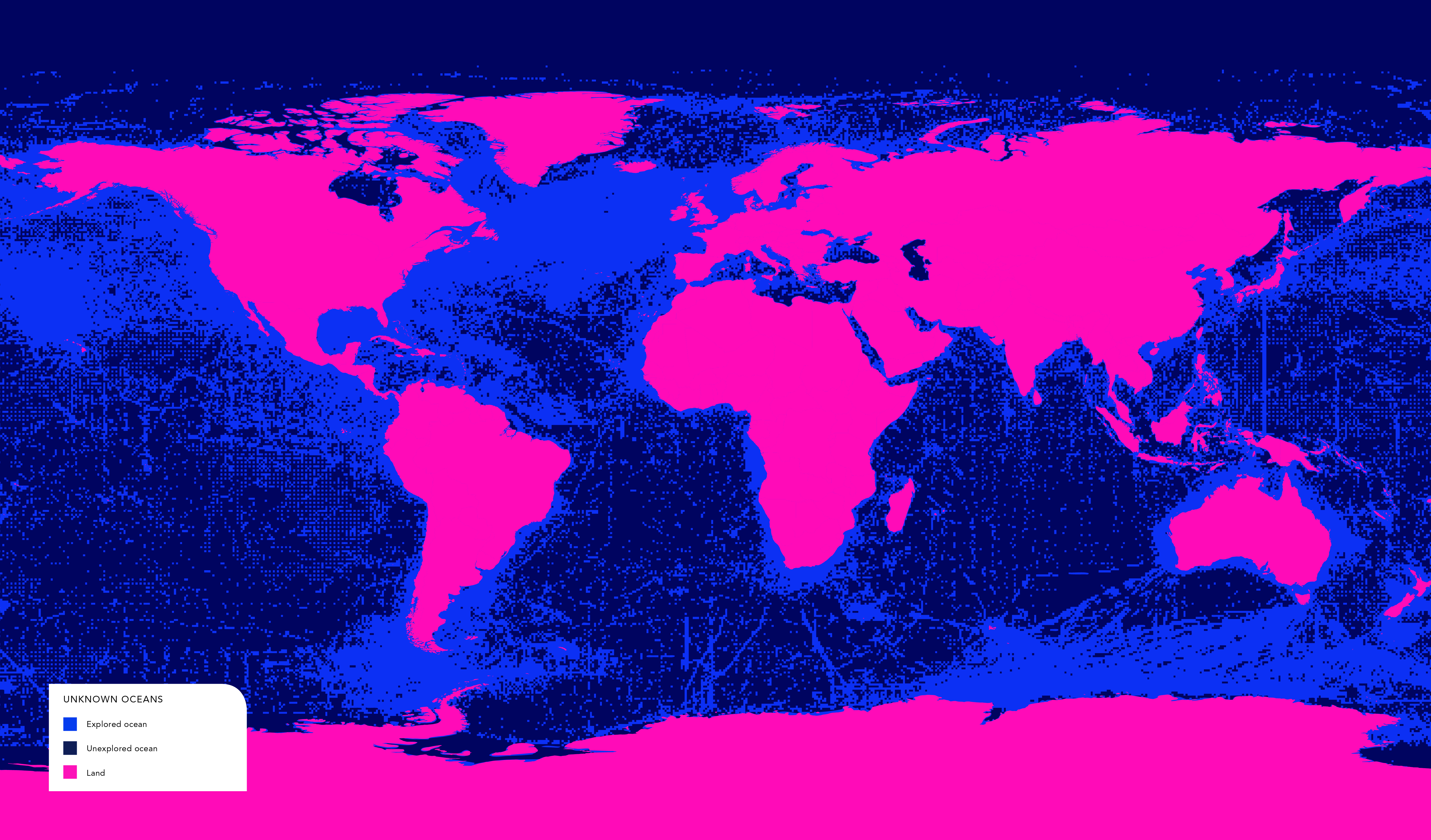 Most of the dark spots are places where very few, if any, people live—deserts, ice-covered land, and deep forests. In some places, though, most notably the Himalayas and Tibetan plateau and parts of Indonesia, there are significant populations that live apart from the urban world. In this book, the map also shows the gas and oil pipelines in yellow and the electricity transmission lines in white.
Two other books, authored by Bonnett are Off the Map, What is Geography? and How to Argue. He has also contributed to history and current affairs magazines on a wide variety of topics, such as world population and radical nostalgia. Alastair was editor of the avant-garde, psychogeographical, magazine Transgressions: A Journal of Urban Exploration between 1994-2000.