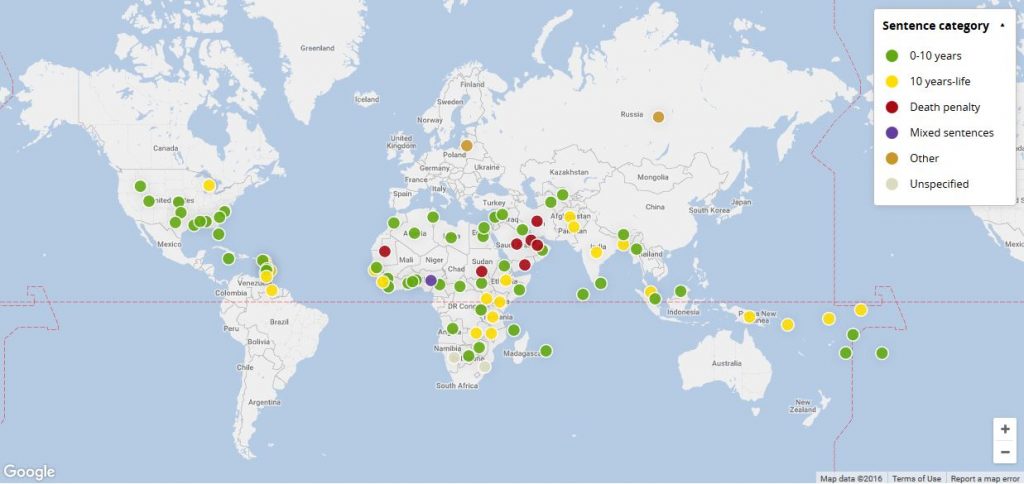 Data publishing platform Silk has recently published a map of countries that outlaws consensual, same-sex relationships of lesbian, gay, bisexual, and transgender (LGBT) people.
The map highlights about 76 countries who criminalize consensual, same-sex relations with provisions of punishments that include prison sentences, flogging, and even death penalties. The map filters countries on basis of the type of law they have on criminalisation of same-sex relations and the type of sentences for the type of "crime."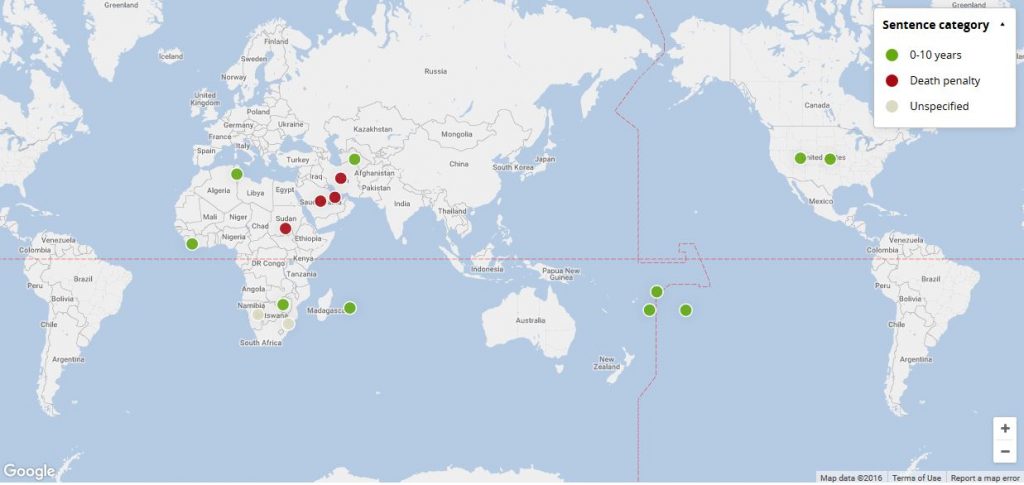 The map identifies seven countries, where persons in same-sex relations are sentenced with death penalties. Countries like Iran, Qatar, Saudi Arabia, and Yemen, persons in same-sex relations are punishable by death, with additional sentences like 100 lashes, 1-3 years in prison, or stoning by death.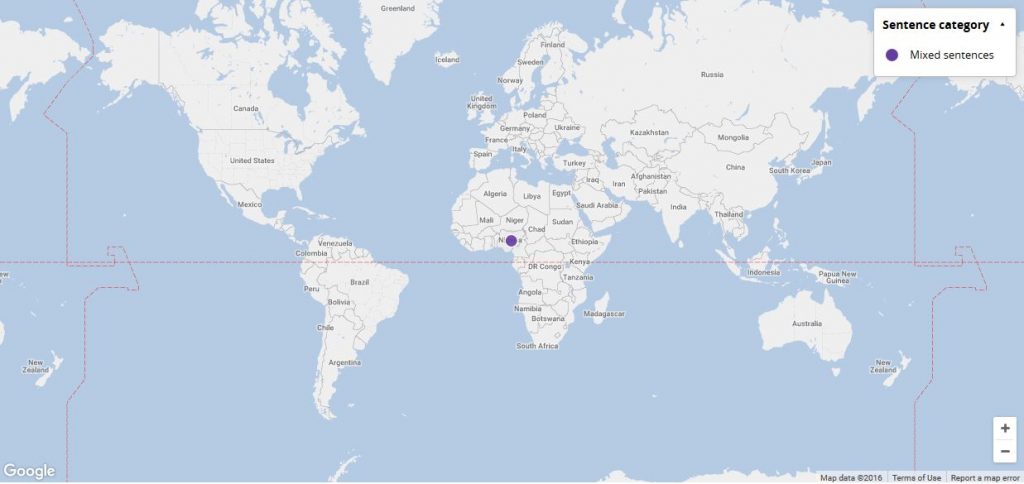 According to the map, Nigeria falls into a "mixed sentences" category because it has various types of laws, under both criminal and Sharia law, which criminalize consensual same-sex conduct. It also criminalizes discussion of LGBT rights.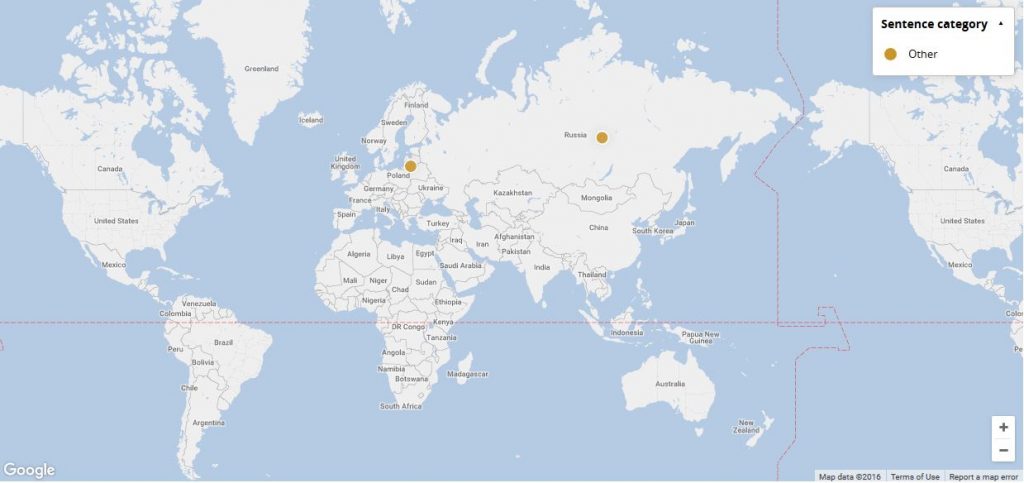 Many of these laws have been introduced recently in Russia, Nigeria, and Gambia, where they have introduced laws that restrict people's ability to discuss LGBT rights or to organize a gathering of LGBT people, denying them basic freedom of expression and association and stripping them of their capacity to advocate for change.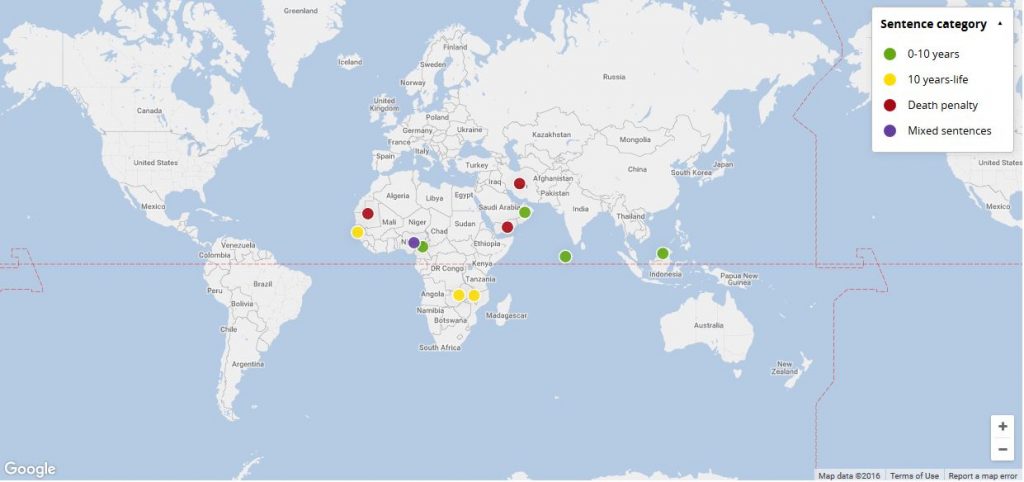 Such laws are used to legitimize violence and discrimination against LGBT peoples. They are a threat not only to LGBT people, but to fundamental human rights to which all people are entitled.
This map only includes information regarding criminal laws that regulate consensual sexual relations between adults of the same sex. Here is an interactive map of countries where same-sex relations are an outlaw.