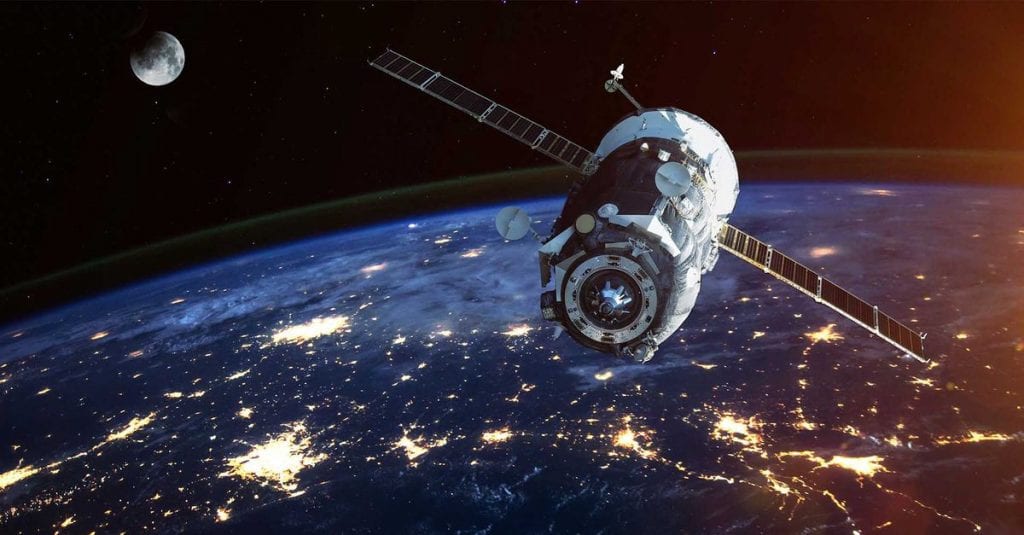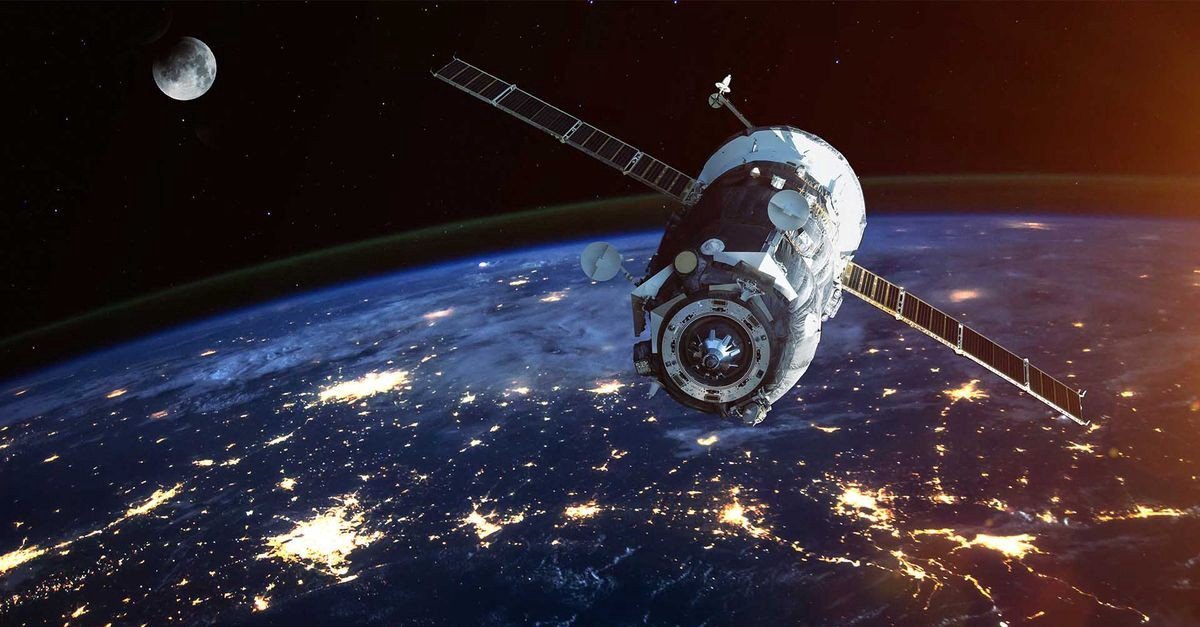 Geospatial technology is ubiquitous and the expanse of its reach in multiple fields is growing rapidly. Most technologies require a spatial component and it is one of the pillars of emerging technologies. Be it our day-to-day activities or cutting edge futuristic research, none can be visualized without geospatial information. In 2019, new trends in geospatial technology would have an impact on multiple sectors. Let's have a look at the major geospatial trends for 2019.
Miniaturization of sensors
The drastic reduction in the size of the chips increased efficiency, decreased costs and enabled the popularization of the technology. What started initially with smartphones has now reached the fields of LiDAR and Earth Observation as well, with innovations in LIDAR sensors for autonomous vehicles and mobile mapping backpack. Earlier small satellites were mainly used by amateurs or college students, but now big companies like Planet have revolutionized the satellite industry by launching breadbox-sized satellites. Capella Space and Spire further launched very small satellites which have an advantage of increased efficiency, capability and reduced costs. Capella Space is building the largest constellation of very small radar satellites. The miniaturization is making geospatial a default in all walks of life.

Seamless availability of EO data
One of the big breakthroughs of the previous year was the move towards seamless availability of earth observation data. And this trend would continue in 2019 as well.
Planet, which currently operates 200+ satellites, completed its Mission One – to image entire Earth every day 24×7. In 2018, it also launched a platform to harness and analyze this massive amount of information. The platform, which will index physical change on Earth the same way Google indexed the internet, as Will Marshall puts it, aims to provide users ways to get the information they need to make smarter decisions.
Another development of 2018 that has the potential to turn the EO industry on its head was Amazon's announcement to enter ground station business. The tech giant said it has established a network of 12 satellite facilities around the world and by next year the tech giant intends to start full-fledged operations. AWS Ground Station has the capacity to reduce the processing time from an hour to less than a minute.
AWS Ground Station service also makes sense from an affordability point of view. While big satellite operators have their own ground stations, small satellite operators usually have no option but to often go for pricey and non-flexible contracts and long delivery time. AWS Ground Station will radically change this leading to a fast and seamless availability of EO data.
Also Read: Amazon launches AWS Ground Station and how it would turn earth observation industry on its head
Geospatial AI or Geo.AI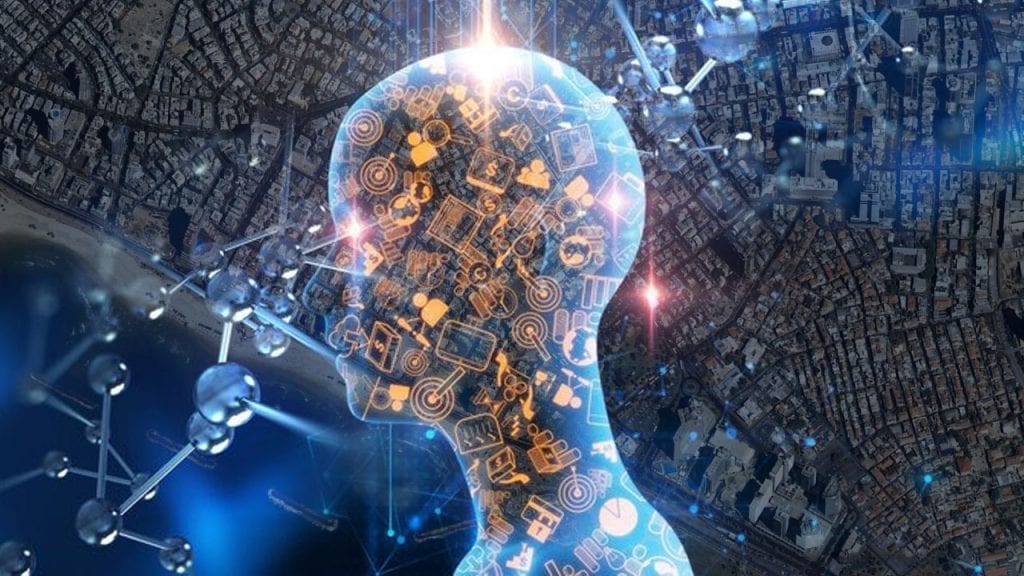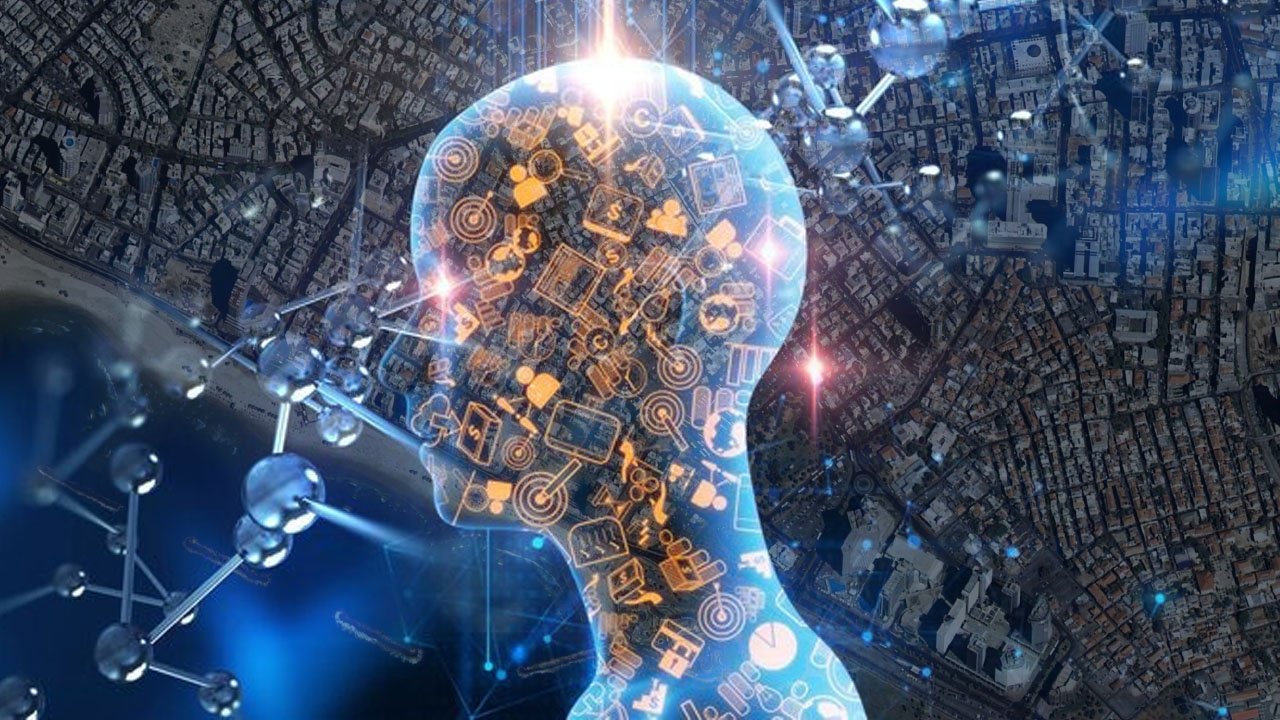 A more specific subset of AI that combines the exactitude of GIS with the razor-sharp analysis and solution-based approach of AI is termed Geospatial AI, or simply Geo.AI.
Geospatial AI can also be called a new form of machine learning that is based on a geographic component. With the help of simple smartphone applications, people can give real-time feedback about the conditions in their surroundings, for example, traffic congestion, the details of it, the peak hours, their experience of it, their rating: low, moderate, or dense. The data is then collated, sorted, analyzed and it enhances its accuracy and precision because of thousands of users contributing to the database.
This approach of using geographical location would then not only fill the information void but also help in more efficient solutions for particular geographic locations. For Instance, it would be able to predict which area in the city would face maximum congestion, or which route commuters should take, or where the vehicle flow can be rerouted.
BIM
Geospatial is playing a bigger role in the AEC sector. And in 2019 it is expected to be an integral part of BIM and construction. Combination of the latest developments in computation with geospatial enables precise analysis of the projects, which fosters innovations, reduces costs and cuts down manpower requirements. Architects and engineers use these models for better understanding of the projects. With the increasing use of AR and VR in BIM modeling, the utility of geospatial would further increase.
Integration of geospatial information with design and engineering workflow data, 3D modelling, simulation, scenario analysis, change detection, etc. delivers the much-desired seamlessness among different spatial and non-spatial datasets. The interface between geospatial and BIM creates a binding synergy between spatial, technical and commercial data attributes helping the construction industry to derive and schedule a cost-effective, and time-saving.
Geospatial information, along with other digital data with location dimension, adds spatial visualization to the BIM environment, facilitating seamless data exchange among the engineering and environment professionals, eliminating data redundancy, and improving data integration workflows for better construction project planning.
While both geospatial and BIM primarily serve different parts of the construction lifecycle, it is necessary to integrate both information systems, so that they can 'communicate' with each other to build and operate within the desired infrastructure and communities. Across industries, it is important to understand the applied technologies and also the problem. It takes time for people to understand what that technology can do, and how it can be applied. To facilitate the same, BIM and geospatial solution providers are creating integrated solutions to optimize workflows that allow users to reliably access, update and use BIM data in spatial context throughout the lifecycle of assets. Seamless use of spatial and relational data on database level (Oracle Spatial and Locator, PostGIS) brings with it easy spatial coordination and structural analysis creating value for the construction industry to take competitiveness and productivity to a high level.
Also Read: Integrated BIM+geospatial full lifecycle approach for construction
Autonomous vehicles
Geospatial plays a crucial role in the automotive industry, both for mapping the surroundings and navigation. In autonomous vehicles, the role would be even greater. Mapping companies like HERE, TomTOM and Google have joined hands with leading carmakers like Audi, Daimler, Ford, BMW, Mobileye for advancing location technology in navigation systems, taking real-time mapping to the next level and accelerating autonomous driving. LiDAR companies like Velodyne are also partnering with mapping companies as LiDAR would be the eye of an autonomous vehicle. We cannot imagine an autonomous car without a LiDAR sensor and a smart navigation system.  High-resolution maps would be used to support Advanced Driver Assistance Systems (ADAS) and other advanced driving functions.
Also Read: 6 ways autonomous vehicles could impact our lives
Mapping as a service
The innovations in Cloud technology have opened new opportunities for a host of companies and unveiled new business models. One such business model is mapping as a Service. While most maps could be found online with a simple Google search but high-resolution maps of a particular place are difficult to find. So companies like Nearmap, Carmenta and Harman Ignite provide high-resolution satellite imagery and maps for any location in the world, on-demand and based on the customer requirement. The data can be used for multiple purposes, including managing road safety or construction of a new building. This has truly revolutionized mapping. Mapping as a Service market size is expected to be worth more than 8 billion dollars by 2025. With more opportunities and increasing market demand, companies have an incentive for further innovations.
Smart Cities
Smart Cities would open up a host of new possibilities, improving the quality of our urban spheres and making them more connected with technology to provide a holistic living experience by reducing congested spaces, pollution and taking the basic architecture of urban planning models to a new trajectory.
Smart Cities are undoubtedly the future of urban habitation and various governments have started preparing the roadmap for developing existing cities.
Geospatial technologies provide the underlying foundation of a smart city and ultimately the fabric upon which solutions can be built. It provides location which allows pinpointing exactly on the need so that better solution can be applied to it.  Geospatial technology provides a necessary framework for collecting data and transforming observation in these collections to facilitate software-based solution around smart infrastructure.
Also Read: Did you know which are the top 3 smart cities in the world?
Drones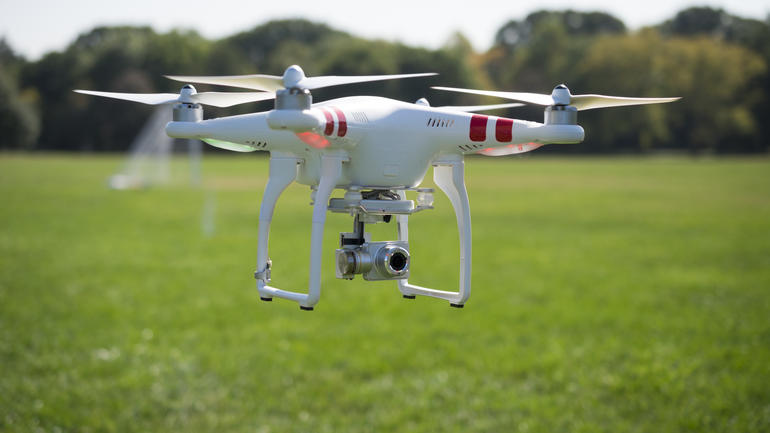 Drones are versatile in their applications and are used to perform multiple tasks. With favorable drone policies and the reduced price in drones, they are used for aerial mapping.
Drones, with the help of GIS and high precision sensors, can be flown over thousands of hectares of farms and gather data, which could be utilized to map pest damage, crop stress and per hectare yield. Drone imagery would assist the farmer to monitor what's going on in his farm, without the need of surveying the farm all by himself or hiring people for it.
Also Read: Top Drone companies to watch out for in 2019