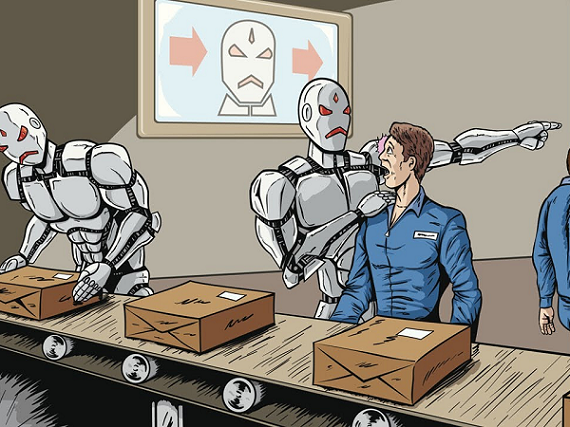 It all commenced with Apple's "Siri" in 2011, when the world got much more familiar with Artificial Intelligence. The spark was further ignited in 2013, when a movie named "HER" demonstrated a sensitive and soulful man, who was fascinated to a new operating system which reportedly develops into an intuitive and unique entity in its own right. The whole plot revolved around him, using the program and meeting "Samantha", whose bright voice revealed a sensitive and playful personality. Though "friends" initially, the relationship soon deepened into fateful love.
Today, the recently launched Amazon Echo(2014), has an inbuilt Artificial Intelligence (AI) named "Alexa" which is capable of voice interaction, music playback, making to-do lists, setting alarms, streaming podcasts, playing audiobooks, and providing weather, traffic and other real-time information. It can also control several smart devices using itself as a home automation hub, which has changed our perception towards the future of Artificially Intelligent world.
The recent addition in the league is Google's "Allo", the smart messaging app which promises to take your messaging experience to a completely new level with deep learning.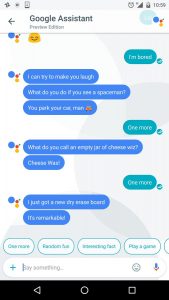 The use of Robotics in the workplace is no longer a science fiction concept. In fact, Robotics is the fastest growing industry in the world and poised to become the largest and biggest threats to the survival of human kind. 
It is projected that, by 2025, a major chunk of the jobs currently performed worldwide will be performed by intricate machines and software. Recent examples globally and in India, have started showcasing these trends.
Research states that IT industry globally will notice 9%* headcount reduction by 2021, resulting in nearly 1.4 million job-loss almost equivalent to the total population of countries like Seychelles, Bhutan, Bahrain, Trinidad and Tobago, Cyprus, Mauritius.
The major challenge is for developing nations and specifically for those countries who have major contribution to the global population. Countries such as India, China and other asian countries will be worst affected by this paradigm change.
In economies like India, which boast its IT sector, will soon start facing the turmoil of the technology advancement such as robotics and artificial intelligence. Researchers predict 30% fall in low skilled jobs.
Recent news in India of Twitter sacking 80% of its developers and Raymond's sacking 10,000 skilled workers in the name of automation are some alarming examples of future trends.
Would this be a fight for survival between Humans & Robots? Microsoft CEO quoted "We are not pursuing A.I. to beat humans at games, but intend to 'democratize A.I.,' something to do with analyzing the mountains of data produced by consumers and businesses and then presenting the findings to people who have far less free time than they use to have."
The recent trends of acquisitions and mergers of companies/startups focusing on Artificial Intelligence by big technology giants, reiterate the confidence of the industry in the technology and bringing innovative products, solutions and services to do something "out of the box".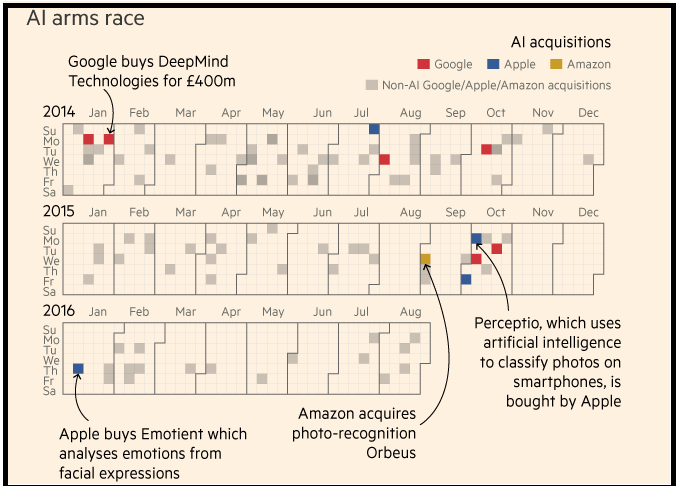 Future will state the winner and the best must win but not alone, World is like a family, where we want both the kids (humans & machines) to live and grow in coherent state to prove their existence.
Mutual existence is a must and we humans need to define the ratio of balance, but soon.