At a time when we are on the cusp of new industrial revolution driven by technologies like artificial intelligence, machine learning, Big Data, IoT and Cloud, location is also becoming a crucial part of this transformation.
The demand for location information has also seen IT companies and engineering firms alike either develop in-house geospatial capabilities or look for acquisitions because when they take the services of any geospatial company for their end solution, they have to understand, implement and maintain the systems that have geospatial built as the baseline.
The Location World 2018 in Singapore highlights the trend how location analytics along with the help of business intelligence, artificial intelligence and Internet of Things are powering economies.
Geospatial is becoming a service. It is allowing us to share and access data real time.  It is the age of apps that touches every citizen's lives. It is helping everyone to understand that it is necessary to capture the power of geography.
Smart mapping or dynamic maps not only tell stories but open up new opportunities to cartographer to explore. It is important to integrate CAD BIM- data along with location data and analytics in smart cities. 3D is the way to future. GIS is no more 2D but now it is 3D, 4D or in fact 5D.3D is the new cloud.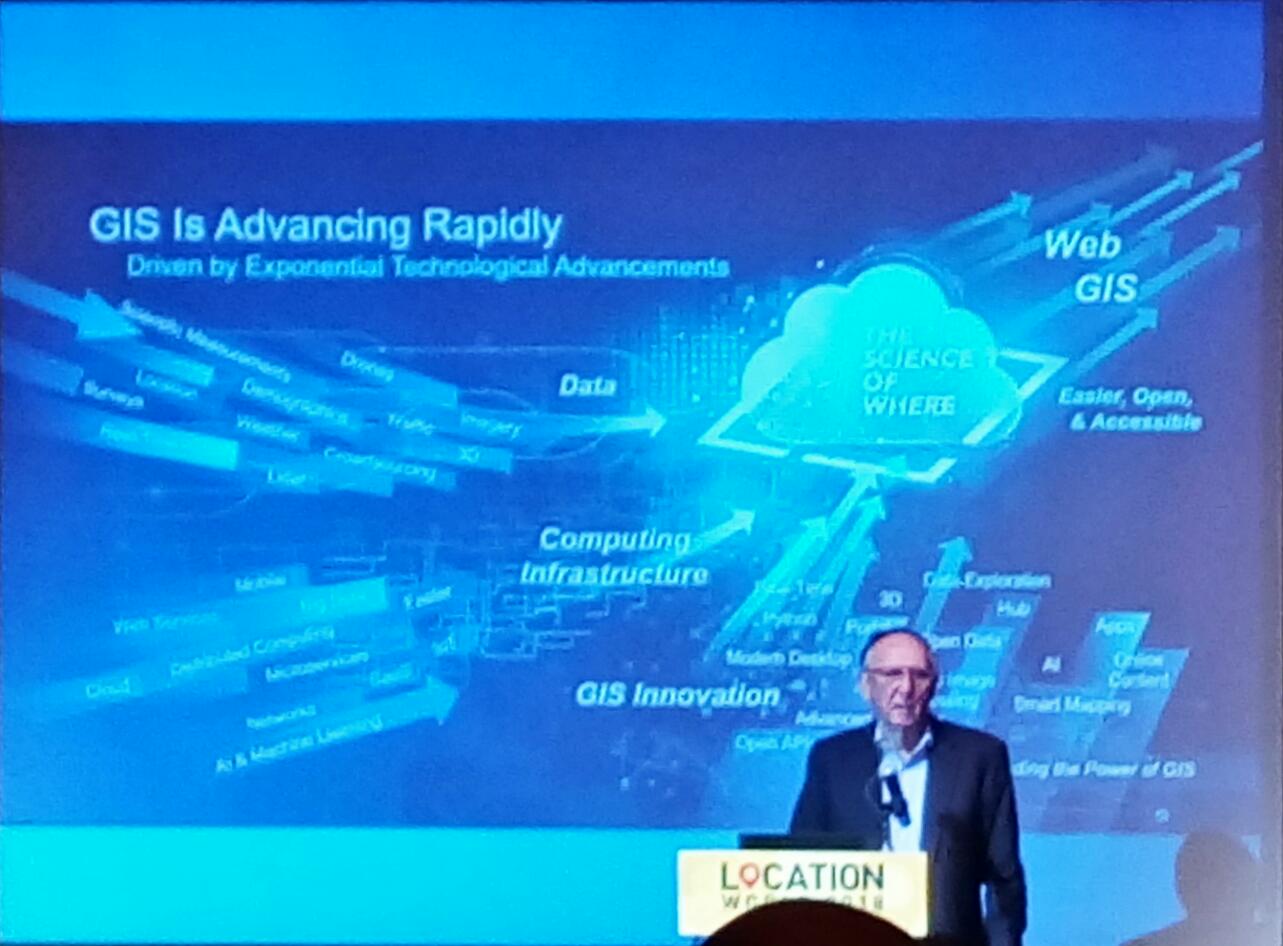 Substantiating this trend, Jack Dangermond, Founder and President, ESRI says, "Location is fundamental to the Science of Where.  We are creating a digital platform that allows the user to visualize, act and make better decisions. Location is critical to how we plan and design cities, manage land records etc. New technology innovation are resulting in new cloud based power."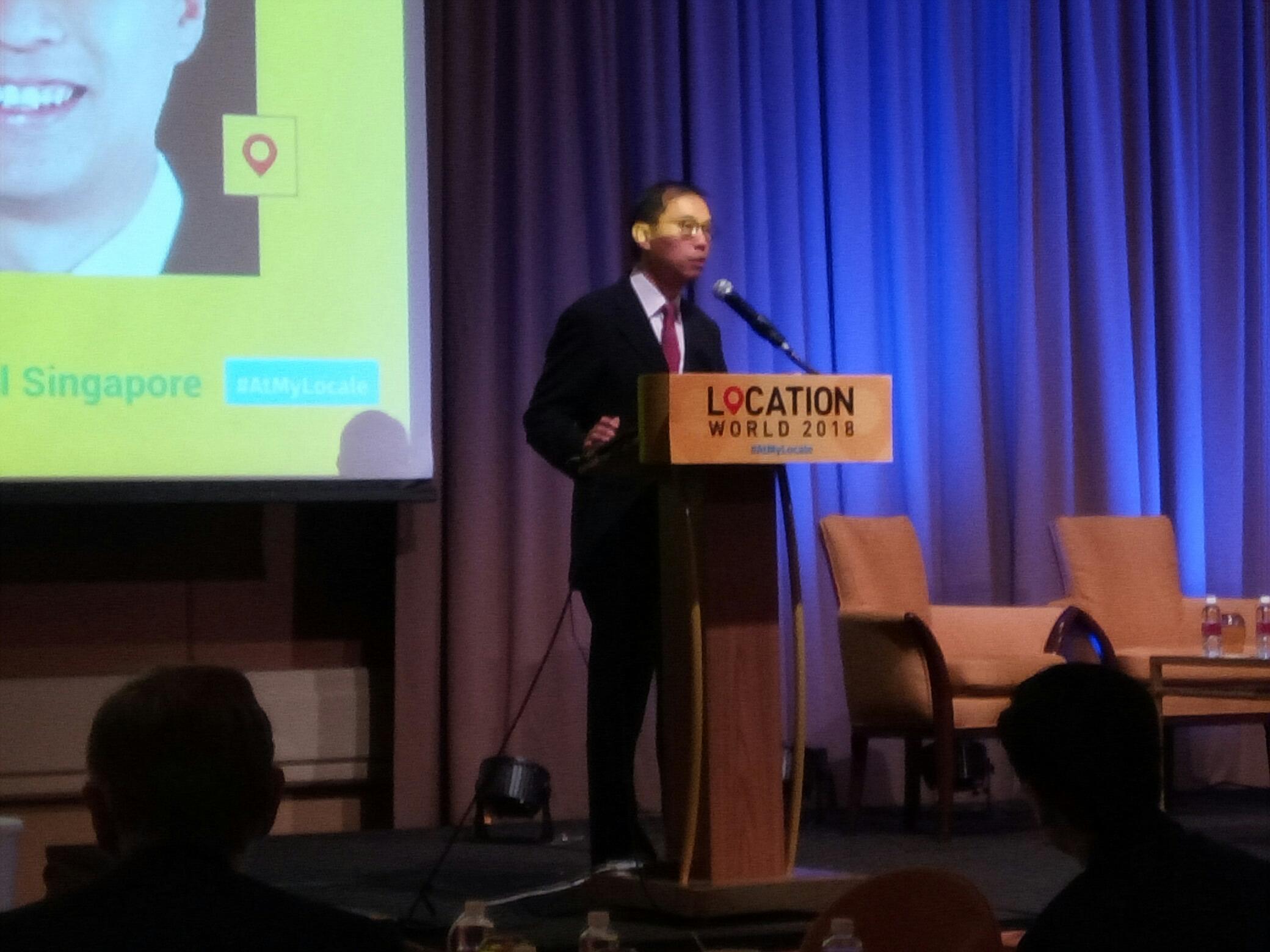 Reiterating Tan Boon Khai, CEO, Singapore Land Authority says, "85% of data that we have is all location data. Without location it is difficult to figure context and meaning. Location also plays vital role in emergency services. Geospatial is going to play an enabling role in smart cities. HD maps when combined with AI help us navigate better."
Reiterating the importance of location in every sphere of our lives, Sanjay Kumar, CEO, Geospatial Media and Communication says, "Everything today runs on GPS. Location is the new oil. However what makes it more crucial is that it is now being used as a service."
Location is undoubtedly the answer to everything. Since everything exists at a particular time and location, through locational analytics, businesses can make more informed decisions that can improve both efficiency and effectiveness.
Also Read