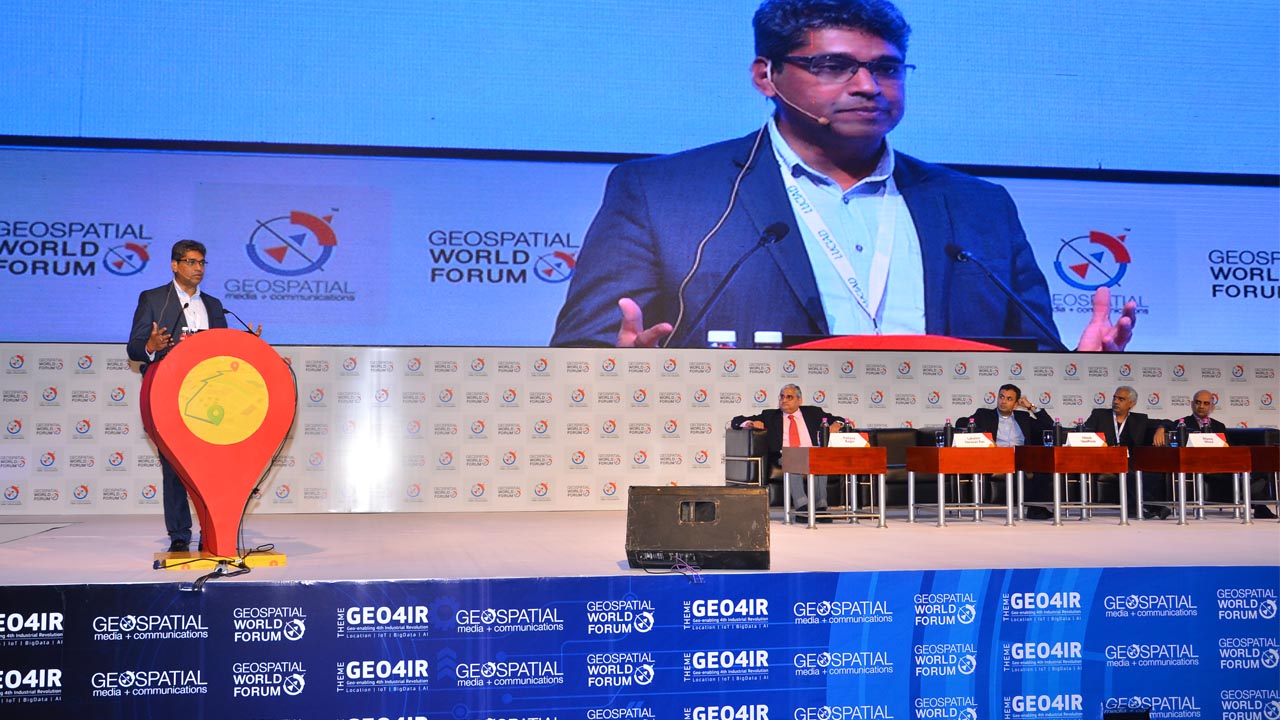 Location Intelligence being an integral part of spatial analytics, allows businesses to identify areas with market commonalities using layers of data. Now a days, consumers are being offered products that are custom tailored to their specific needs, and sometimes even meet them right at their doorstep.
Location intelligence supports analysis and decision making, delivering spatial insights via GIS-enabled applications, including enterprise resource planning (ERP), customer relationship management (CRM) and geo-social networking. Such location analytics help optimize business decisions, location advertising, and location marketing, such as siting of new stores, dealerships, branch offices, etc; or analyzing buying habits and demographics of customers. Insurance and financial services, on the other hand, use location intelligence to simulate risk and verify claims.
At Geospatial World Forum 2018, the session on 'Location Analytics' focusses on business users from mainstream industries discussing the importance of location analytics in their operations.
This is the time for everything in location
As Lakshmi Narayan Rao, Director & Leader – Digital Transformation, CISCO, India & SAARC, puts it, "This is the time for everything in location. From the time complex technologies were used like GIS where specialists were required to handle it, personal navigation system has transformed the entire space. Now, you can't imagine people not having maps on their mobiles before venturing out of the house."
This is what explains the practical aspect related to location. A very good example can be seen in the weather forecasting system or banking sector where based on location analytics consumer demand can be predicted.
Weather is a key dimension. It not only affects businesses but also impacts deeply as a consumer. We are harnessing the power of weather into Ai cognition and business use cases. We can monetize the different dimensions related to weather.
In the words of Hitesh Upadhyay, Asia-Pacific Leader, The Weather Company an IBM Business, "Weather is one of the few things that you ca forecast. Just imagine the impact that the businesses can have — energy forecasting, in agriculture irrigation management, financial services, aviation surveillance, etc. Every time you check weather, you are also sharing location. Hence the data collected and then analysis of them can deeply track consumer behaviour."
Nitin Chugh, Country Head – Digital Banking, HDFC Bank, India gives the example of how real-time data can help to identify real-time issues than in turncan be solved with real-time solutions. He says, "For setting up a simple branch or ATM location is used now a days. ATMs are always under surveillances, earlier it used to be done only by CCTVs now along with them HDFC Bank also survey on the real-time basis. By doing so, we get to know very important issues and thus can give solutions on real-time basis. Like through geo-location you can know that this particular ATM doesn't have enough cash."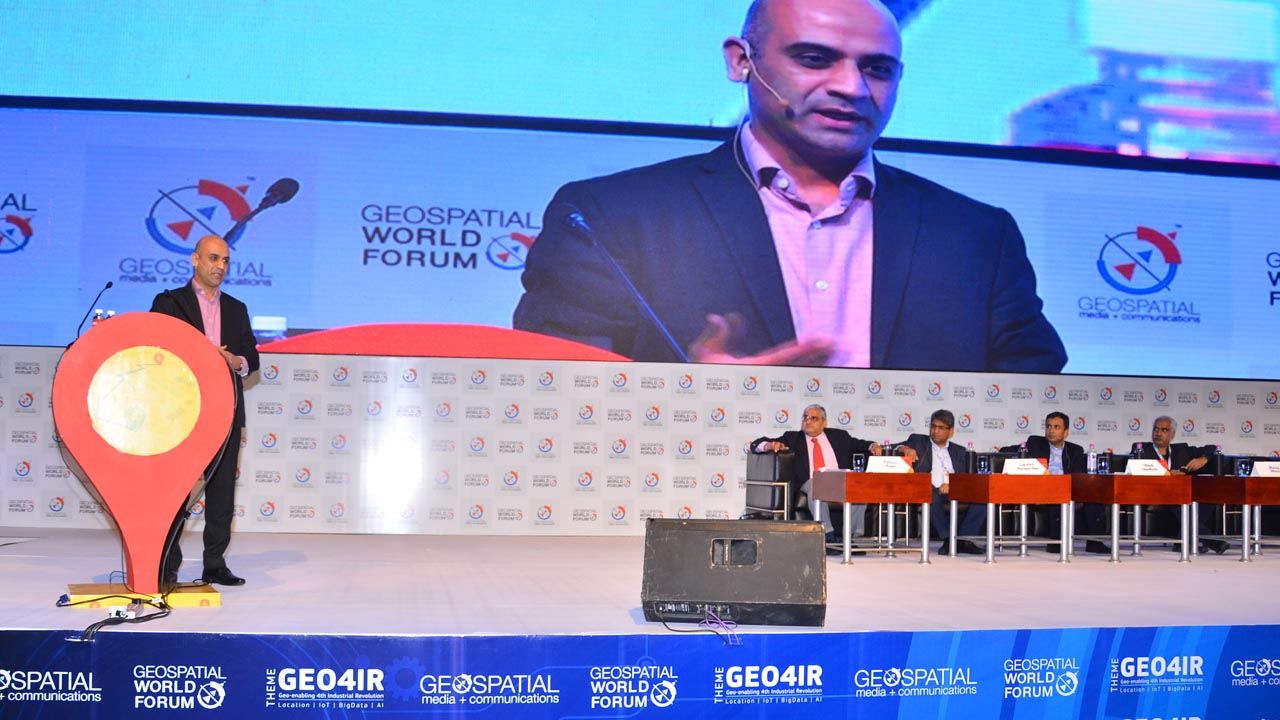 How do you make the location actionable?
With the proliferation of smartphones, the divide between online and offline is merging. Today 90% of purchases are from offline stores. 80% people buy at the spur of the moment and this is very important for marketers.
Manoj Mishra, General Manager – India, Ground Truth elaborates, "For advertisers, location analytics is integral to marketing intelligence. The question arises is how to make location actionable? The key is to get the point of interest. You need to have precise information to make it actionable."
If you see a heat map, you will know from where customers are coming, where they live and you can take actionable decisions based on behavioural patterns. Based on a person's age, preferences, etc. you can send specific advertisements.
Future of location
Weather information with the help of location is going to be a key factor in future. Weather has the power to decide your mood that in turn affects your probability of buying. Also, which are the day where there is maximum visits, or which hour of the day is the maximum rush, can all be deciphered with the help of weathered data analysis. But all of this cannot be done without 'location'. Hence with the location analytics one can predict market trends and can help business grow exponentially.
In India, with the constant push from the government for digitization, there has been an enormous proliferation for location based services and advancement in technologies like IoT, Big Data, Cloud, etc. Rao gives example of Smart Cities which are including these technologies for speedy growth. He says, "There is a real-time revolution. It is one of the key aspects of the mega trend. Some of the dramatic impacts of the IoT can be seen in Smart Cities. It is expected to reach 50 million devices by 2020, which means we will all be in the ratio of 1:7. This miniaturization of devices has led to tremendous impetus to location and the accuracy of location."