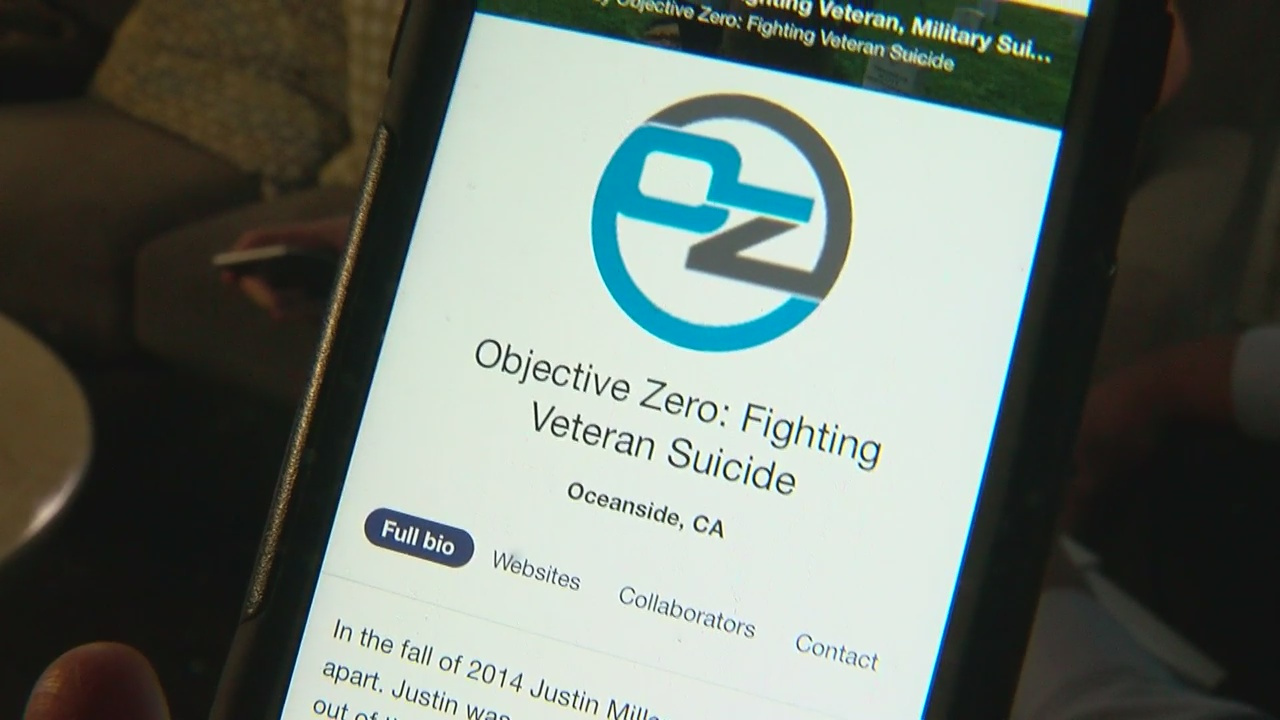 Lending an ear to someone who is facing an emotional crisis is probably the best help one can provide. It is common among family and friends to provide emotional support to a loved one just by listening to their problems and talking to them for hours. Letting them vent out their fears, anguish and frustrations is the key. Almost everyone is ready to do this for a loved one, however, how many of us have thought of extending such help to strangers who may not have any one around to provide the much needed emotional support?
Sadly the people who help us live a safe and peaceful life are one of the worst victims of depression. The tendency to commit suicide is found to largely exist among veterans and active service members. The figures are alarming; around 20 veterans and one active member succumb to mental pressure and grief Every Day!
Attempts so far
Thankfully, the world around is not numb to the situation. Several attempts have been made to reduce the numbers, such as the Veterans Crisis Line, the POS REP that uses GPS data to connect veterans with others nearby to facilitate face-to-face conversations and a data-mining initiative by the Defense Advanced Research Projects Agency and Dartmouth University to scan veterans' social media accounts for suicidal indicators. Such initiatives have brought the suicide instances down, however, a lot is left to achieve. The idea of losing even a single veteran or active service member to the demon called 'suicide' is spine-chilling. The number of such instances should be zero.
A new ray of hope
This is what 'Objective zero', an app that connects veterans in crisis with other veterans who are willing to talk, aims to achieve. The app is the brainchild of Chris Mercado, who had closely observed how much harm such an emotional crisis can cause. He is a friend of Justin Miller, an army officer, who since childhood wanted to be one. He made it on his second attempt and was glad to begin his journey of saving his country from terrorism. However, things soon turned sour.
Miller's two tours through Iraq shattered him. His battalion faced extraordinary violence. Tasked with preventing the placement of bombs in the bridges and roads of the al-Dora neighborhood of Baghdad, his platoon had to witness the barbaric actions of al-Qaeda operatives incessantly. The operatives executed whole families if they refused to obey orders.
The soldiers were highly disturbed. To ease the emotional distress, many soldiers of them resorted to drug and alcohol. Sadly, while looking for a permanent solution, over 140 soldiers took their own lives. Miller was highly disturbed by the situation. Even after seven years after returning from duty, he was depressed. Being on the verge of committing suicide, he reached out to Chris Mercado, an army officer and his friend.  "I spent the better part of six hours that night just listening, as a friend would do," Mercado says. Just having someone to talk to at the moment of crisis helped Miller begin to see the other side of his problems; he gained faith in life again.
Mercado at the time was pursuing a Master's program at Georgetown University's School of Foreign Service. When he shared the story with the world through an article published on Medium 2015, no one could deny the impact a timely conversation could have on a disturbed service officer's life. Thus 'Objective Zero' was born.
Mercado and a few of his classmates undertook advanced research on the issue of veteran suicide and worked hard on designing the app to make it simple and easy to use. The app, enables a veteran in distress to open the program, select voice, video, or text, and broadcast what Mercado calls a "distress signal" to those veterans signed up as ambassadors. "It's kind of like texting 10 people at the same time, saying you need help," Mercado says. A veteran using the app can also access The Department of Veteran's Affairs' (VA) mental health services and look up where to get further treatment; recommendations from the counselor are also available.
David J. Shulkin, VA Under Secretary for Health, says, "We as a nation must focus on bringing the number of veteran suicides to zero." Objective Zero echoes this sentiment.
We salute this excellent attempt to save lives of those who do not hesitate to give their lives for us.