Good news for geo geeks! Google has just announced that it will be putting the entire stock of Landsat and Sentinel-2 dataset on Google Cloud. This diverse collection of millions images of the earth taken for 34 years time comes to you all for free.
"It has become increasingly difficult to manage this flood of data and use it to gain valuable insights. That's why we're excited to announce that we're bringing two of the most important collections of public, cost-free satellite imagery to Google Cloud: Landsat and Sentinel-2," Peter Birch, Product Manager Google Earth Engine, announced in a blog on Tuesday.
The Landsat program
The Landsat mission of the US government is the longest-running program for acquiring satellite imagery of Earth. With the first satellite launched in 1972, and the most recent, Landsat 8, launched on February 11, 2013, the Landsat database contains 4 million scenes and 1.3 petabytes of data covering 1984 to the present. Landsat images are usually divided into scenes for easy downloading. Each Landsat scene is about 115 miles long and 115 miles wide (or 100 nautical miles long and 100 nautical miles wide, or 185 kilometers long and 185 kilometers wide).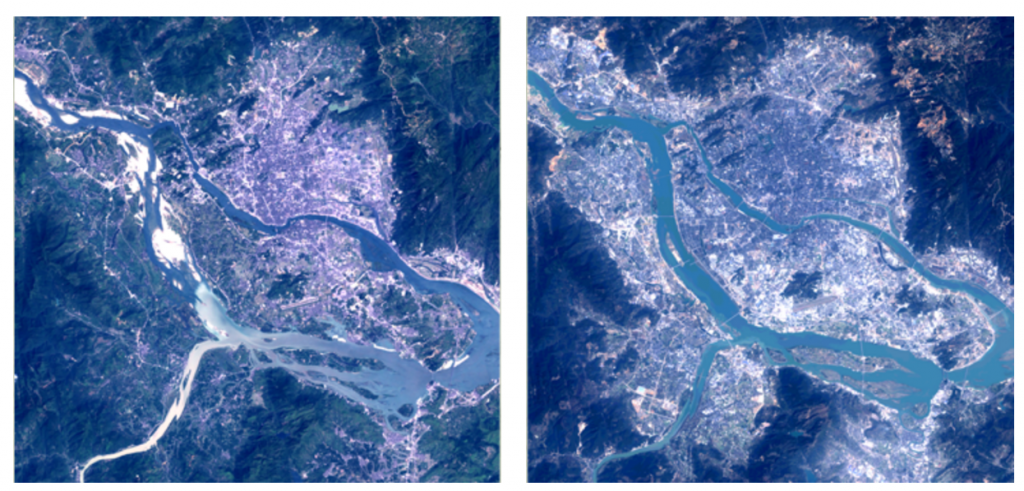 "Landsat imagery sets the standard for Earth observation data due to the length of the mission and the rich data provided by its multispectral sensors. Landsat data has proven invaluable to agriculture, geology, forestry, regional planning, education, mapping, global change and disaster response," according to Birch.
Even though the Landsat data can be viewed through the USGS 'EarthExplorer' website, the Google collection includes the complete USGS archive of the Landsat 4, 5, 7 and 8 satellites. This data is updated daily as soon as any fresh data comes from Landsat 7 and 8.
The Sentinel 2 mission
The Sentinel-2 mission, part of the European Space Agency's Copernicus mission, is a land monitoring constellation of two satellites that provide high resolution optical imagery and provide continuity for the current SPOT and Landsat missions.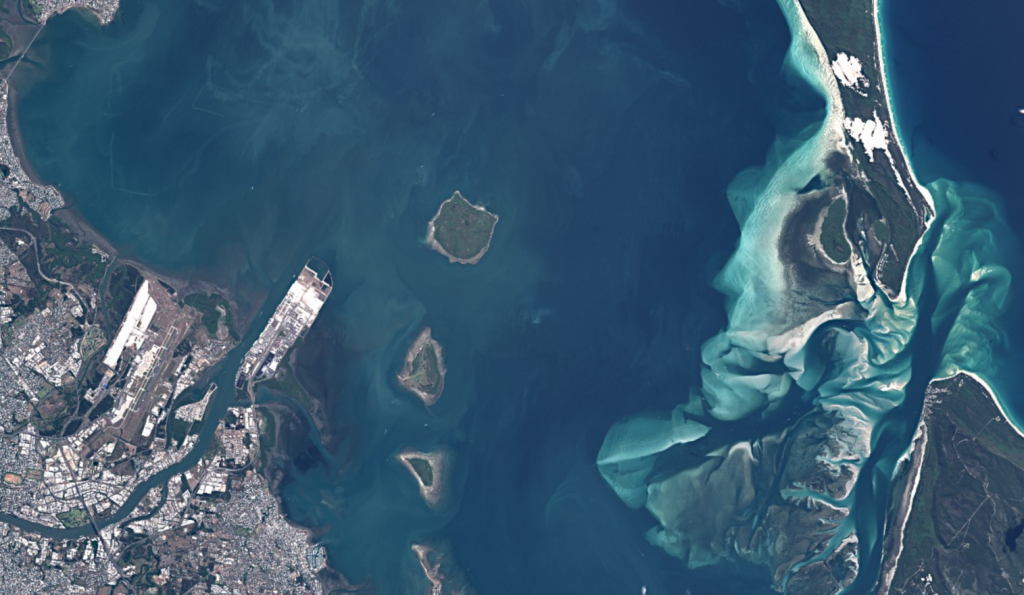 Sentinel 2 satellites are equipped with the state-of-the-art MSI (Multispectral Imager) instrument that provides high-resolution optical imagery of the Earth's land surface every 10 days with one satellite and 5 days with 2 satellites, making the data of great use in on-going studies.  The collection currently contains 970,000 images and over 430 terabytes of data, updated daily.
How to use Google Cloud Storage
Now, with the entire dataset on Google's Cloud-based platform, a user can do quick petapixel-scale analysis. By bringing the two most important datasets from Earth Engine into Google Cloud, the tech giant is looking also enable customer workflows using Google Compute Engine, Google Cloud Machine Learning and any other Google Cloud services.
The public datasets are already hosted and available for users to access for free. A user can access public data with the Google Cloud Platform Console, gsutil, or with a Cloud Storage API link.
The Cloud Platform Console and gsutil require the user to authenticate with Google to access public data. The user can authenticate with any Google account.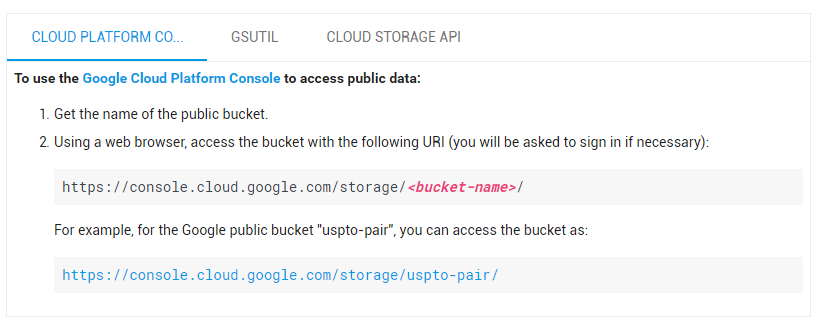 From structured genomic or encyclopedic data to unstructured climate data, Google Public Datasets provide a playground for those new to Big Data and data analysis and a powerful repository for skilled researchers. A user can also integrate with his application to add valuable insights for your users.
And this is not the end. Birch mentioned in his blog there is more to come."With dozens of public satellites in orbit and many more scheduled over the next decade, the size and complexity of geospatial imagery continues to grow."