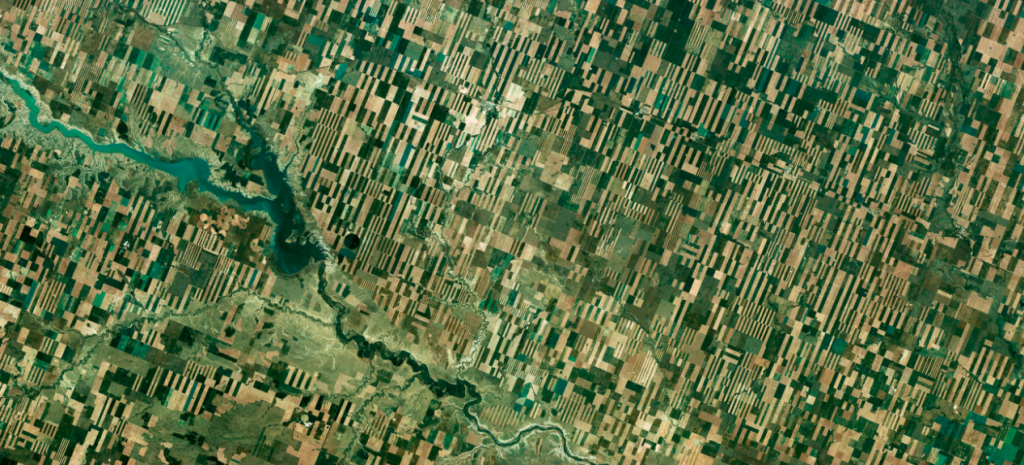 UrtheCast announced its UrtheDaily Constellation concept in March this year. Now to invite partners for the concept the company has come up with an innovative funding idea to effectively serve end users and customers with the imagery data, products, and services from the Company's planned satellite constellations. UrtheCast has issued a Request for Proposal (RFP) to U.S. companies interested in a long-term strategic partnership to serve the United States Government. The purpose behind RFP is to allow prospective commercial partners to propose their best creative ideas and strategies. The RFP solicits prospective U.S. commercial partners with strong U.S. Department of Defense and Intelligence Community footprints to help deliver data and services from UrtheCast's planned 8-satellite UrtheDaily Constellation and 16-satellite OptiSAR  Constellation to U.S. Government user agencies.The company will unveil Request for Proposal program by the end of 2016.
"The industry is undergoing a period of significant change – driven by economic, technological, and regulatory forces.  We're convinced that business model innovation will also be a critical element of this change. Our vision, quite simply, is to help create the partnerships and service delivery models that unlock the enormous potentia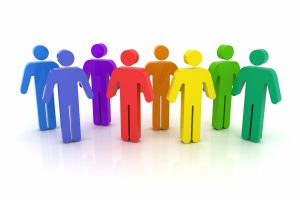 l of Earth observation data for the people who need it.  We believe our approach is aligned with the U.S. Government's future procurement strategies and technology roadmaps to take advantage of the new and disruptive capabilities coming from the commercial sector", believes Wade Larson, CEO and president of UrtheCast.
Recently in 8th Earth observation summit held in Paris Larson was caught up by team Geospatial World, talking about the program Wade Larson said, 'it is something we call the framework partnership program and fundamentally it is a way of engaging our customers for UrtheDaily in a very direct way so that we can tailor the program according to their requirements and secure their participation. There is tiered pricing model based on how much people want to participate".
Fabrizio Pirondini, GM Earth Observation UrtheCast, revels "most of the possible customers for this program are either existing customers for current space assets or are anyway partners of UrtheCast's existing project. This is not the brand new territory for us. People we are asking for partnership were already involved in the early phases of the design".
See in a video what exactly Wade Larson and Fabrizio Pirondini thinks about Request to Proposal.
Diemos Imaging's acquisition is a strategic acquisition, says Wade Larson CEO and president, UrtheCast