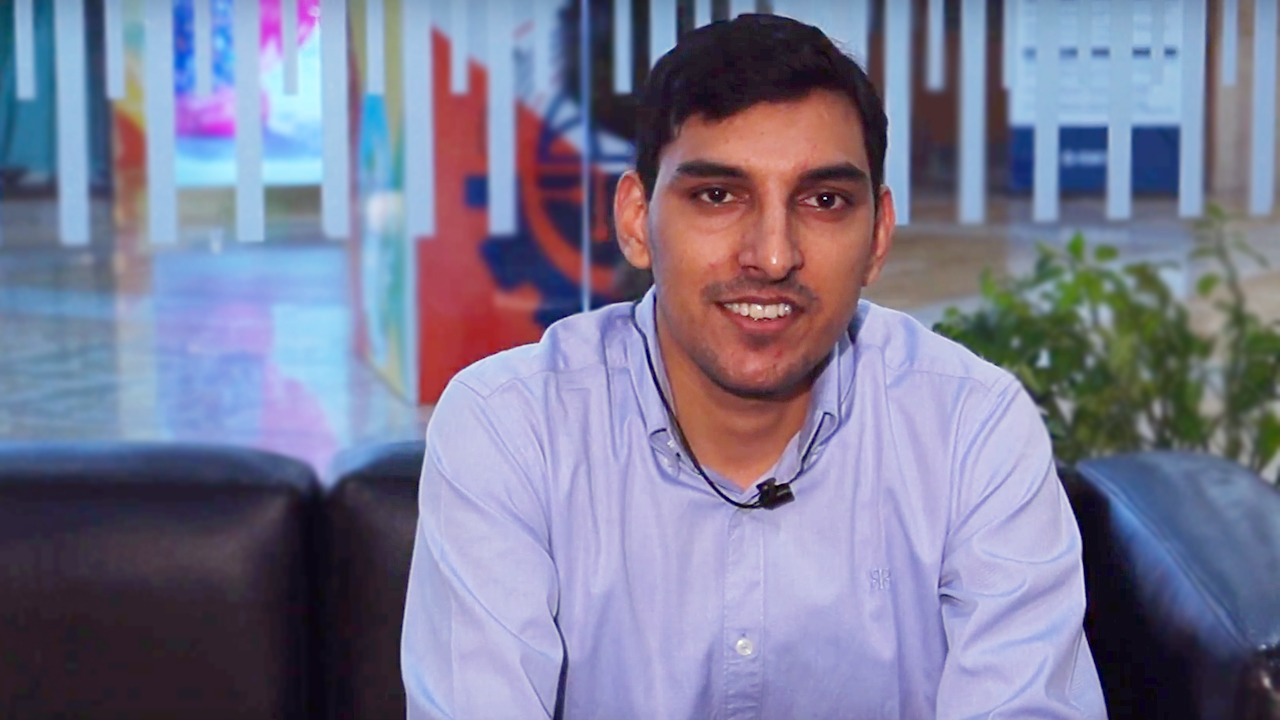 A one-stop solution for all your hyper-local needs, Jugnoo — an app — currently deals in three segments including auto rides (piloting cab rides in Chandigarh, Indian state Punjab), B2B deliveries where last mile deliveries for e-commerce merchants and restaurants are done, and Fatafat, hyper local market place where you can get anything from anywhere. In a candid conversation with Sanjay Dhakar, VP — Engineering, Jugnoo, he spoke about how location is an integral part of their business model. Excerpts:
What are the recent path breaking innovations of Jugnoo?
Recently, we launched concierge service where are users can get anything  from anywhere. Earlier, we had food delivery service and now we thought of expanding it to other sectors as we already have a delivery fleet. So if you want a medicine from a nearby store, so you would be able to do so sitting at home through our Fatafat service.
How important is location technology for Jugnoo?
In applications like ours, everything is based on location. Whether you are ordering food, taking a drive, or ordering medicines, everything has location as a core component. It is the central part of the products we offer. These days, majority of the applications have location as the central part.
With location being part of our every day's lives, how can location intelligence help in brand building and marketing?
On B2C side, we are able to do marketing on the basis of location. For instance, there is a certain area in the city which has less demand compared to others; we run specific offers for that area. When our users enter into that low demand area, we can send out notifications of them about the offers.
How can location help in the growth of business?
For our business, location is a key part. Everything revolves around location in our business. Due to location the data we collect, we are able to predict some patterns and make business decisions as well. One of the examples is, we recently started pilot project of branding auto rickshaw and any third party can put advertisement on our auto rickshaws. We already have a fleet of 20,000 autos and we know the areas these drivers go to. Therefore, if there is a particular restaurant that wants branding in just 3-4 km of the particular location, so we can brand only those autos that go into that area and do target marketing.
Of late we have seen more IT companies either developing geospatial capabilities or acquiring companies that have the expertise. What is driving this trend?
If you see right now most of the companies depend upon a third party for location geospatial requirements. Like we are relying on Google Maps for various kind of services. However, when a company grows to a certain scale and location is a core component of their whole product and business, they do not want to be powered by a third party. That is why they are developing geospatial capabilities themselves or acquiring the companies with it. Location is a core part of most of the applications and they want to own that core piece.
Big Data, AI, they are the disruptive technologies of geospatial industry. How does these technologies impact your business?
In all domains,  AI plays a major role. For example, when our user is opening the mobile application, we have multiple offerings for the user. So with the help of AI we are able to predict the user behaviour and accordingly we can make the experience more seamless. Moreover, when you are viewing the listing of the stores in the area, the order in which they should appear is achieved using Machine Learning. Another is ETA prediction — so when you are ordering food or taking a ride, we will give you an approximate time it will take. But if we have the Machine Learning, we are able to predict the ETA accurately. These are the various areas where we use Big Data, AI and Machine Learning. We already have Big Data Analytics wherein we are analysing the data and processing it for location as well.
What is the future of location?
Almost 50% of businesses are relying on location as the core piece. We will have more accurate location tracking in the future. In India, the problem we are facing right now is that Google Maps is unable to recognise all the addresses appropriately. This will change in the future and it will surely help us because when the user is placing order, location will become more accurate and it will help us save time in providing service and delivery.
Also Read
Location-based Miniila app can help track missing children, find nearest relief services