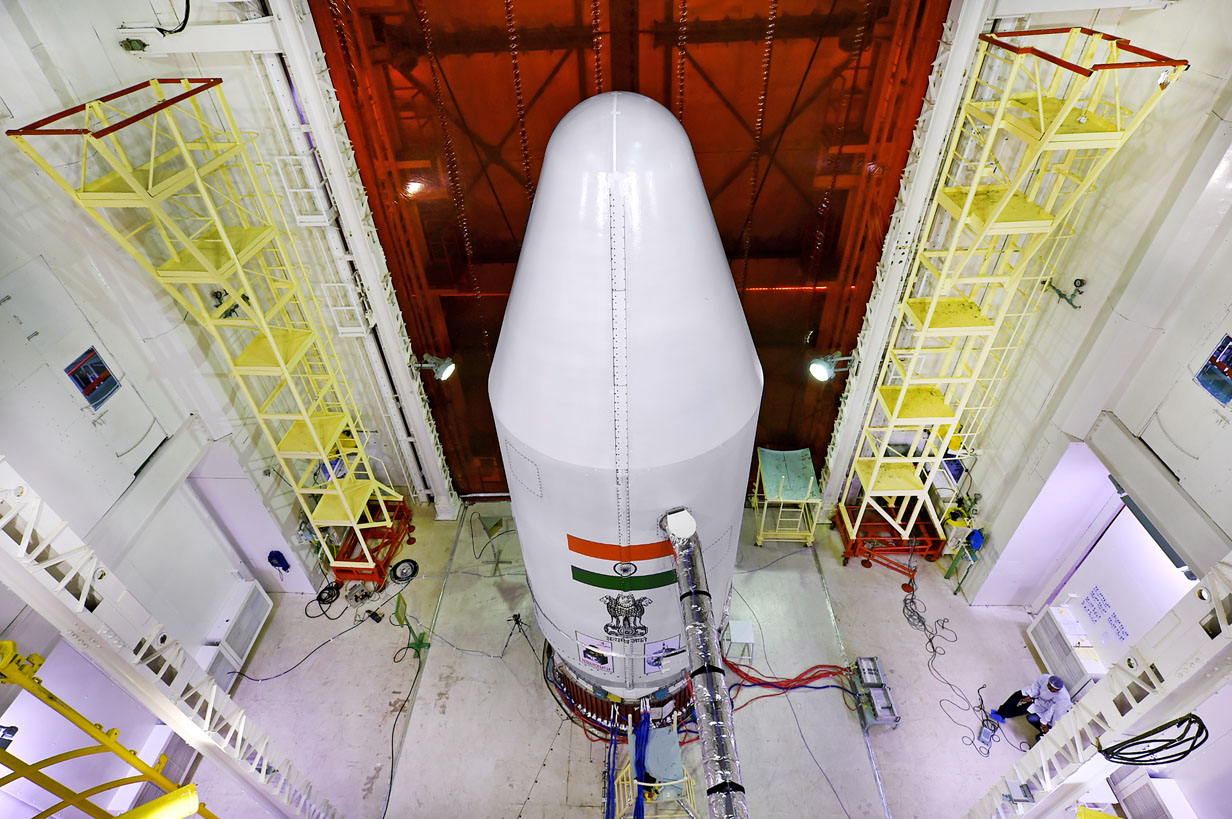 Indian Space Research Organisation has successfully launched the remote-sensing satellite RESOURCESAT-2A in space. The satellite took off this morning at 10.24 AM from Satish Dhawan Space Centre, in Sriharikota.
Eighteen minutes after the launch, the PSLV-C36 successfully placed RESOURCESAT-2A satellite into an 817 km polar Sun Synchronous Orbit (SSO). In this flight, the 'XL' version of PSLV with six solid strap-on motors was used.
After the launch of Cartosat-2C, which took place in June 2016, the RESOURCESAT-2A is the second earth observation mission of ISRO this year. A follow-on mission to RESOURCESAT-1 and RESOURCESAT-2, the RESOURCESAT-2A is developed for resource monitoring and is intended to continue its remote sensing data services to global users.
In the last few years, ISRO has developed a reputation in developing advanced scientific instruments to observe earth and universe. But it wasn't always like this…
The history of Indian remote sensing goes back to 1980's when following the success of Bhaskhar and Bhaskara-2, the country started developing its initial remote sensing programs to support the national economy in the areas of agriculture, water resources, forestry and ecology, and coastal management. Since then, it has made a big contribution to harness space technology for national development.
Today, the Indian remote sensing system is the largest constellation of remote sensing satellites for civilian use in operation today in the world, with 11 operational satellites. All these are placed in polar Sun-synchronous orbit and provide data in a variety of spatial, spectral and temporal resolutions. Indian remote sensing programme completed its 28 years of successful operations on March 17, 2016.