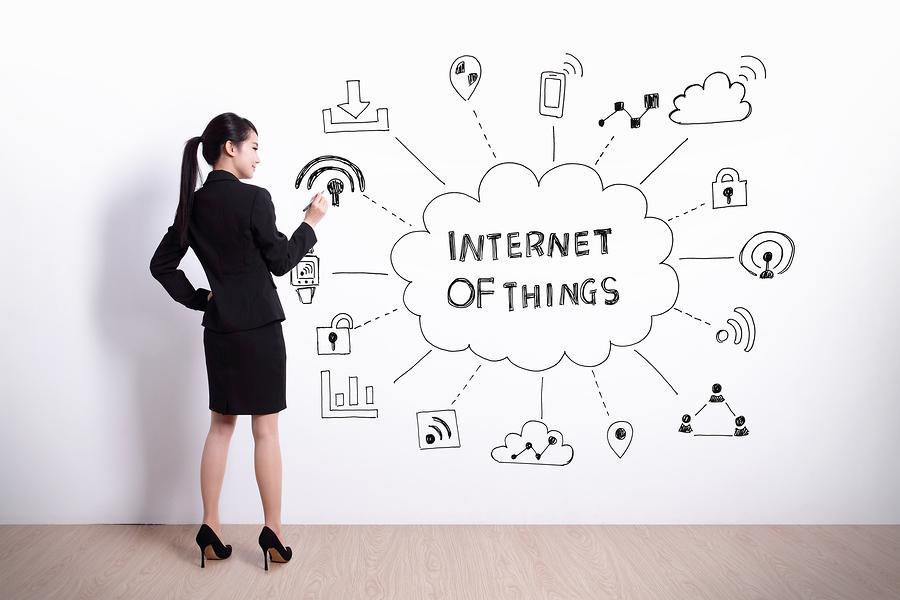 There are several challenges that countries face when it comes to adopting the Internet of Things (IoT). Hype and confusion resulting from the bombardment of IoT articles and ads all around is making businesses and government officials unsure of what actually is true and how to proceed.
How to do you go about finding the correct IoT hardware and software for your needs? How do you implement these?  Will your data be safe if it goes on the Cloud through IoT implementation? How do you deal with the numerous wireless protocols in the absence of clearly-defined IoT standards? And what about the high cost of purchasing IoT components, software development, and system integration compared to the financial return?
Malaysia is one of the few Southeast Asian countries that possess the infrastructure requisite for IoT adoption. The Malaysian government even released a strategic roadmap for the adoption of IoT nationally in 2015. And yet, there are quite a few stumbling blocks in the way for IoT to take-off in a big way in Malaysia.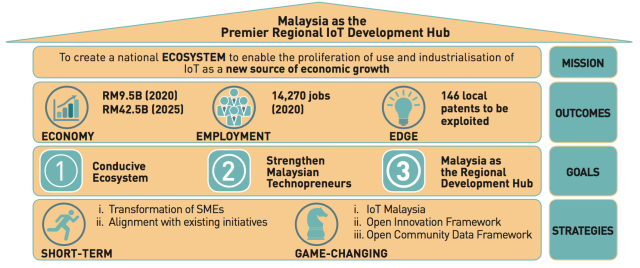 According to IoT Malaysia Evangelist and CEO of REDtone IoT, Dr. Mazlan Abbas, one of the major challenges before Malaysia today is lack of IoT awareness. Dr. Abbas tells, "People might have heard about IOT but mainly in the consumer space – wearables and smart homes applications. But since the cost is still expensive, not many are willing to use them except for the few, i.e., the early adopters."
Now, we all know that wearables and smart home appliances become obsolete just as quickly as they become trendy or fashionable. "Personally, I have invested in many such devices just for the sake of becoming one the early adopters even though I know that after a year, it will be an 'old' gadget. But then again, there are not many people like me," quips Dr. Abbas.
Another challenge is the absence of enterprise IoT applications in the country. "These devices are not as trendy and fashionable like their consumer counterparts. Sensors that are being used in enterprises will last longer — maybe 3-5 years or even more. They are more robust and sometimes well-hidden somewhere. Thus, there is no need for some fancy design to house the sensors. However, these sensors can be more expensive, and when we talk about hundreds or thousands of sensors, the cost of deployment can become very prohibitive," feels Dr. Abbas. The industry needs to come up with a win-win business model for both the IoT vendor and the user to solve this quandary.
But, before that, businesses need to tackle the resistance from within the company also. "Transparency is the key to IoT implementation because it will translate to productivity," says Dr. Abbas. "It's easy to see how too much transparency can send jitters to some group of people or how pushing productivity eliminates jobs, that in turn may cause social issues."
To put it simply, most people just don't know where to start their IoT journey. And we all know, the journey of a thousand miles begins with one step. About time we take it!