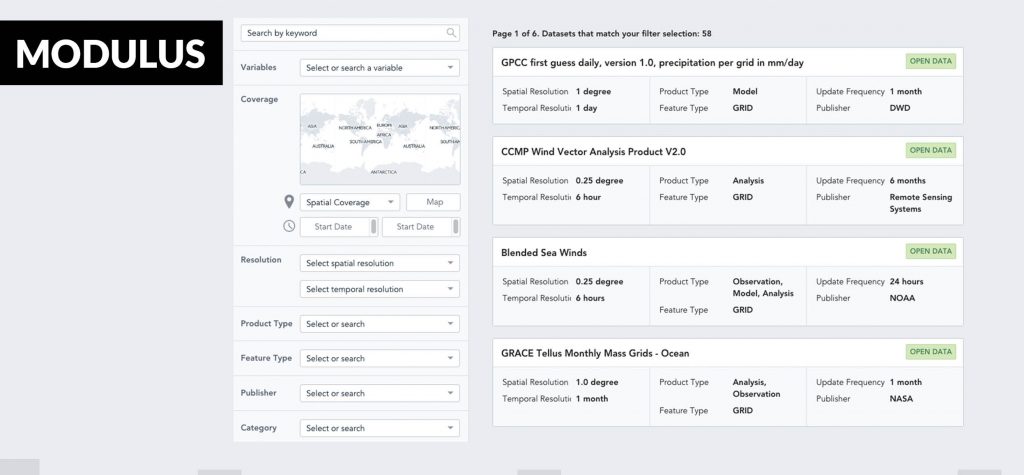 Intertrust Technologies recently announced Modulus, a secure data rights management platform for Cloud-based datasets that allows the users to virtualize their data across Clouds and customize the framework to their preferred analytics algorithms for analyzing driving behavior, system performance, etc. The unique advantage of Modulus is the capability to easily combine proprietary data with a wide variety of geospatial and environmental data sources. Applications running on Modulus allow securely sharing data within an organization, with partners, and even with competitors. Data is persistently protected in a secure container, even when shared over the Internet or an open platform. Modulus supports the most complicated enterprise policy and privacy regimes and is compliant with privacy regulations.
Key Features
• Data is organized as a virtual database with all the data consistently secured and governed.
• Scalable and elastic compression keeps data storage costs low.