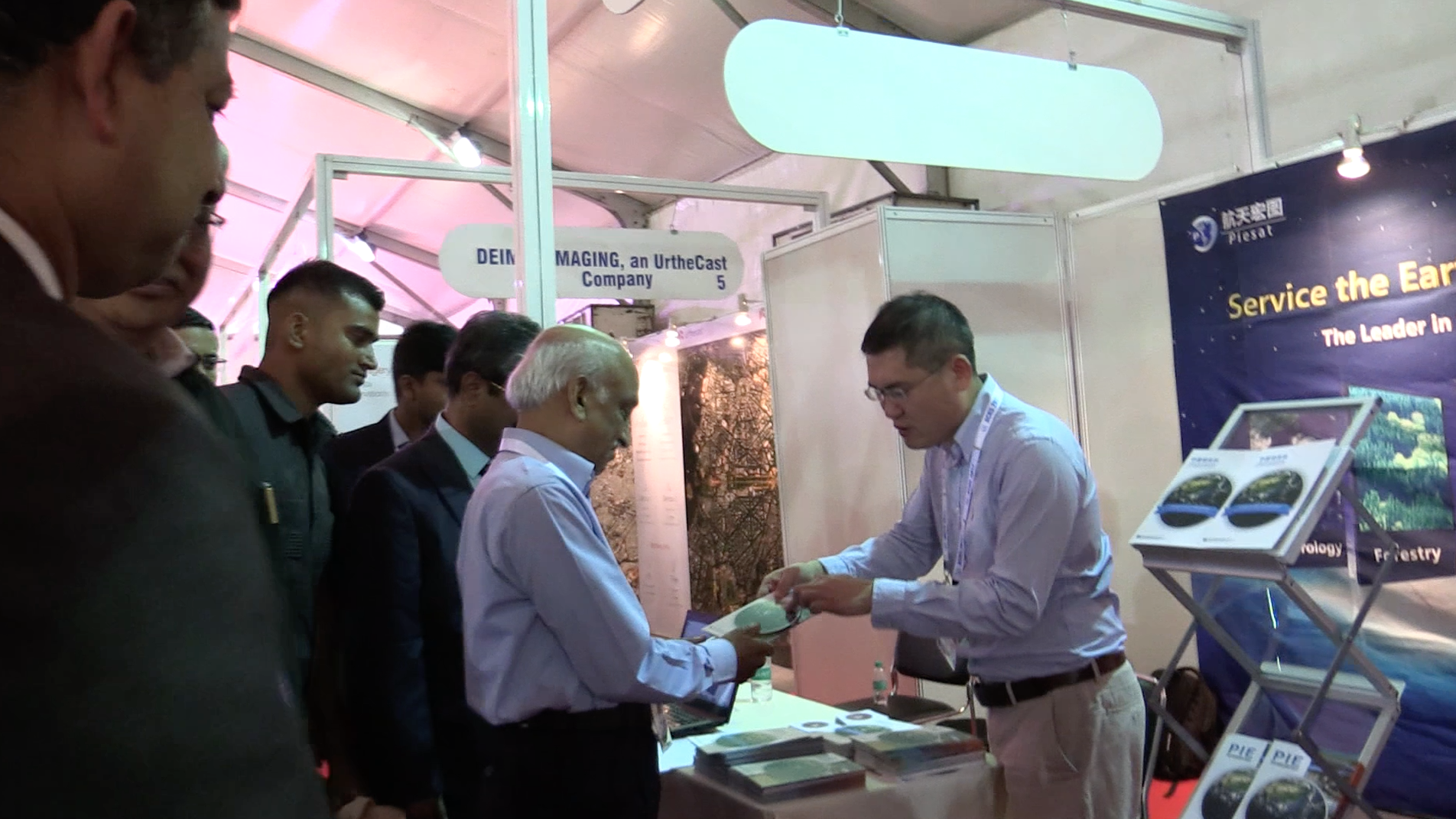 India: The world we inhabit is in a precarious position and on the brink of an impending energy crisis, with depleting reserves of conventional energy resources and the escalating risks to eco-sphere. Renewable energy – a clean and environmentally friendly energy that neither endangers the environment nor humans – has to emerge as an alternative.
Solar energy has tremendously progressed over the years, owing to the recent innovations. Solar has the potential to provide cheap energy to huge populations. Its capacity, if properly harnessed, would provide inexpensive energy in tropical climate countries that receive abundant sunlight.
Dr Upendra Tripathy, head of the ISA, spoke at the 38th ACRS on the prospects of solar power in India, the long path that solar has traversed, the role of policymakers and researchers and the various applications that the government is promoting
Dr Tripathi added that solar prices, on an average, have drastically plummeted in the last 5 years. Land, technology, labor, innovation and other miscellaneous things related to solar are efficiently handled by the government and a lot of international partners are also showing interest. A lot many incentives were provided to budding solar technology entrepreneurs to attract capital for maximal growth and for fulfilling the solar mission adopted by India in 2010
The main task of ISA is to encourage cooperation between countries that lie between Tropic of Cancer and Tropic of Capricorn. But off late, many other countries have also joined, raising the membership tally to 120+
Capacity building is another important feature of ISA. As demand is aggregated for solar applications, prices come down incrementally and clean and cheap energy can be provided. ISA makes it a point to look at all the contours of solar energy generation, production, transmission and distribution, ensuring that cost is minimized and efficiency of solar panels increase.
Solar pumps can be highly beneficial to farmers as well. ISA has a task to promote solar energy at a cheap rate. Infusion of money is extremely important. By 2030, it is being expected that solar will have a rapid reach.
Dr Tripathy emphasized that to make  solar energy a viable replacement to conventional energy, radical innovations coupled with more radical cost cutting is the need of the hour.