Set up towards the end of 2000, the International Charter 'Space and Major Disasters' has so far provided satellite images to support rescue operations in 610 major disasters in 125 countries.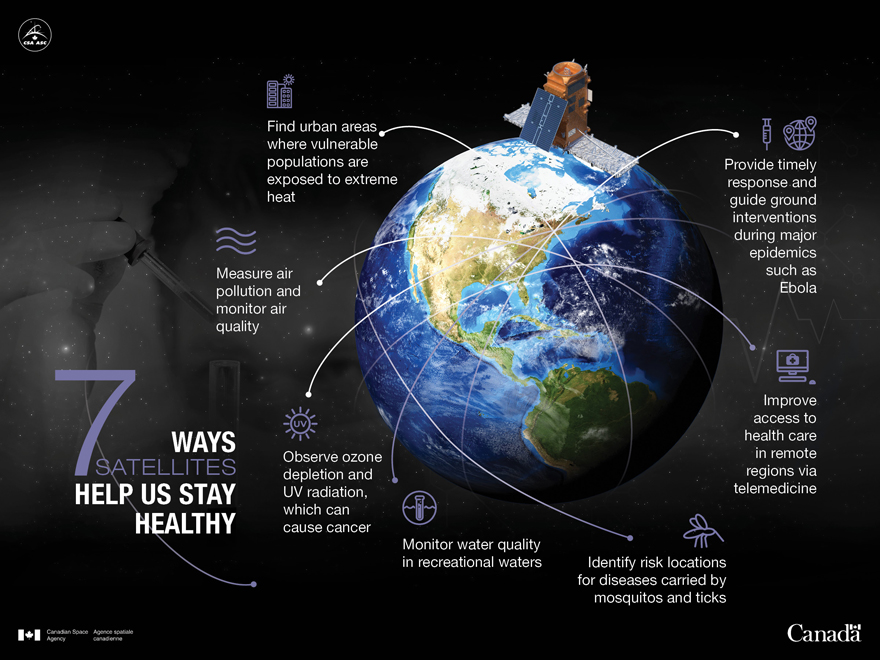 In May this year when a severe cyclonic storm, 'Fani', made landfall in the Puri district of Odisha, an international charter was activated by the Indian Space Research Organisation (ISRO). The exact activation details were recorded as May 3, 2019 at 00:41 a.m., and within four hours, the first satellite image was provided. The International Charter 'Space and Major Disasters' is a global initiative that aims at using space technology to assist emergency responders in the event of calamities.
During 'Fani', 162 satellite images from 18 satellites were provided to rescue teams in Odisha. These datasets were used for sharing near real-time information on the cyclone's impact in Puri, Khurda and other districts. Maps showing inundated areas were prepared almost on daily basis during May 03-10, 2019, and were widely used by the state and central authorities. Further, very high-resolution satellite data was used to assess the damage to infrastructure in Puri and Bhubaneswar.
Background and Formation
Following the proclamations at UNISPACE-III about the responsibility of space data providers to offer assistance in emergency situations caused by major disasters, CNES, the French government space agency, and ESA, the European Space Agency, proposed the formation of a charter of cooperation in 1999. A year later, CNES, ESA and the Canadian Space Agency (CSA) signed the International Charter 'Space and Major Disasters', which became operational on November 1, 2000.
Every six months, a different member space agency takes on the role of Chair of the Charter. Last month, the CSA took the leading role. Currently, there are 17 Charter members, who have provided satellite images to support rescue operations in 610 major disasters in 125 countries. Further, there are 75 authorized users (national disaster management organizations or their delegated agencies) in 69 countries who can activate the Charter.  Some of the big names on the list include Public Safety Canada,
National Oceanic and Atmospheric Administration (NOAA) in the US, European Commission in the European Union and National Disaster Reduction Center in China.
In addition, the Charter currently has three cooperating bodies — organizations that are entitled to activation on behalf of their specified users. These include UNOOSA (which can trigger the Charter on behalf of the UN user organizations as well as National Disaster Management Authorities), UNITAR/UNOSAT (which is entitled to trigger the Charter on behalf of UN user organizations as well as the Red Cross / Red Crescent Movement) and ADRC (which can trigger the Charter as an escalation from an activation of Sentinel Asia initiative). In addition, the Charter has signed a collaboration arrangement with the Copernicus Emergency Management Service (EMS) to allow the latter access to Earth Observation data.
Activation and Assistance
On March 19 this year, the Charter was activated in response to massive flooding in Indonesia, which marked the 600th activation. On an average, it provides support to approximately 40 major disasters worldwide every year. An activation starts with an authorized user logging into the 0perational system and submitting a request to obtain data and information on a major disaster. A 24-hour operator then verifies the request and passes it on to an emergency on-call officer, who prepares an archive and acquisition plan using available satellite resources. This plan is submitted to the relevant space agency.
The Charter works primarily with governmental organizations such as space agencies and national disaster management organizations. However, it does work with a small number of private organizations that collaborate as 'data contributors'. But before collaboration, the organization's Earth Observation capabilities are thoroughly evaluated to ensure that it can bring a significant contribution. The Charter also maintains a data repository for sharing documents and a workflow management system called COS-2 that stores information about activations.
Significance of Satellite Data
The potential uses of satellite data, especially in developing countries, are countless. These include mapping land cover to show the incidence of deforestation, the progress of forest regeneration or the encroachment of forests. Satellite data can also be used to produce crop inventory maps, soil analyses and help predict yields, thus improving crop management and land-use planning. 
Satellite imagery can help in disaster risk management by highlighting the areas that are likely to be most affected by climate change and by providing support to decisions concerning climate resilience. This data is also useful for ecosystem and environmental monitoring — for monitoring harmful emissions, compiling rainfall data, tracking oil spills and managing water resource.