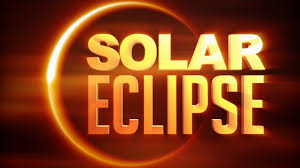 Cartographers find a solar eclipse very interesting because it is an inherently spatial event. August 21, 2017 is going to witness the first major eclipse to cross the continent since digital mapping has become as popular and accessible as it is today.  This phenomenal event has inspired American mapmakers to create a wide variety of interesting maps that reveal amazing facts about the eclipse in a captivating way.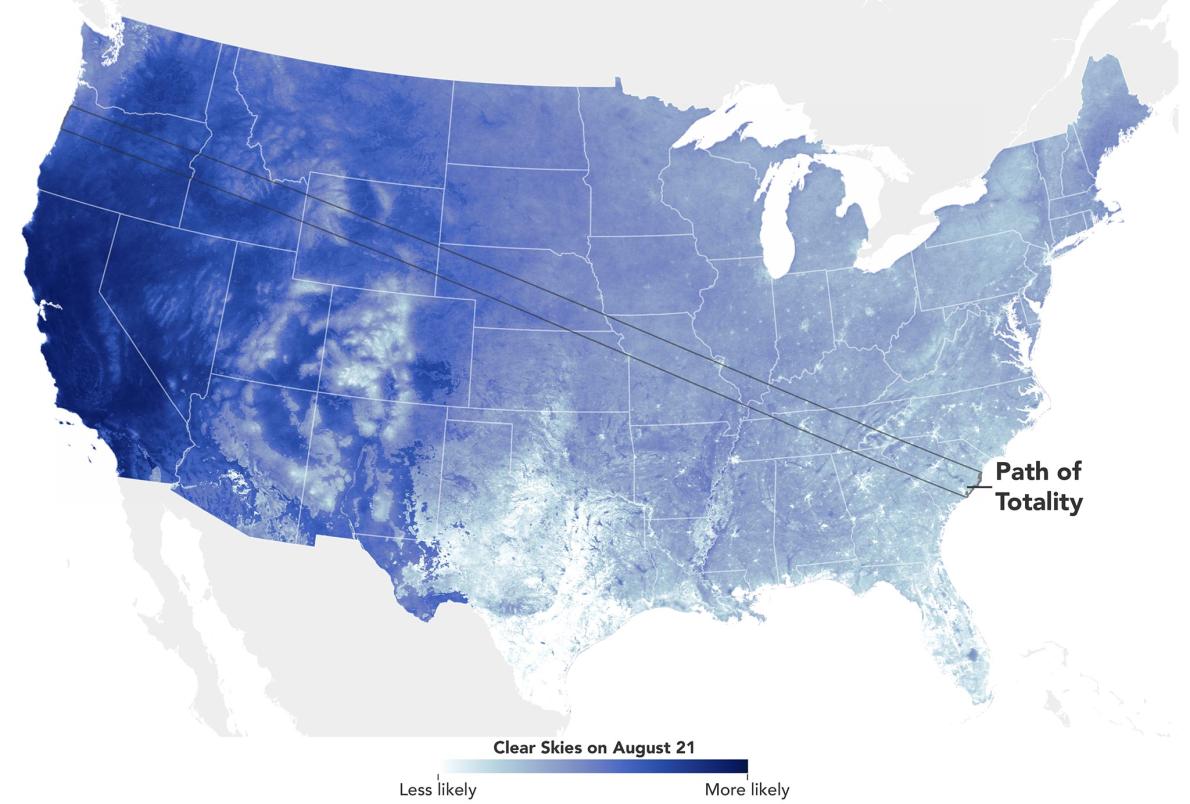 Many of us would love to have an unobstructed view of the eclipse, and if you are in the US, then Joshua Steven's map can come really handy for the purpose.  NASA Earth Observatory's Joshua Stevens' predictive map, which is based on images from NASA's Aqua and Terra satellites, can show you two hundred years of solar eclipse paths over the contiguous United States. By learning from the map which areas were cloudy on August 21 the previous 17 years, this year you can avoid those areas and move on to a clearer ground to have an exotic view of the eclipse.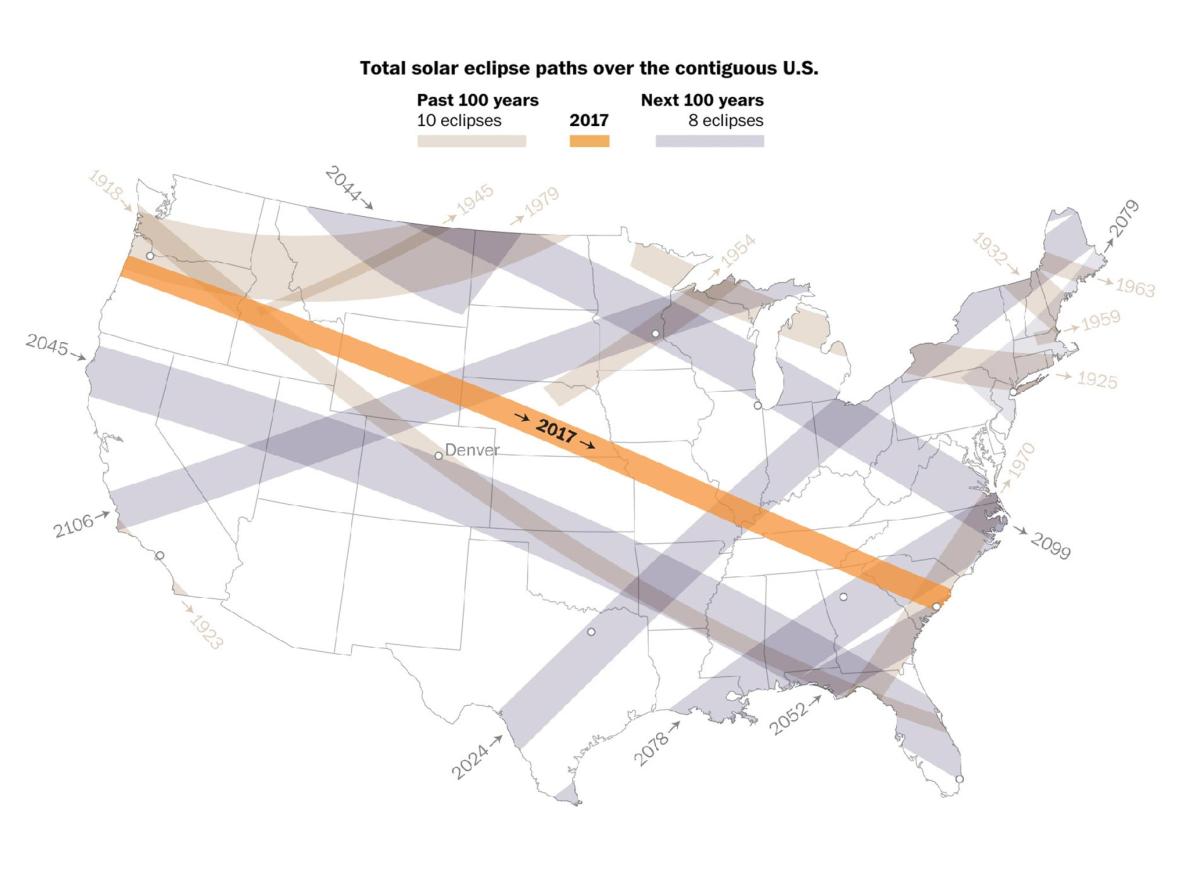 Next, consider maps created by graphics reporter Denise Lu of the Washington Post. One of her maps shows the path of every eclipse that has crossed the contiguous United States in the past 100 years and each one that will during the next 100 years. While the previous maps can help you get a view this year, if missed, you have her future ready maps to know where to focus to be able to see an eclipse next time.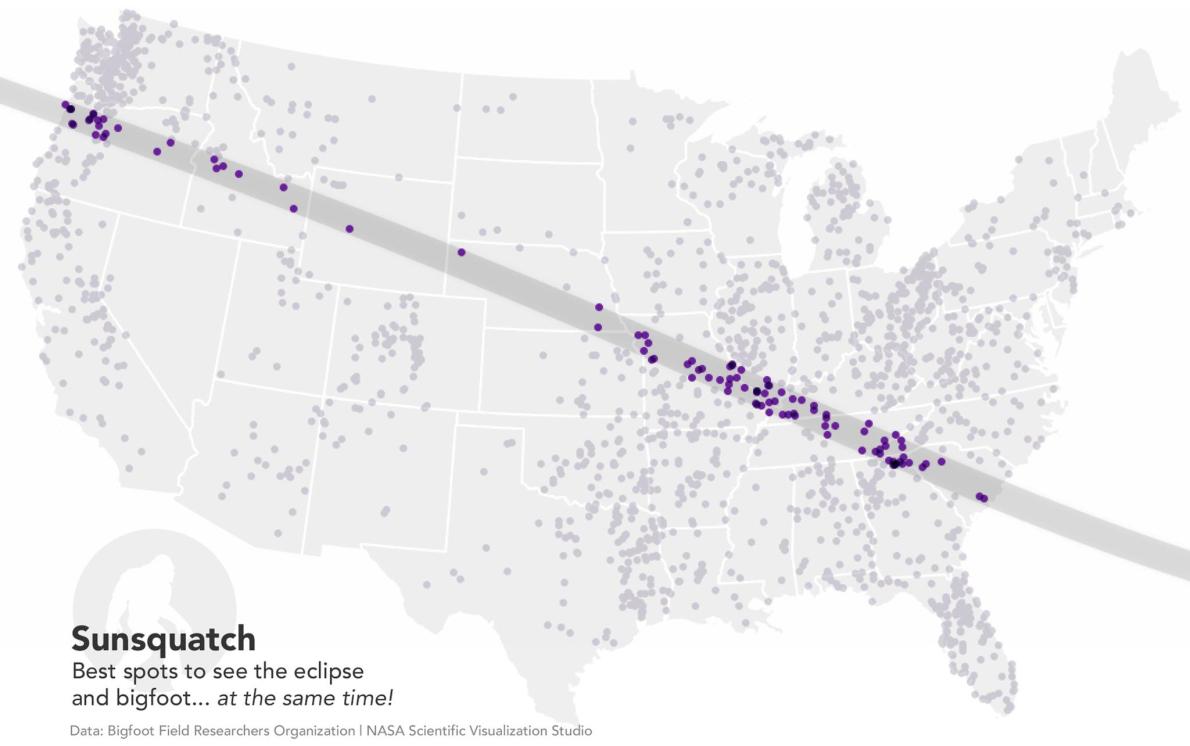 To continue the fun, explore Josh Steven's "Sunsquatch." His map shows the best spots to see the eclipse and the Bigfoot at the same time, by putting together reported Bigfoot sightings with the eclipse's path. Surely an adventure worth taking!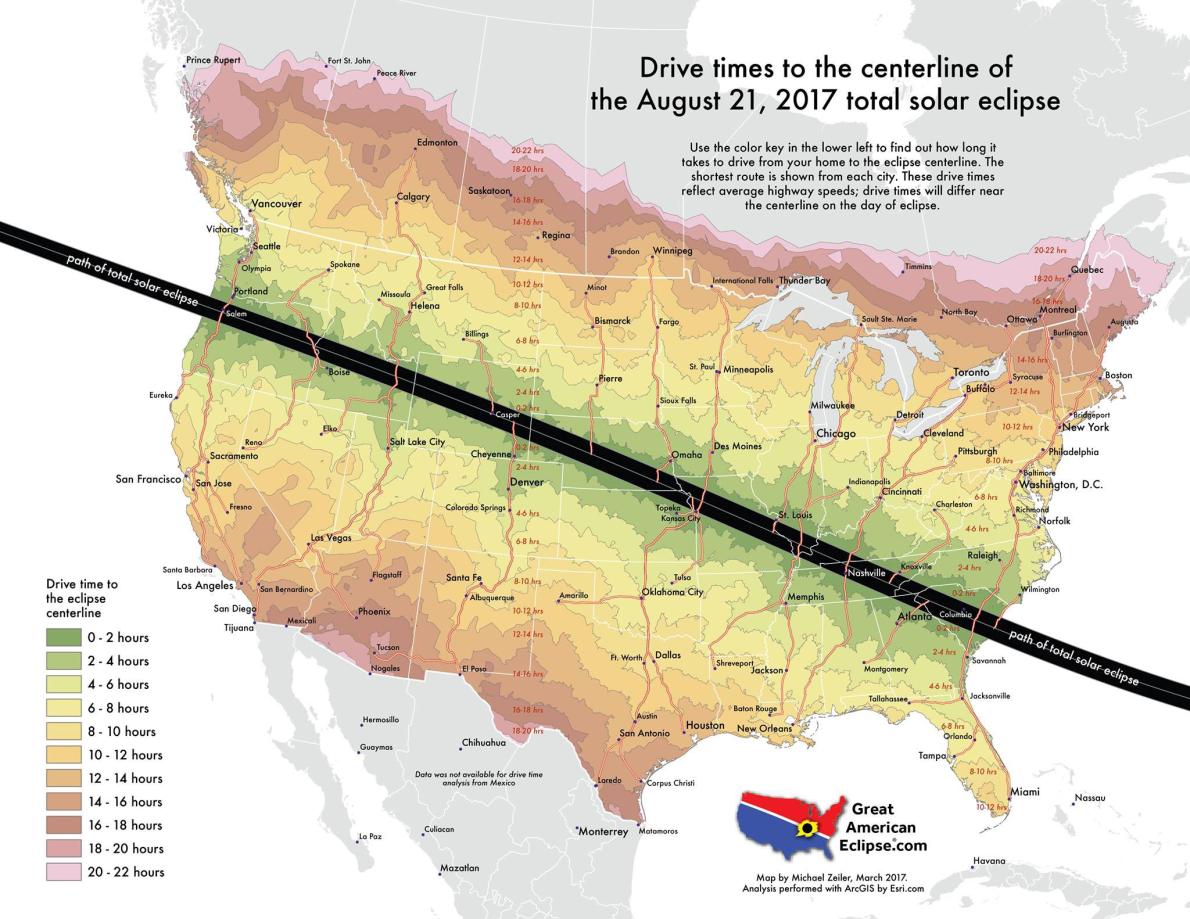 While in the US, if you are planning to drive down to see the totality of the Monday's eclipse, follow the map created by cartographer and eclipse chaser Michael Zeiler. His map will guide you how soon you need to start driving to have a complete view of the eclipse.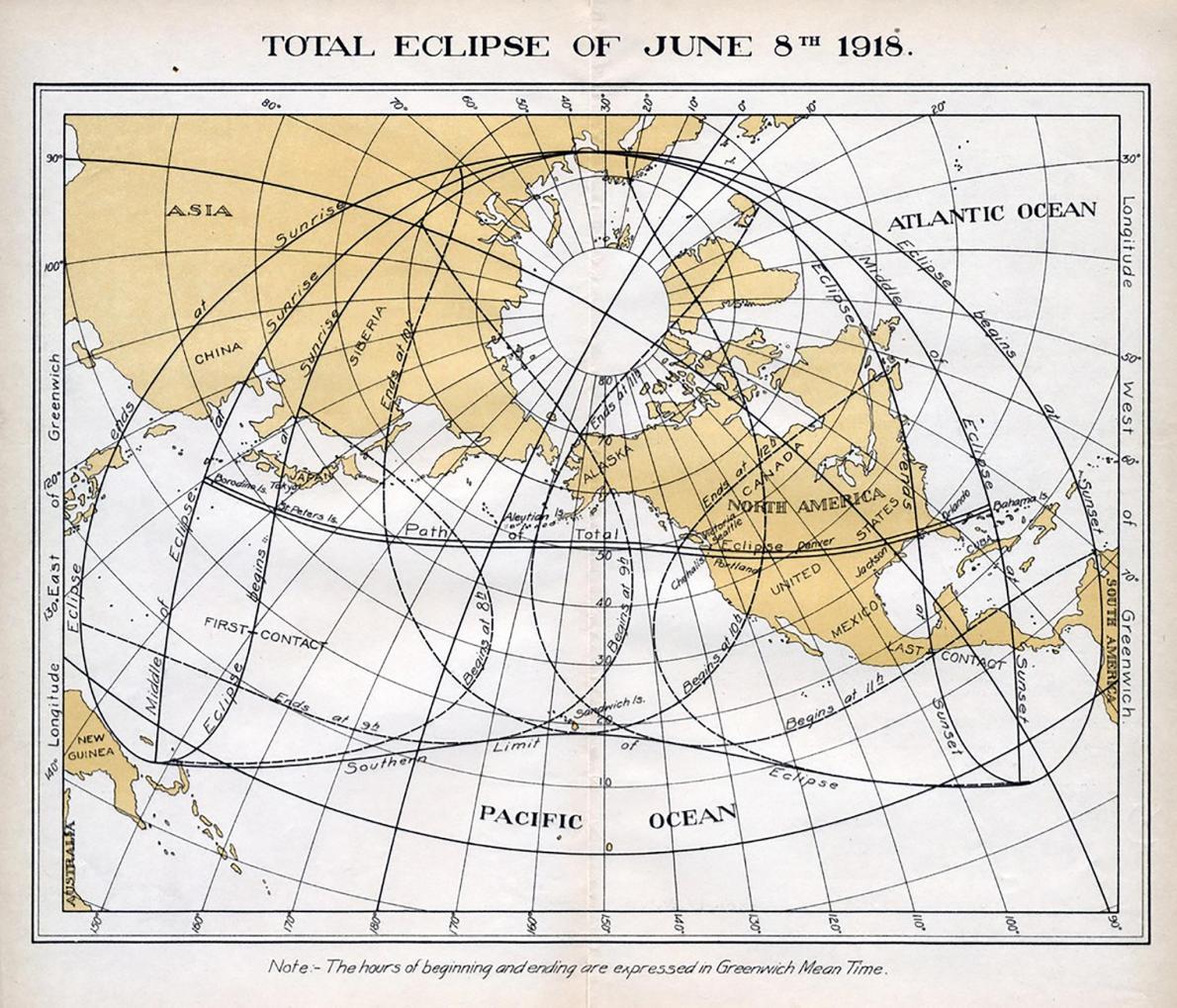 Last time, the contiguous United States witnessed a total solar eclipse was in 1918. Interestingly, the path was quite similar to this year's eclipse, stretching from Washington State to Florida.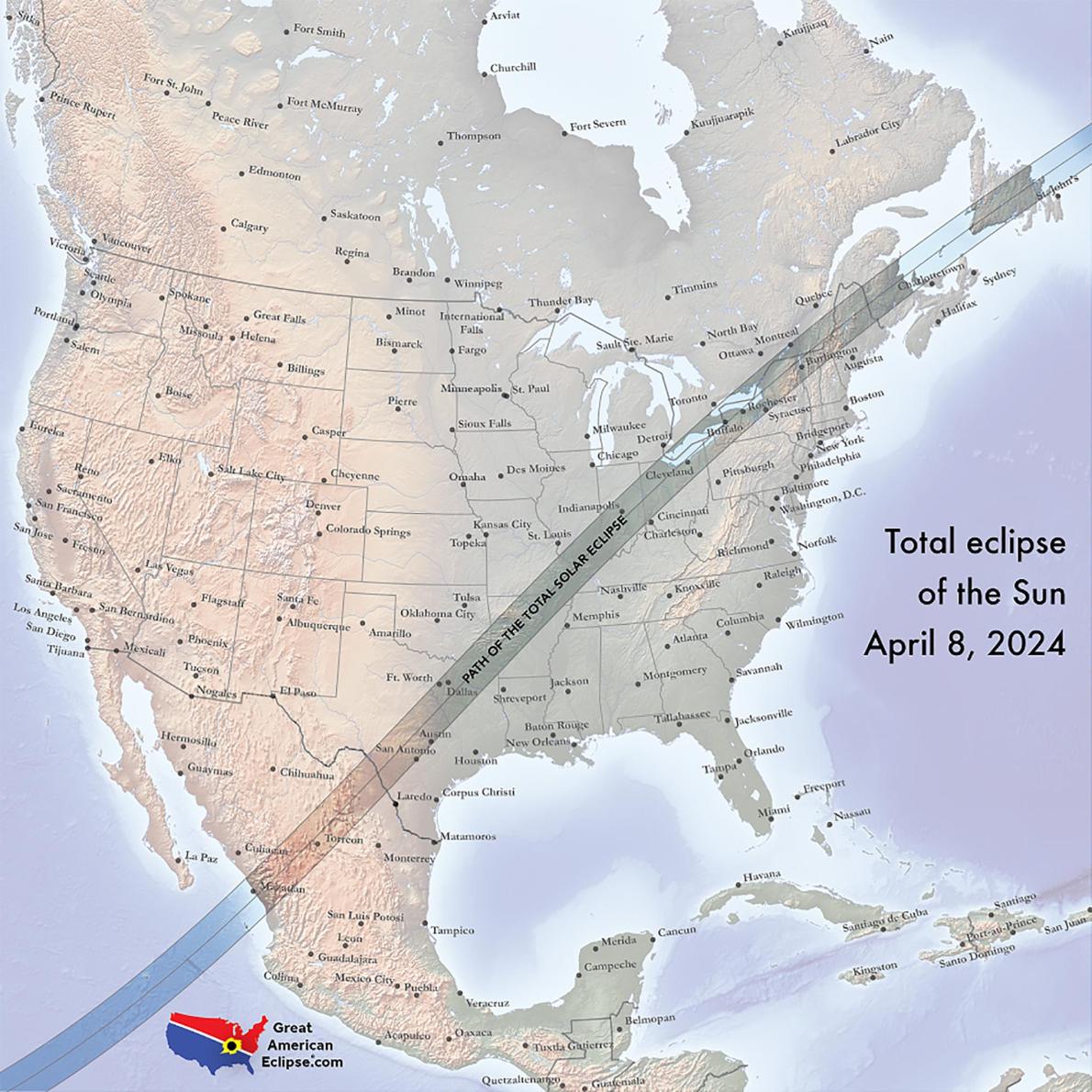 So, people in the US surely have a great chance to witness the eclipse, however, if luck doesn't allow you to see it, don't worry much. If you're in North America, following Zeiler's map, you can see the eclipse after seven years in 2024.
Today's eclipse maps are far more accurate and detailed. We hope with the help of the maps shown above, people in the US enjoy a beautiful sighting of today's solar eclipse.