While increase in global temperatures in the near future is an inevitability predicted by many, Crowther Lab's interactive map shows how global warming will impact 520 cities by 2050.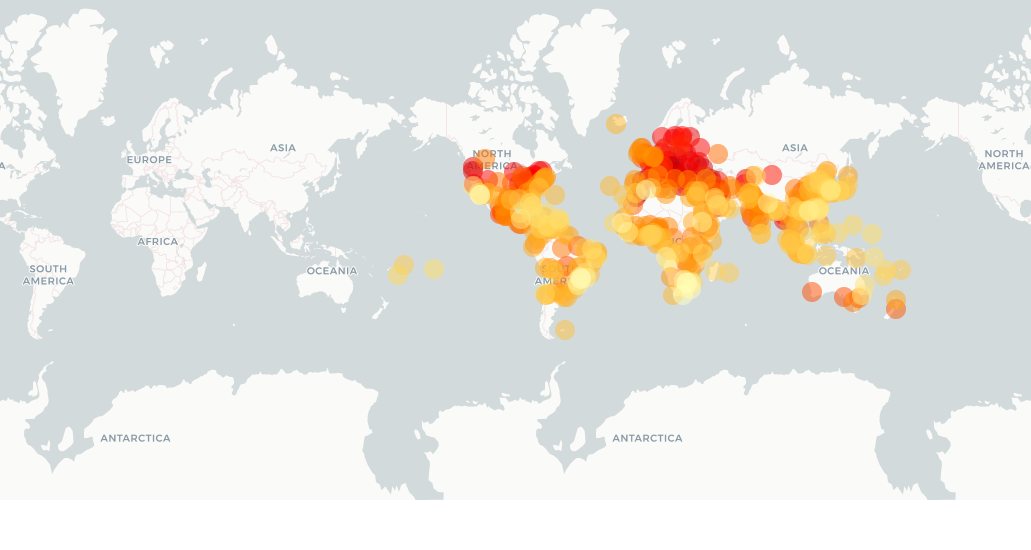 A lot will change by 2050. For instance, the city of Budapest will have climate similar to Skopje (Republic of Macedonia) and London's weather conditions will match with Barcelona's. While increase in global temperatures in the coming future is an inevitability predicted by many, the Crowther Lab has explored how global warming will impact 520 cities around the world (Also Read: Europe heat wave sets maps on fire). The Lab has further matched the predictions with cities that currently experience those temperatures.

To find out which city's climate your native city will resemble in 2050 as a result of global warming, just click on your city on the Future Cities interactive map. When you click on a city on the map, you can also view information about the expected annual increase in temperature, along with the expected rise in temperature in the warmest and coldest months.
Impact on US
American President Donald Trump recently again denounced the Paris climate deal as "unfair, ineffective and very, very expensive". In 2017, Trump had announced that the United States was pulling out of the Paris agreement, which aims to limit global warming well below 2 degrees Celsius. The President may have walked out of the pact, estimates suggest that the US has reasons to worry. Crowther Lab'sexploration suggests that in future, New York City's winters will have the weather of today's Virginia Beach (damp and cold) and wet Seattle will be like drier San Francisco. As far as the Capital City of Washington D.C. is concerned, it will be more like today's Nashville, but with greater variation in temperatures and precipitation. By 2050, the annual temperatures in these cities will increase by 2.9 degrees centigrade, 2.6 degrees centigrade and 3 degrees centigrade, respectively.
The worst affected
According to the Future Cities interactive map, the sharpest temperature rise will be witnessed by St. Louis in Missouri. By 2050, the city is expected to see an increase in annual temperatures of 3.6 degrees centigrade. St. Louis will therefore experience a climate similar to that of today's Dallas. Similarly, Baku, the low-lying capital city and commercial hub of Azerbaijan, and Baltimore in Maryland, will witness a 3.4 degrees centigrade increase in annual temperature by that time. Belgrade in Serbia (3.5 degrees centigrade) and Dnipro in Ukraine (3.2 degrees centigrade) will also witness a sharp rise in temperature in the future. 
Research in past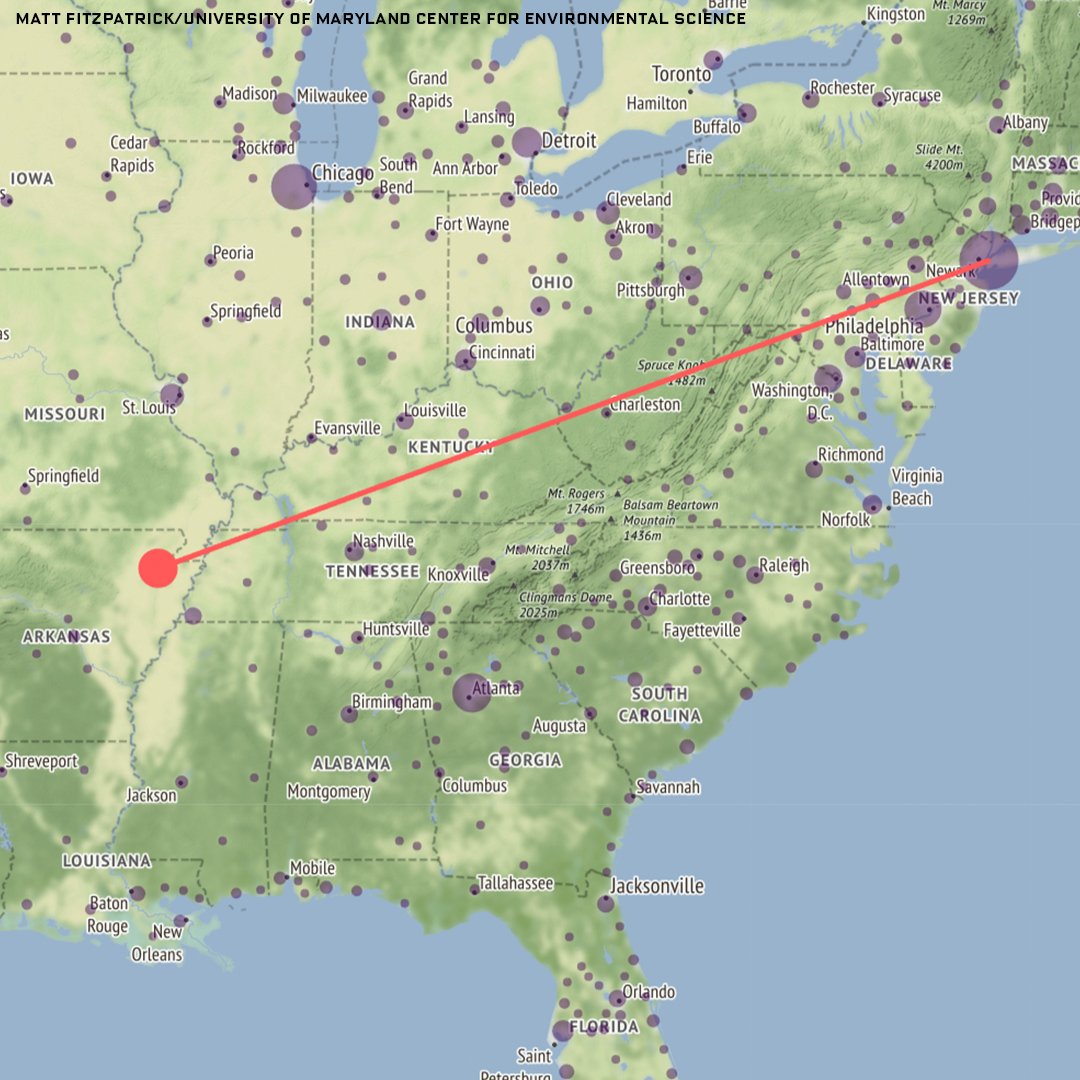 Crowther Lab is not the first to use future climate analogs to explain the effects of global warming. Earlier, an interactive map was released that allowed users to find their climate analog for 2080. You can also find your 2080 climate twin using The Summer of 2080 Will Be This Warm map. By entering your location, or clicking on it, you can view the town or city in the world, which has a climate now that is similar to the climate you can expect in your location in 2080. The map uses two different climate models that allow a user to find his/her climate twin for a global heating scenario of 4.2 degrees or 1.8 degrees.
Also Read: Satellite data shows shrinking reservoirs that may spark major water crisis globally