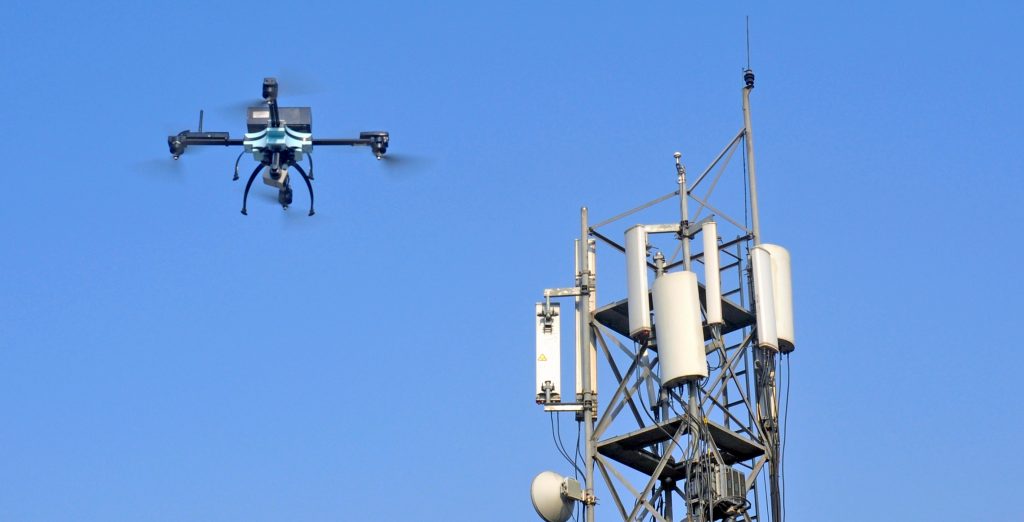 The pioneer of micro-UAVs in India, ideaForge, has just raised ₹70 crore in Series A funding from Silicon Valley-based WRV Capital and US–India Investment Fund IndusAge Partners. Notably, Indian IT major Infosys has also made an investment in ideaForge from its Innovation Fund.
The company, which provides end-to-end UAV solutions — including design, manufacturing, software, services and training — has deployed over 350 systems with the Indian Armed Forces. More than 700 trained armed personnel are operating these systems in key sensitive areas in Indian defense locations. ideaForge's NETRA (VTOL) and SKYBOX (Fixed-Wing) family of UAVs have also been deployed for applications such as counter insurgency, disaster management and others, most notably during the Uttarakhand disaster and the attack on Pathankot Air Force Station.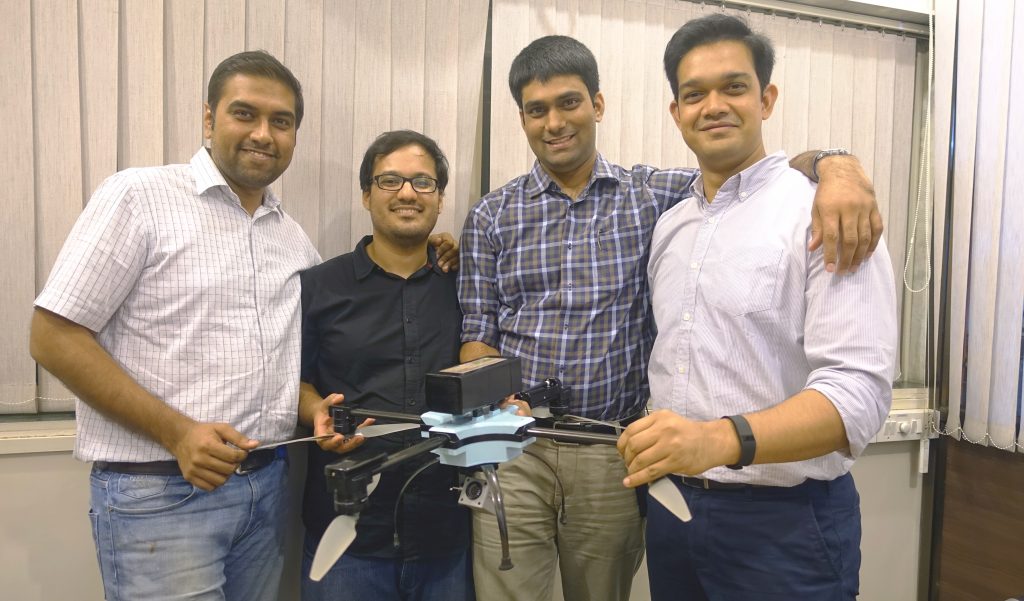 Geospatial World spoke to ideaForge Co-founder and CEO Ankit Mehta about the funding. Excerpts:
How do you plan to use these funds?
ideaForge plans to focus heavily on product development and business development. Since we are venturing into the geospatial domain, our products will be redeveloped and upgraded with different specifications, to provide the best solutions and services. This investment will play an integral role in our research, development and implementation of path breaking technology.
Are you planning to expand into other countries as well?
We are targeting the underserved international markets, located close to India. Right now, we have the Middle East, Pacific Islands and South East Asia on our radar.
What do you think made an IT major like Infosys invest in a drone startup?
Infosys is a strategic corporate investor and drones are the future. So just like us, they are looking at a fruitful alliance that will encompass collaborating on drone related opportunities. By working together, Infosys and ideaForge will begin unlocking new possibilities with industrial customers worldwide.
You mentioned in an earlier interview with us that it is very challenging for an Indian UAV startup to secure funds. What do you attribute your success to?
Our success can be attributed to sheer perseverance and business inroads in our segment. Our technological superiority in the UAV domain gives us a huge advantage.
Is defense the most lucrative sector for you or is the commercial sector also picking up in India?
Defense is going to remain lucrative. The commercial sector has started picking up well, and will explode once the regulations on UAV usage opens. We expect to expand from our leadership position in the Indian defense sector to other growing market segments such as mining, agriculture, oil and gas and other enterprise applications. The only drawback for the UAV segment in India now is the strict regulations governing purchase and flying of drones.
Meanwhile, Ritika Suri, Executive Vice President & Global Head of Corporate Development & Ventures at Infosys, revealed that the investment has been made keeping in mind the potential of high-performance UAVs in industrial use cases. "We are looking forward to working with ideaForge and bringing their technology, expertise, and solutions to our clients to unlock new business insights from operational data that has previously been difficult to obtain," she said in a press statement.
Meet the ideaForge team at booth #23 of Geospatial World Forum 2017 at Hyderabad, India