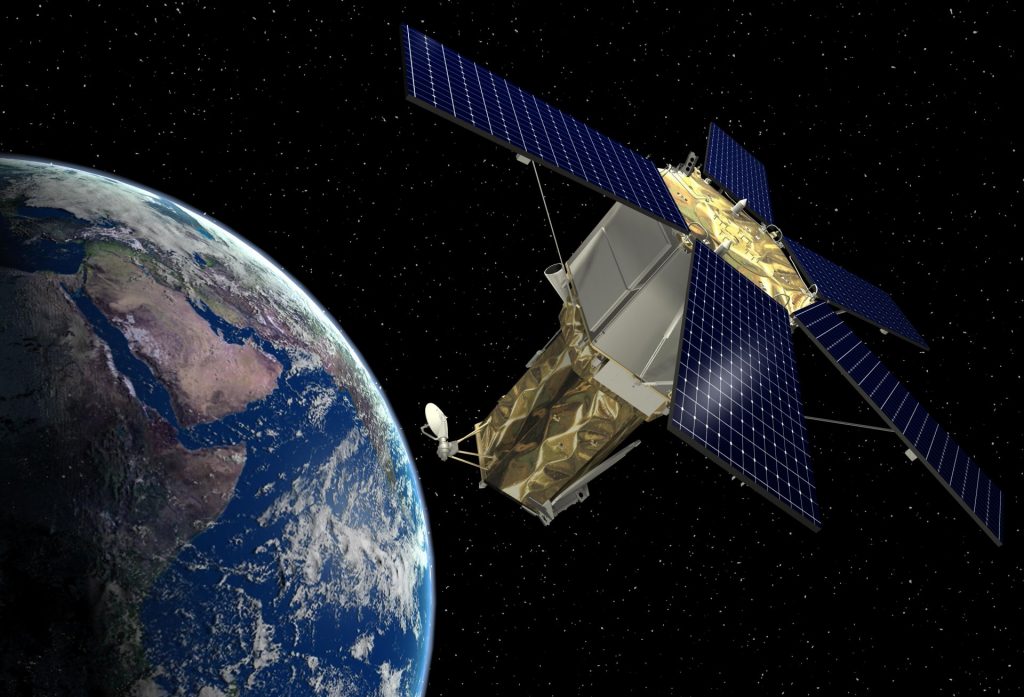 Geoinformatics is widely used in mega infrastructure projects throughout the world. The Indian government also uses geoinformatics in a host of projects, ranging from the ambitious superfast railway projects to rural employment guarantee schemes.
Here are some of the top projects of the Indian government that use geoinformatics
Chenab Bridge
The Chenab Bridge is a railway steel and concrete arch bridge under construction between Bakkal and Kauri in the Reasi district of Jammu and Kashmir in India. When finished, the bridge will span the Chenab River at a height of 359 m (1,178 ft) above the river, making it the world's highest rail bridge. It is expected to open by the end of 2019.
Bullet Train Projects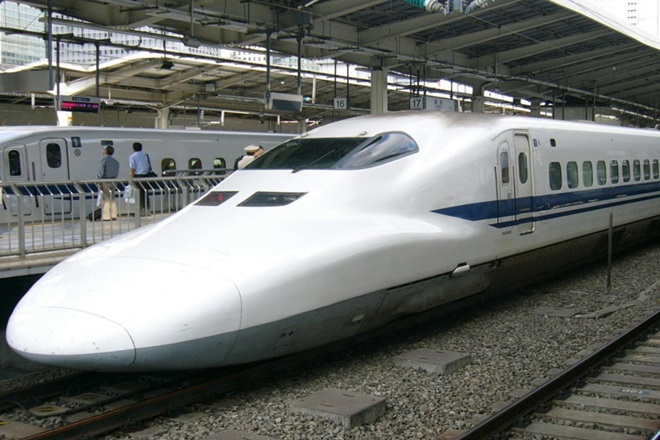 India currently doesn't have any train that could be classified as a high-speed rail as per international standards so the Indian government is exploring the possibility of bullet train projects in collaboration with Japan.
Unique Property Identification Card
It is a card that would store all the essential details of a particular property and would be valuable for homeowners. The unique code is linked to building dimensions and other specifications of a property. This would keep property owners informed about the hike or slump in property rates.
Pradhan Mantri Awaas Yojana-Gramin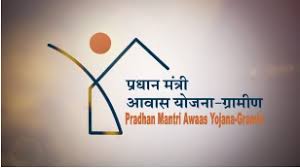 It is a flagship social welfare program of the government of India that aims to provide housing to all rural poor in India by 2022.
Enacted in 2005, it is an Indian labor social security measure whose objective is to guarantee 'right to work'. It aims to enhance livelihood security in rural areas by providing at least 100 days of wage employment in a financial year to every household whose adult members volunteer to do unskilled manual work.
It is a program in India to provide good all-weather road connectivity to unconnected villages. This scheme was introduced in 2000.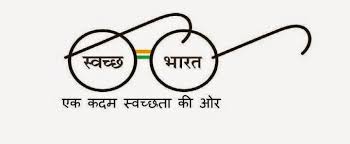 Swachh Bharat Abhiyan or is a campaign in India that aims to clean up the streets, roads and infrastructure of India's cities, smaller towns, and rural areas.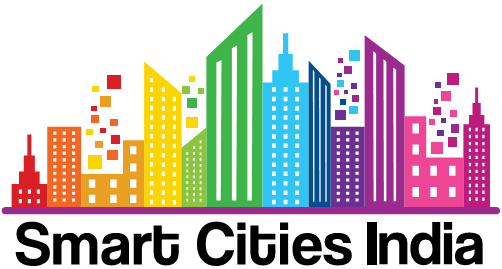 Smart Cities Mission is an urban renewal and retrofitting program by the Government of India with the mission to develop 100 cities across the country making them citizen friendly and sustainable.

Heritage City Development and Augmentation Yojana focus on holistic development of heritage cities. The scheme aims to preserve and revitalize soul of the heritage city to reflect the city's unique character by encouraging aesthetically appealing, accessible, informative & secured environment.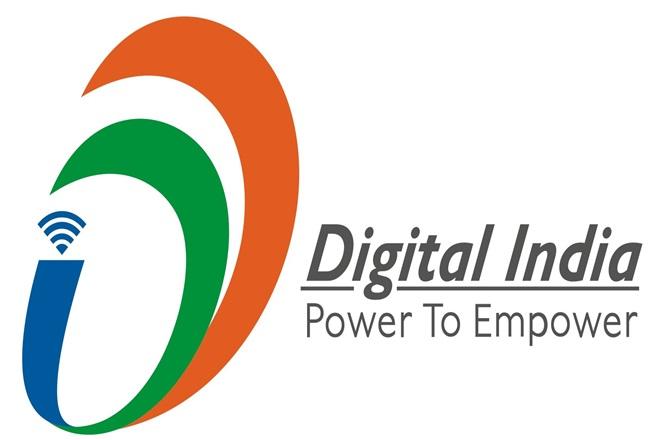 Digital India is a campaign launched by the Government of India to ensure the Government services are made available to citizens electronically by improved online infrastructure and enhanced internet connectivity.
Also Read