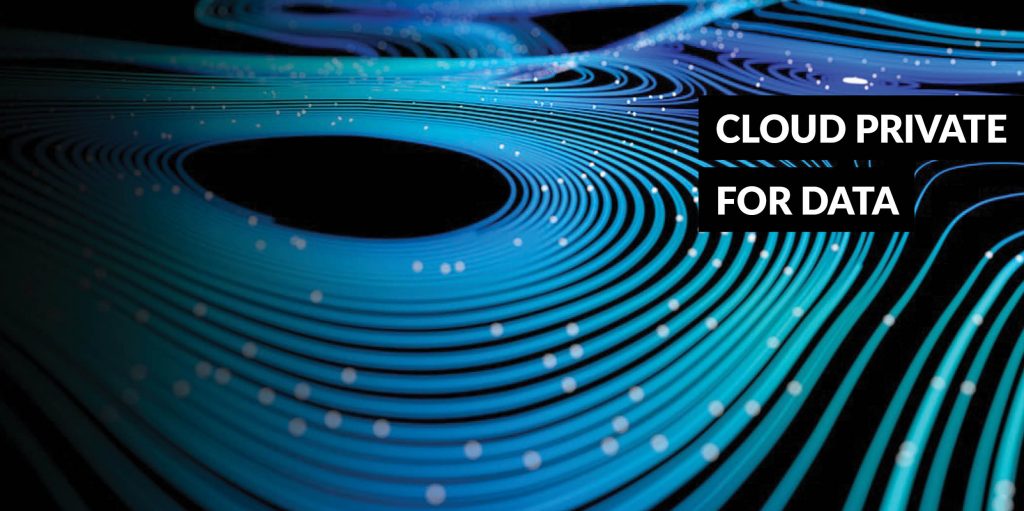 IBM's Cloud Private for Data is an integrated data science, engineering and development platform designed to help companies gain insights from data sources such IoT, online commerce, and mobile data. 
Key Features
• Collect, organize and analyze data to scale insights on demand.
• Power advanced analytics in the cloud with data behind your firewall.
• Identify new sources of revenue and develop new business models.
Cloud Private for Data builds on IBM Cloud Private, a private Cloud platform IBM introduced in November 2017 that brought Kubernetes into the data center. Cloud Private for Data expands on that greatly, adding IBM Streams for data ingestion, IBM Data Science Experience, Information Analyzer, Information Governance Catalogue, Data Stage, Db2, and Db2 Warehouse. All run on the Kubernetes platform, allowing services to be deployed "in minutes," IBM claimed, and to scale up or down automatically as needed.
The solution is meant to provide a data infrastructure layer for AI behind firewalls. In the future, the Cloud Private for Data will run on all Clouds, as well as be available in industry-specific solutions for financial services, healthcare, manufacturing, and others.