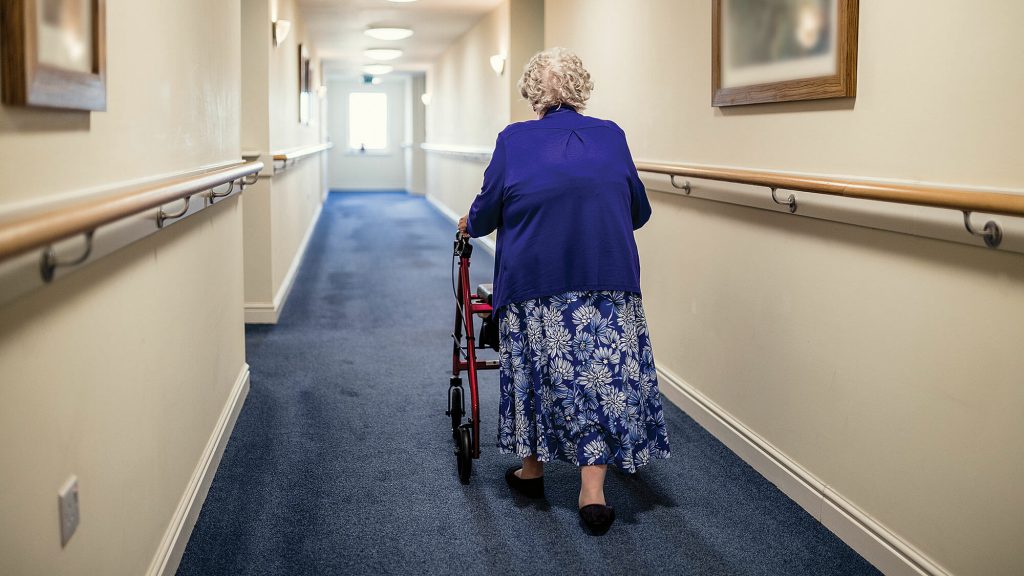 IBM is entering a new venture of in-home health monitoring through a new system that amalgamates Machine Learning and LiDAR sensors to present an accurate, real-time scenario of everyday lives of the elderly. The six month pilot project, which is in association with UK-based startup Cera Care, is scheduled to be launched this month.
During this time, teams from IBM and Cera Care would install LiDAR sensors in the homes of 10-15 volunteers and understand how to create a detailed picture of an elderly's home setting using Machine Learning.
The goal of both the organizations is to alert nurses or anyone taking care of the elderly in case of any deterioration in the health of the elderly.
Ben Maruthappu, Co-Founder and CEO, Cera Care is optimistic that new technology will assist in making the whole nursing system more personalized.
Maruthappu told Reuters, "Technology like this can help us solve that gap between demand and supply because it means we can pinpoint when a care worker needs to be in a person's home."
According to World Health Organization, between 2015 and 2050, the population over 60 years of age would nearly double from 12% to 22%. Thus, making elderly healthcare the utmost priority.
It should also be noticed that more technology ventures are scrutinizing new avenues for LiDAR that goes beyond the likes of self-driving cars to smart-homes and robotics and healthcare.
Nicola Palmarini, Research Scientist, IBM told Reuters, "LiDAR – which doesn't recognize personal characteristics such as faces, age and gender – provides precise data without people feeling like they are being watched. The model LiDAR systems won't come economical. One can estimate a LiDAR sensor to cost anywhere close to $800 to $1,000." 
There is still some amount of skepticism among many people that long watching into even Class 1 lasers that utilize minute power might damage eyesight. IBM and Cera Care have said that the trial run for LiDAR technology for domestic purposes have been certified as safe for use.