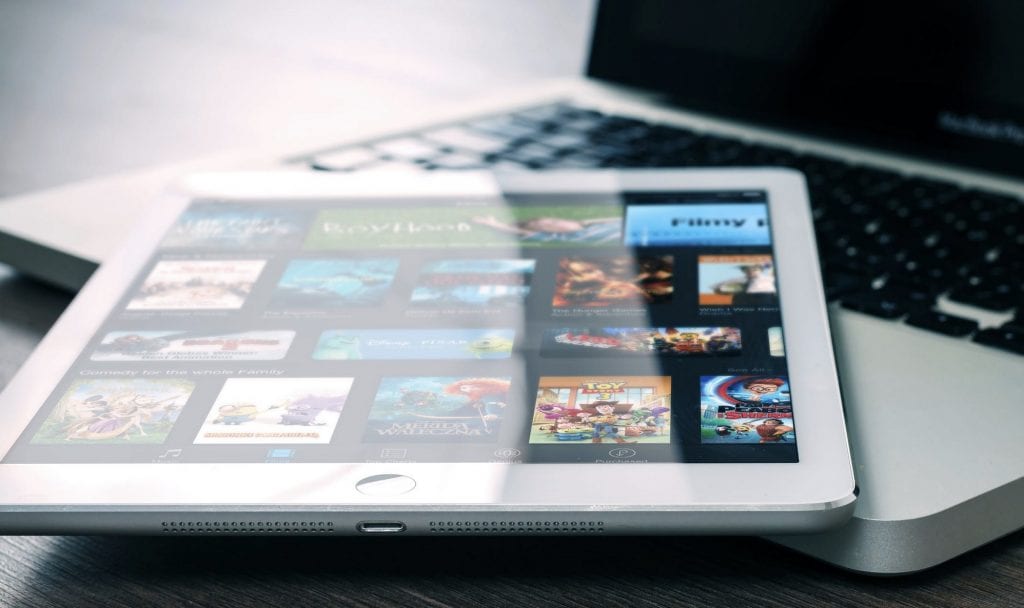 Netflix is the world's premier movie streaming service. Granted, it also provides an incredible selection of made-for-TV films, series, cartoons, and other exciting online entertainment options. Netflix has servers all over the world. They are primarily based in the United States, but there are servers throughout Latin America, Europe, Australia and Asia. Back in 2016, Mashable ran a story detailing Netflix's domination of Internet traffic – a whopping 37%.
According to the results of a research paper commissioned by QMUL School of Electronic Engineering and Computing Science, Netflix service is concentrated in a handful of countries, notably the US and the UK. Each of the geolocation-based servers features unique content tailored to that region. Perhaps you are a Spaniard, an Italian, or a German visiting the US on vacation – how would you access Netflix from your home country?
The answer is a VPN. With a VPN, you can easily reconfigure your IP address to be that of the country which you are trying to access content from. Different countries have different IP addresses in their coding. It's relatively easy for a website to block traffic from outside of the country, by way of geolocation-based IPs. Interestingly enough, Netflix actually provides information to subscribers about how to access their services if you are traveling, or in a different country.
Netflix makes the following points:
If you are abroad, you will notice a change in the selection of movies, TV shows, and documentaries that are available to you. This is because the content on Netflix is tailored to specific geographic regions. All countries in the EU have access to the same content.
Netflix will change the parental control settings i.e. the maturity rating is based on the country where you live. This makes sense given that each country has its own watchdog authorities to monitor the applicability and suitability of content to audiences.
Netflix also charges different rates based on different countries. However, if you move you will still be billed at the rate you are charged initially.
Netflix also makes accommodation for people who will be in a country where their services are unavailable. You can simply cancel your account at any time. These countries include: China, Crimea, Syria and, North Korea.
How can a VPN help you to access Netflix content anywhere you go?
A VPN is an ingenious invention. When you connect to your ISP (Internet Service Provider), your computer's connection to the World Wide Web is known to your ISP and any website that you are visiting. However, when you connect your computer to a VPN's server anywhere in the world, all outgoing traffic will only see the IP address of the VPN.
As a case in point, perhaps you are in Brazil and you want to watch Netflix in the US. The first thing you do is connect up to a VPN service provider in the US. From there, you access Netflix. Netflix will think that you are based in the US and you will get to watch all US-facing Netflix content. It's that simple. If you want to know what VPN service that works with Netflix is best, read on…
Several VPN services are better suited to watching Netflix while traveling than others. One of them is ExpressVPN. It provides a quick and powerful solution to watching Netflix regardless of where you are. Other top-tier VPN solutions for watching Netflix include PrivateVPN, SaferVPN, CyberGhost, NordVPN, and SurfShark. Be advised that Netflix has wised up to the use of VPNs, and they block many servers which they know to be VPNs.
This is why it's imperative to select tried and trusted VPN services for watching Netflix when you travel. ExpressVPN has long been touted as one of the best services available to users, because there are some 43,000 IP addresses in over 94 countries. If one IP address gets flagged by Netflix, there are thousands more for you to choose from. This also increases your speed (a major bugbear when watching streaming content) with Netflix.
Get the Full Monty with the Best of Netflix
The cost of VPN services ranges from Zero (with the limited servers and usage) to several dollars per month. For example, ExpressVPN has a ticket price of $6.67 per month. It's certainly worth paying for a secure streaming service. Certain countries like Indonesia, Hong Kong and Israel limit subscribers to just 10% of the American Netflix selection of films and TV shows. For all of these reasons, it's definitely worth your while using a virtual private network which allows you to access the full catalog of Netflix films and TV series at your leisure.