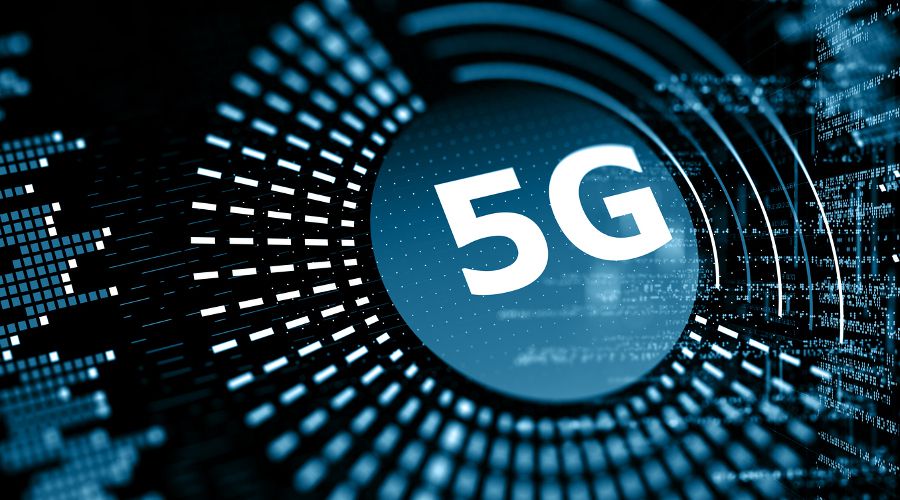 5G is the biggest breakthrough in telecommunications whose impact would extend across verticals including utilities and public safety. 5G will also be a crucial pillar of the 4th Industrial Revolution and power technologies ranging from autonomous driving to IoT.
5G is the culmination of the process that will take us on a new trajectory of technological innovation, with the help of a new framework that merges Cloud, Big Data, IoT, automation and AI to gain insights generated from billions of connected devices.
Due to the extensive technological sophistication of 5G, selecting a site for 5G cells is more complex than selecting a site for 3G or 4G.
5G is based on an array of small cells. The main component is smaller than the size of a shoebox and the hardware is not much big as well. 5G need minimum 50 times more antenna locations than 3G or 4G. 5G signals are more powerful but they are unable to travel far and wide like its previous incarnations. The main advantage of 5G is that if one cell site is not working; the other site would cater to customer demands.
Instead of concentrating a large number of cells at a single location, 5G cells are spread at different locations so that even in case of network breakdown, users can continue to get efficient services. Since the 5G network cells would be evenly distributed in a large area, it's important to select a location
Location intelligence comes into the picture here as it will help telecom operators to select the best possible location based on the following criteria:
Population Classification
5G will be initially costly and until it is mainstreamed adequately the costs won't go down substantially. In this scenario, the installation of towers needs to be in upmarket areas that are expected to embrace 5G earlier than others. For this purpose, telecom companies will need the distribution of those areas on the map. Using Location Intelligence companies can figure out the area which has the desired population composition. Apart from this, telecoms will also like to enumerate high Point of Interest ( POI) areas.
Identifying potential clients
A lot of folks would be enthused about 5G rollout and eager to get 5G connectivity at the earliest on their smartphones. Telecom operators can take the help of Location technology to identify people who would be most interested in upgrading from 4G and focus on that target group initially.
Accessibility
Another crucial factor for ensuring round-the-clock high-speed connectivity is the location of the cell site. Cells do require maintenance and regular inspections, and hence the location should be one that is neither congested nor too inaccessible. Ideally, the location should be accessible to the technical teams at any hour of the day. Manually making a list of these locations can prove to be a cumbersome task since global telecom operators would not be acquainted with every region and there would be chances of margins of error. With the help of location intelligence, the most accessible regions in a particular area can be identified.
Regional regulations and laws also play a big role in mainstreaming of any technology. Laws vary from place to place and for the success of any technology, it is essential that the legal framework is conducive to technology and doesn't inhibit enterprise.