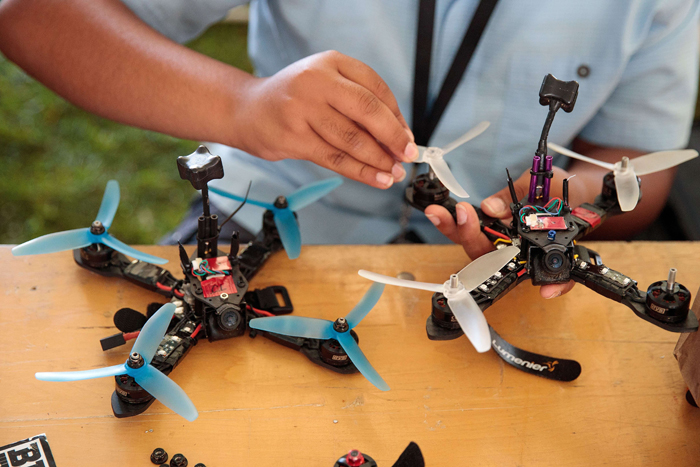 Indian tech startups are scrambling to hit the market with innovative solutions for the civilian domain. According to data provided by Stockholm International Peace Research Institute (SIPRI),
India tops the list
of
drone
-importing nations with 22.5% of the world's unmanned aerial vehicles (UAV) imports. In such a scenario, the drone job market is also growing every day with employment opportunities available at all levels, from UAV operators and pilots to software developers and engineers.
So, what does it take to build a career in the drone industry in India? Let's find out from the recruiters themselves!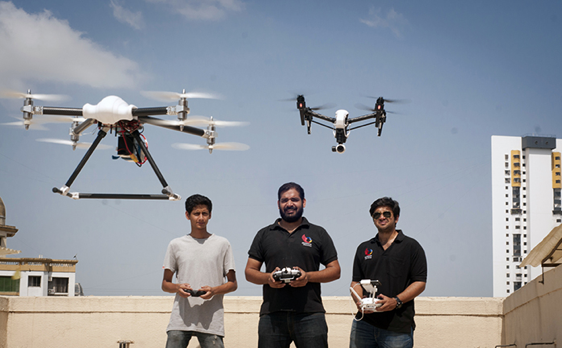 Quidich was the brainchild of a group of talented Young India Fellows
Quidich Innovation Labs has a fleet of close to 25 drones. The Mumbai-based startup couples cutting-edge hardware with intuitive Cloud-based solutions to ensure the best possible output on the tables in the minimum amount of time. Co-founder Gaurav Mehta reveals:
"Domain expertise in survey mechanisms with a green thumb in GIS software would be the easiest entry point. A technical understanding or passion for making things fly is another skill set almost everyone on the team possesses. Apart from that passionate entrepreneurial spirit with a strong problem-solving attitude is very crucial since it's a nascent industry, it takes a lot of effort and time to introduce a new technology into existing systems."