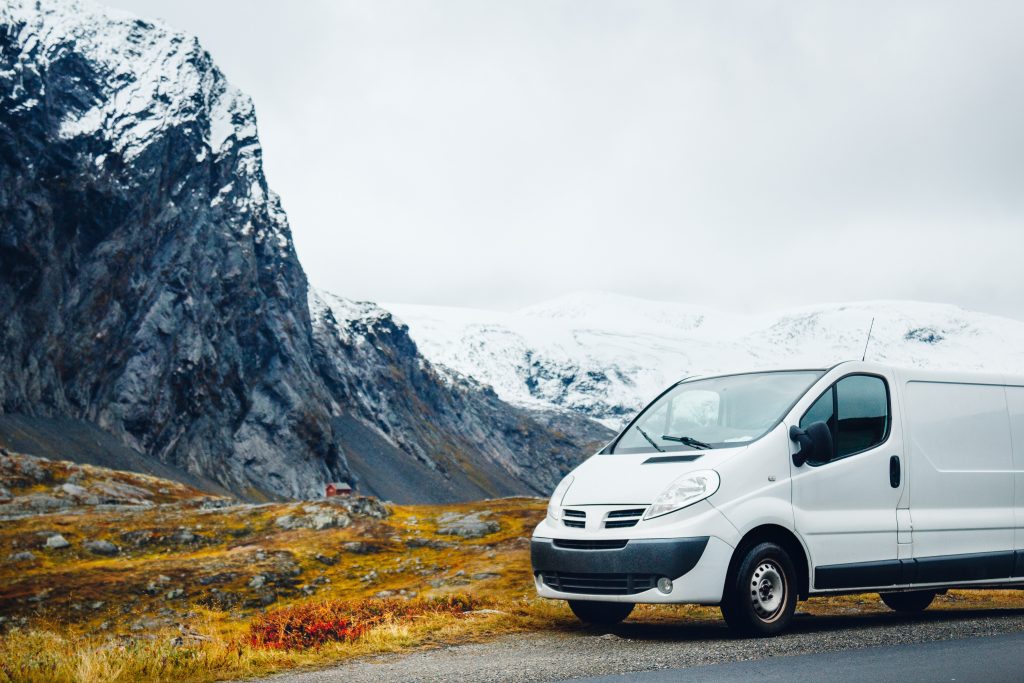 The electrical industry is one of the most important industries in modern society. Our reliance on electricity throughout everyday life is astonishing. From the first moment of the day to the last thing at night, electricity plays an almost irreplaceable role in our lives.
Considering electricity's importance, the issues which can arise when there is a problem with it, either at home, work, or on a large city-wide scale can be severe. Fixing these problems as quickly as possible is vitally important. This is why electricity companies and related industries play such a significant and vital role in our society.
When operating one of these companies, having a fleet of vehicles, which can be utilised in a variety of ways, is often one of the most effective ways of solving electrical issues for customers as quickly as possible.
Because of our reliance on electricity, companies in the electrical industry need to be operating as efficiently and effectively as possible. When operating a commercial fleet there are specific issues which can hamper efficiency and this could cause problems for the company and its customers. These issues include high fuel and maintenance costs, managing the schedule of their fleet effectively and the health and safety of drivers.
Vehicle tracking allows companies with commercial fleets, of varying sizes, to make significant improvements in the aforementioned areas. This can not only lead to significant savings for the company, but better customer service too.
The first area in which vehicle tracking can make a significant impact is a reduction in fuel costs. Even companies with a small commercial fleet can see fuel costs account for a significant part of their budget. Vehicle tracking allows fleet managers to monitor fuel costs closely and – depending on the sophistication of the software – can provide feedback to drivers. In-cab devices provide drivers with real-time feedback, allowing them to self-correct any driving behaviour, which contributes to high fuel wastage.
Specific driving actions such as harsh acceleration, braking and cornering, along with speeding and engine idling have all been proven to contribute to excessive fuel usage. With vehicle tracking making drivers more aware of this behaviour, reducing these actions can make a significant impact on fuel usage and costs.
The financial savings which can come from reduced fuel usage could be invaluable to a smaller electrical company, particularly in times where business is highly competitive, and margins can be very tight.
When it comes to the maintenance costs, vehicle tracking allows fleet managers to track the mileage of individual vehicles and better plan when scheduled maintenance should take place based on that mileage. This is also aided by better driving habits which reduce the wear on vehicle parts such as brakes and tyres. It also reduced the number of unscheduled maintenance stops needed and can keep more vehicles running at one time. Having a clearer idea of when specific vehicles will be off the road for maintenance also allows fleet managers to better plan around their absence.
Overall, in an industry which is trying to move towards sustainable and renewable electricity sources to reduce the environmental impact of fossil fuel, being able to reduce fuel usage and therefore harmful emissions from company vehicles can be hugely beneficial. Vehicle tracking, through improved driving and vehicle maintenance, can improve the efficiency of a commercial fleet significantly.
The second key benefit of vehicle tracking is improved scheduling. Having the ability to see the location of each vehicle within a fleet at any one time is an invaluable resource to any fleet manager. In the electrical industry, however, it could be crucial. Some companies may have their fleet set up where a specific number of vehicles are tasked with resolving specific problems. In an emergency, it is vital to know exactly which vehicle is closest to resolve the issue.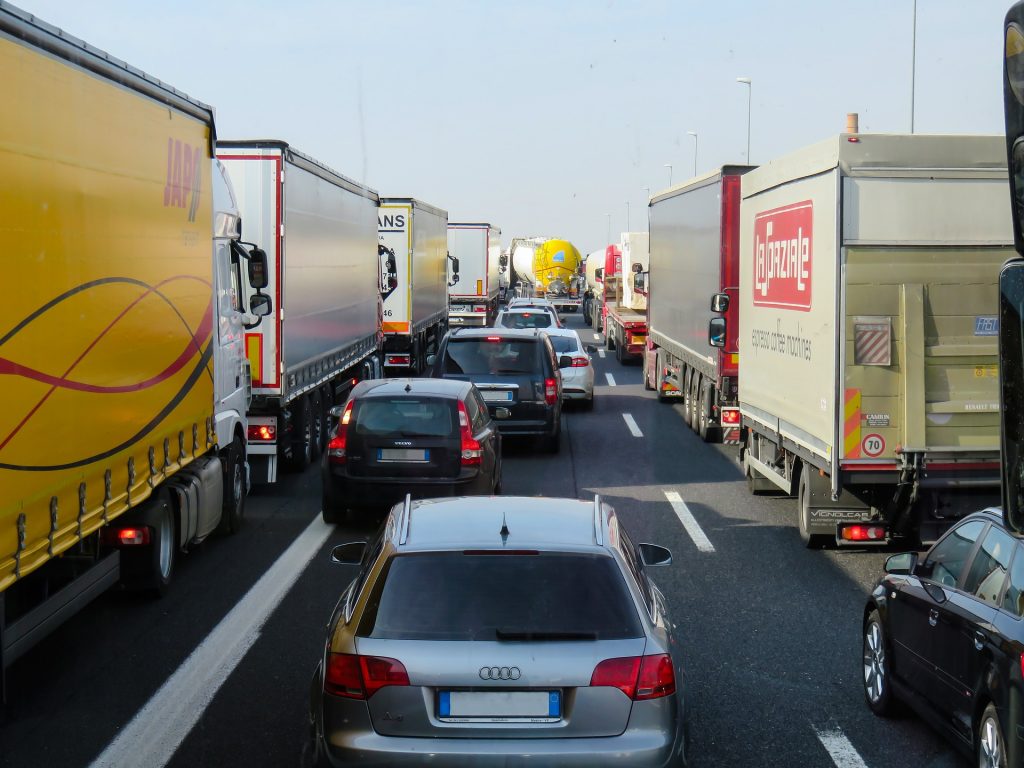 In day-to-day running, however, seeing the live location of vehicles can significantly improve a company's ability to provide customers with an arrival time for an engineer or technician. Should an issue such as an emergency call out occur, being able to calculate the predicted delay and communicate this to customers with an updated arrival time can provide reassurance and a better customer service experience. With something as important as electricity, keeping the customer as up-to-date as possible allows them to better plan their day while knowing the problem hasn't been forgotten.
Furthermore, having the ability to see the location of each vehicle within a fleet accurately allows fleet managers to implement more efficient routes for their drivers. Avoiding areas of high congestion, even if it results in a longer journey may actually be quicker and more fuel efficient.
Making sure drivers take the best routes not only saves time in completing jobs but also reduces fuel usage and cost, both of which should be key priorities for any company in the electrical industry.
Thirdly, vehicle tracking can make a real improvement to the health and safety of employees. As mentioned previously, sophisticated vehicle tracking systems can provide drivers with instant feedback on their behaviour behind the wheel. When it comes to issues such as speeding this can not only save fuel but could save lives. Driver feedback has been shown to reduce the cases of speeding, however, tracking incidents also allows fleet managers to identify drivers who may need extra training or disciplinary procedures.
Another safety issue for companies which operate a commercial fleet, is drivers spending excessive amounts of time behind the wheel. Research has shown the detrimental effects of tiredness on driver safety. Keeping track of the time spent driving will not only improve employee safety but the safety of all road users.
Having access to data showing how long employees have spent driving also allows more accurate overtime forms to be completed and can help move traditional paper-based operations to computer managed.
Overall, the electrical industry can benefit significantly from implementing vehicle tracking to commercial fleets. The improvements to the efficiency of their operation can result in reducing a fleets environmental impact, financial savings for the company and better customer service.