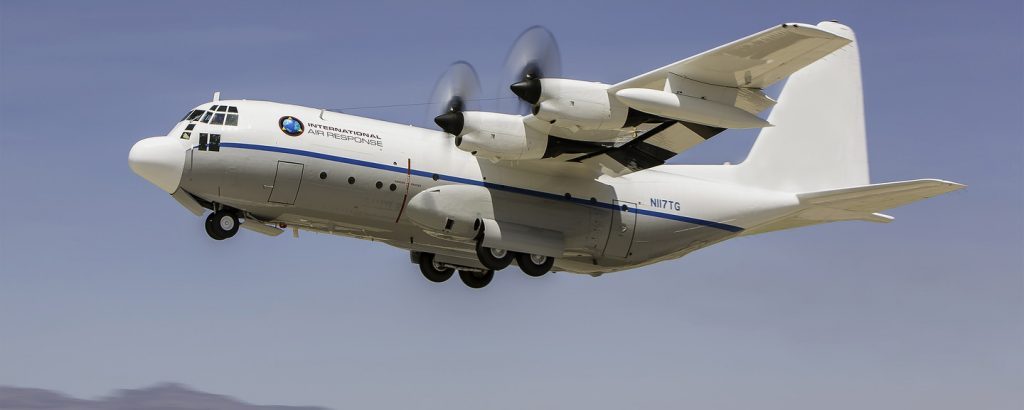 An idea of cleaning up our oceans which started in 2013, has spread rapidly in the last three years. The Ocean Cleanup project, which started as an initiative in the Netherlands, recently announced that the project will use LiDAR technology from Teledyne Optech for its next major research mission: the Aerial Expedition.
And therefore, a series of low-speed, low-altitude flights are scanning the Great Pacific Garbage Patch in a C-130 Hercules aircraft, using expert spotters and state-of-the-art sensors. The aim of the exercise is to accurately measure the biggest and most harmful plastic debris in the ocean.

Currently, scientists can only estimate the true size of the garbage patch, but by leveraging Teledyne's advanced LiDAR systems, the expedition can do a fast comprehensive scanning of the debris and can begin with large-scale debris classification.
During the two-day mission, the expedition will scan thousands of square kilometers using data collection instruments, LiDAR, RGB camera system, and Short-Wave Infrared sensors.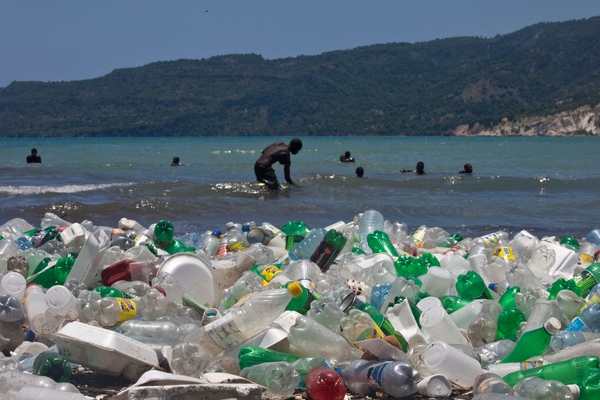 If this works, then the system will generate the first detailed 3D visualization image for post-expedition research. Working as a partner with Ocean Cleanup, Teledyne's focus is to create the first-ever aerial survey of an ocean garbage patch.
Last year, around 30 vessels crossed the Great Pacific Garbage Patch, and created the largest ocean research expedition ever. Sailing between Hawaii and California, the expedition mapped an area measuring 3.5 million square kilometers and collected more data on oceanic plastic than has been collected in the past 40 years combined.
In order to banish plastic from our oceans, it is essential that we understand its dimensions. And to understand that, it is important to know how much and what kind of plastic has accumulated in these ocean garbage patches, which will also determine the design of cleanup systems, the logistics of hauling plastic back to shore, the methods for recycling plastic, and the costs of the cleanup.