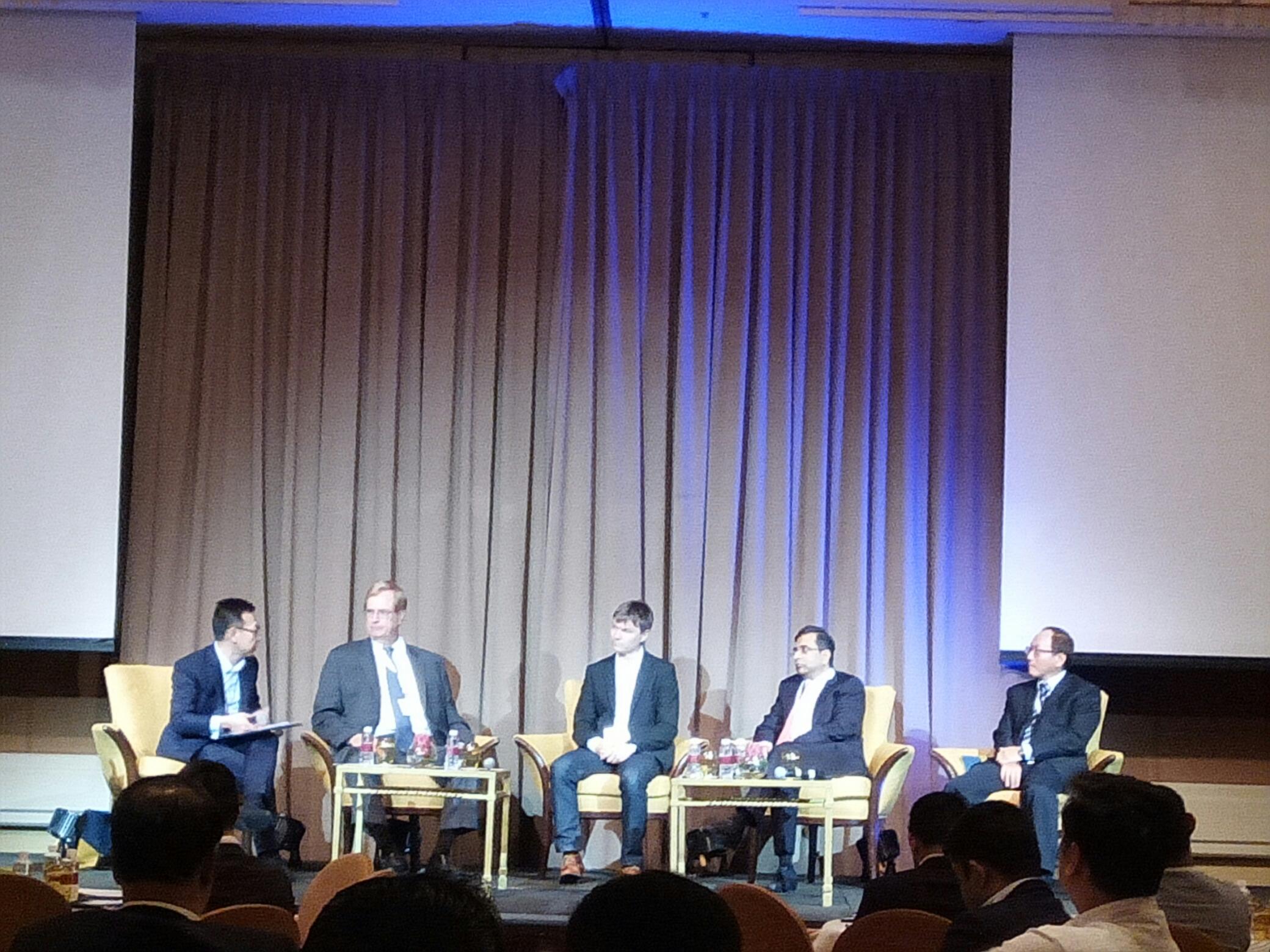 The power of place is more important than ever for business operating in the new age. With mobile devices becoming ubiquitous today, the amount of location data that they generate is enormous. Besides, continuous new innovations are also making location technology the key differentiator to businesses to improve customer experience, drive revenue and increase operational efficiency.
Technologies like the Internet of Things (IoT), autonomous vehicles and sensors are capturing information that has never been captured before, creating entirely new avenues for geospatial data collection. As a result, location-based analytics and platforms that can process and detect trends and provide intelligence are becoming more popular.
Further enumerating on this trend, the Location World 2018 in Singapore focuses on how businesses are optimizing through location intelligence, artificial intelligence, business intelligence and Internet of Things. The common binding factor for this convergence is Cloud adoption. Also, working on a common environment will allow companies to collaborate with the government.
For this it is necessary to adopt certain standards which can enable better collaboration, says Bteven Hagan, Vice President of Development for Server Technologies, Oracle, USA. He says
Giving a different perspective, Beng Chieh Quah, Head, Marketing, Asia Pacific, FARO, Singapore says that building a digital ecosystem has become a necessity. The convergence of disruptive technologies like AI, IoT, BI and location is key to future that can optimize resources and business process.
He adds, "There is a dire need of digitalization in the construction industry. There is a very severe shortage of investment in digitizing in this field. Lack of digitization is leading to 30% of the production cost going in rebuilding and 10% going in the materials being wasted."
Abhay Mittal, Founder, Skymap Global, Singapore believes static data has very less value now a days. Satellite launches have led to more dynamic data. Location is the common factor that gives information collected from data generated by sensors, LiDAR, etc. All we need to do is sense of the dynamic data. With the help of geocoding and 3D, we are able to use this information in smart cities.
With a new dimension, Andrea Bersan, Vice President Global Industry Business Development, DigitalGlobe says how can we connect the information we get from space to various services in turn to serve citizens better. Through location we can do identification and monitoring. For safety monitoring we should have the data at the right time. A very good example is disaster management. Bersan concludes by saying "it is important to deliver the right data to the right people on time."
Also Read: Location is the key to informed decisions: Location World 2018 reinforces