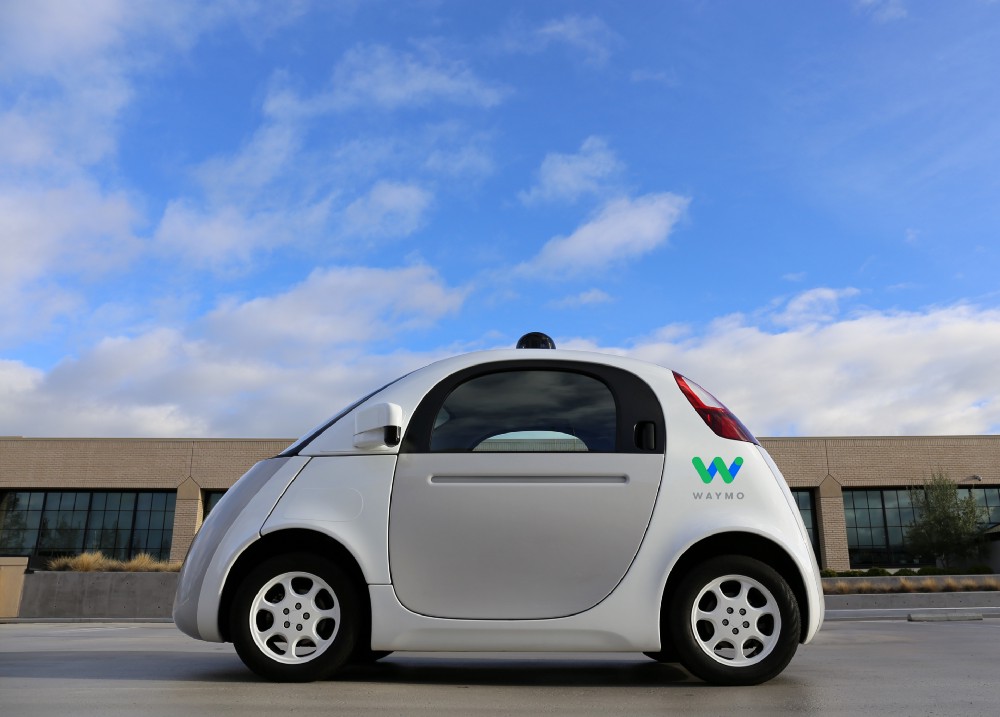 Search engine giant Google's self-driving car project, Waymo, is likely to get collaborated with auto motor giant Honda. The two companies are in discussions and recently it was announced that Honda is testing Google's self-driving technology in some of its vehicles.
If the deal goes through, then it could be a major partnership between a traditional auto maker and Silicon Valley. For testing Waymo's self-driving capabilities, Google recently added 100 Chrysler Pacifica Hybrid minivans to its test fleet, which also includes Lexus SUVs and a two-seat pod-like car of its own design.
If the model succeeds, the two companies will work together to integrate the technology into future Honda vehicles. The decision of collaboration suggests that the Japanese automobile company is aiming to bring robust autonomous features to its production vehicles by 2020. According to the company, the partnership with Waymo could accelerate its development of fully autonomous cars.
But according to the sources, the negotiations are still in "mid-stage". For Waymo, the collaboration could help it gain momentum as a supplier of self-driving technology.
The collaboration is also important from Google's point of view, because longtime auto supplier Delphi Automotive PLC is also competing in the autonomous vehicles segment.
Tech companies and auto makers are racing to roll out self-driving vehicles as advances in artificial intelligence and vehicle electrification are bringing to life the long-held dream of cars that can drive themselves. Hurdles still remain, however, including making sure the technology can handle all the complexities of real-world driving.