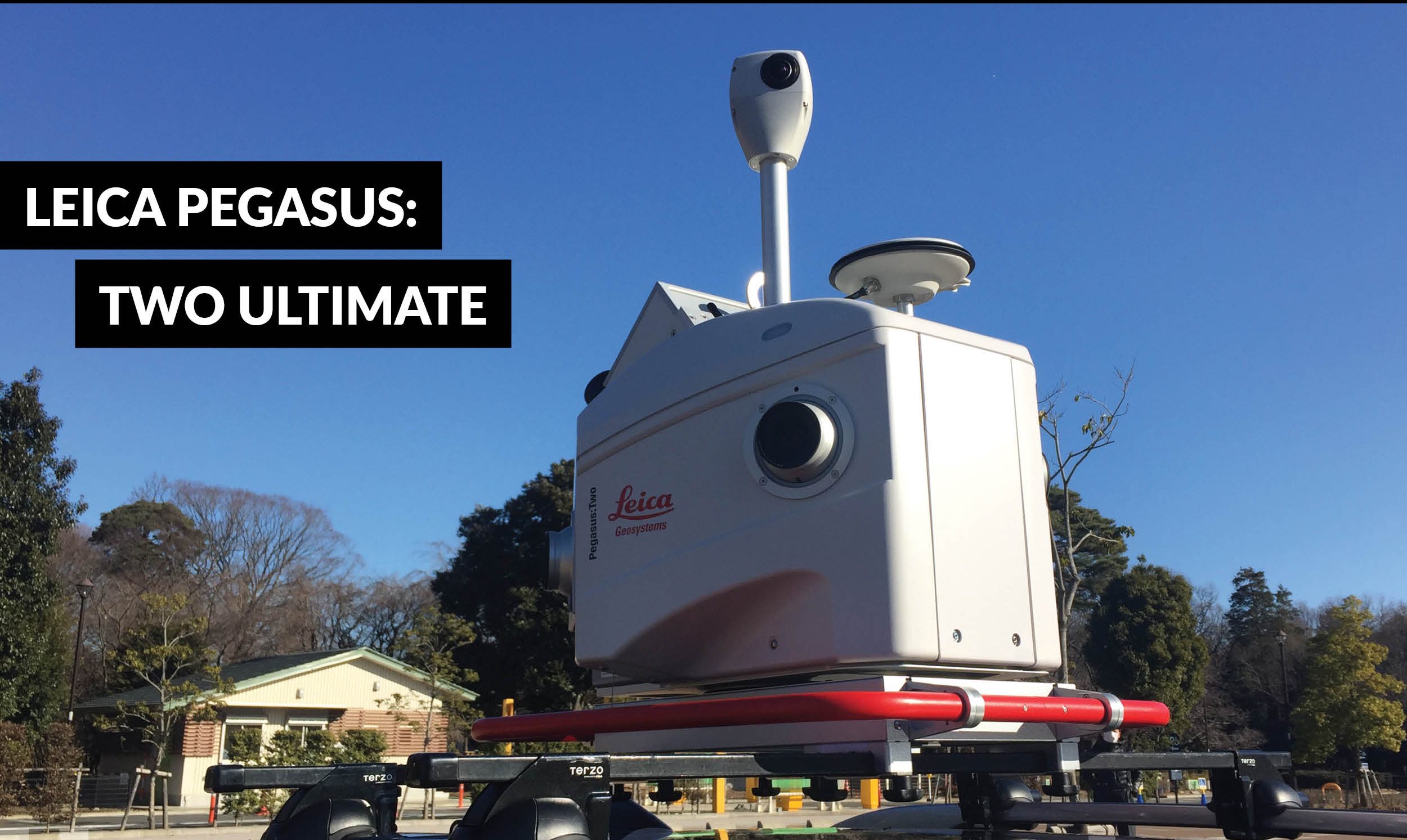 The new Leica Pegasus: Two Ultimate is the updated version of the Pegasus: Two, the trusted mobile mapping platform from Leica. It removes the need for six camera stitching by incorporating back to back cameras creating a 24 MP 360-degree image calibrated to the LiDAR profiler, enabling digital reality capture from car, train or boat. To enable faster processing at the office, a removable SSD allows the user to easily access the data. The new Leica Pegasus: Two Ultimate allows seamless 360-degree image calibrated to the point cloud. It is the best solution for smart city digitization. It reduces operating cost and increases RoI.
Key Features
• Improves flexibility: Increases working capacity of the user by allowing capture in a variety of lighting conditions and vehicle speed. It improves image quality and productivity at a faster speed.
• City digitization: The backbone of a smart city is the city infrastructure. Thus digitization of the infrastructure is required, which can be easily achieved with the help of Leica Pegasus: Two Ultimate.
• Error free: Due to very less human intervention, the chances of errors are negligible.