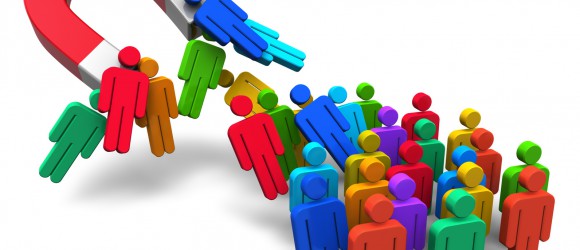 Reaching the right consumers with the right message is a mammoth task; however target marketing is the key to accomplish this stellar job.
So if you know that your brand needs to target moms who have toddlers, target marketing will allow you to reach the right audience or readership, advertisement, or other message. However, a crucial factor for its success is 'location'.
Thanks to location, advertising at the right place and moment is possible now. All this is done while you share your location with the apps in your mobiles.
With the increasing use of smart devices, especially smartphones, location-based advertising (LBA) along with target marketing has gained momentum and popularity amongst marketers in leaps and bounds.
They have opened doors to a vast array of opportunities for advertisers to personalize their messages to people based on their current location in real time. Using a person's location data, obtained from their mobile device, advertisers can send different messages to people depending on where they are.
One such company which has leveraged this trend is Factual. It has come up with location-based custom audience building tool for 'smarter' ad targeting,
With a promise to target audience based on accurate real-time behavioral patterns, Factual CMO Brian Czarny says that the company "can reach the right consumers with the right message." But before we delve let us understand the concept.
What is target marketing?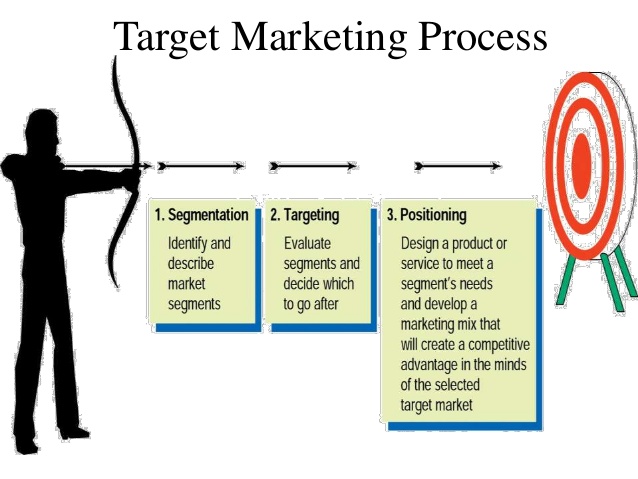 It is not necessary that all products are consumed by the all customers. Each product is made catering to a particular segment in the market. However at times, in order to attract a particular segment of the market, the company modifies the product accordingly or personalizes it. Creating the target market involves conceptualizing the product, understanding the need of the product in a market, studying its target audience etc.
According the Wikipedia, "A target market is a group of customers within a business's serviceable available market that the business has decided to aim its marketing efforts towards. Target markets consist of consumers who exhibit similar characteristics (such as age, location, income, and lifestyle) and are considered most likely to buy a business's product or service."
Geopulse Audience Designer's 'smart search' for seamless targeting
With a user-friendly interface, the tool enables easy select of granular audience attributes. These audiences can then be used for programmatic campaigns instantly.
For smooth targeting of over 130 million places, chains and points of interest across 475 categories, the tool encompasses "smart search" feature. This allows the tool to capture number of times audiences visit points of interest throughout the week. Audiences can also be shaped by "place visit attributes" such as frequency, day-of-week and time-of-day, or limited to a specific date range.
Mainly used for advertising purpose, Geopulse Audience Designer can be used in varied segments. Right from entertainment, retail, auto to health care the designer can create a custom segment.
The tool empowers users to gain access to premium services, such as personalized support and custom strategic recommendations, in addition to the self-serve experience.
Also Read
How programmatic advertising helps to target the right audience