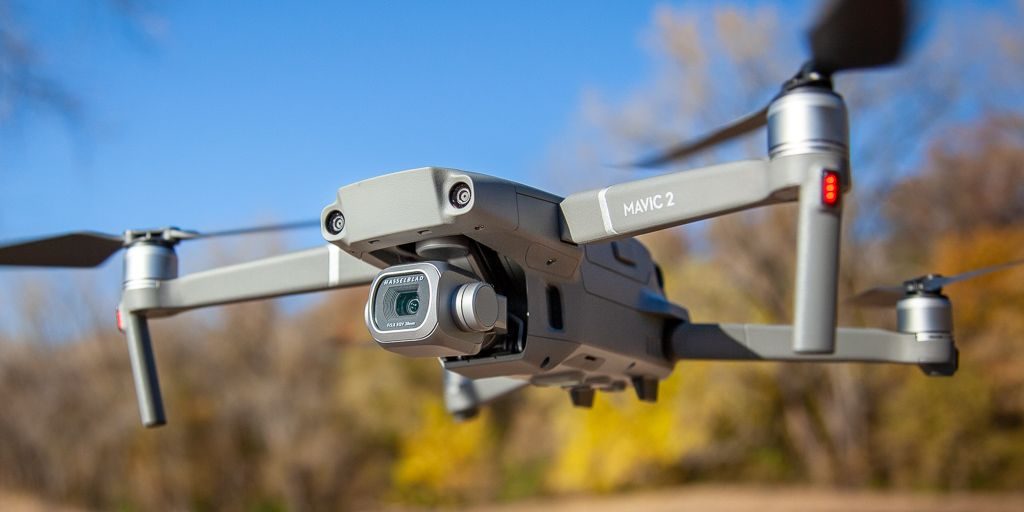 Drone flights for commercial purposes are going to shape the future of the drone industry and the market for these services is likely to be worth billions. Perhaps that is why, German air traffic control company Deutsche Flugsicherung (DFS) and the largest telecoms provider in Europe, Deutsche Telekom, sometime back set up a joint venture, Droniq, that can track drones or UAVs using mobile communications network.
This puts into perspective some of the essential prerequisites for safely operating drones covering large distances. DFS holds majority stake in the venture, which will look at equipping drones with SIM cards and GPS systems. Talking about the venture, Tim Höttges, CEO, Deutsche Telekom AG, told International Airport Review, "Our technology finally makes it possible to fully exploit the potential offered by drones operated in a professional setting. With Droniq, we have combined the aviation expertise of DFS with Deutsche Telekom's competence in mobile communications."
The most important part of the product is a UAS Traffic Management System (UTM), which basically stores the position of drones and shows it along with the tracking data of the drone. This creates a complete air situation display. The system also offers other functions for safe maneuvering of drones in the German airspace such as registration, flight planning and an automatic procedure to obtain any permission required for a flight.
Klaus-Dieter Scheurle, CEO, DFS, told International Airport Review, "Droniq offers an entry into the commercial operation of unmanned aircraft systems, especially for drone flights beyond the visual line of sight. That is why we are introducing the first operational UTM system in Germany on the market to integrate drones safely and fairly into airspace."
The current hardware is created with a special modem that also has a SIM card incorporated in it. This is called hook-on-device. Once this device is attached on the drone or UAV, it can send the exact location of the drone and its identification to the system that uses the mobile communications network. Along with this data, the network can also be used to send other information like images and survey data in real-time.
Drone manufacturers will have to attach the LTE device as default and operators will have to turn on the SIM card to use the UTM system.
Initially, Droniq will focus exclusively on the German market, the home market of DFS and Deutsche Telekom. Both the companies also plan to take this joint venture across Europe but in different phases. Droniq will initially target commercial users in infrastructure sector, surveying and agriculture sector. Some other users of this technology could be police, fire and rescue services and users from the aviation department. Droniq also offers courses meant for both drone operators and private companies.